Save 40% on Multi User Subscriptions
Nirmal Constructions vs. The State Of Madhya Pradesh
(Madhya Pradesh High Court, Madhya Pradesh)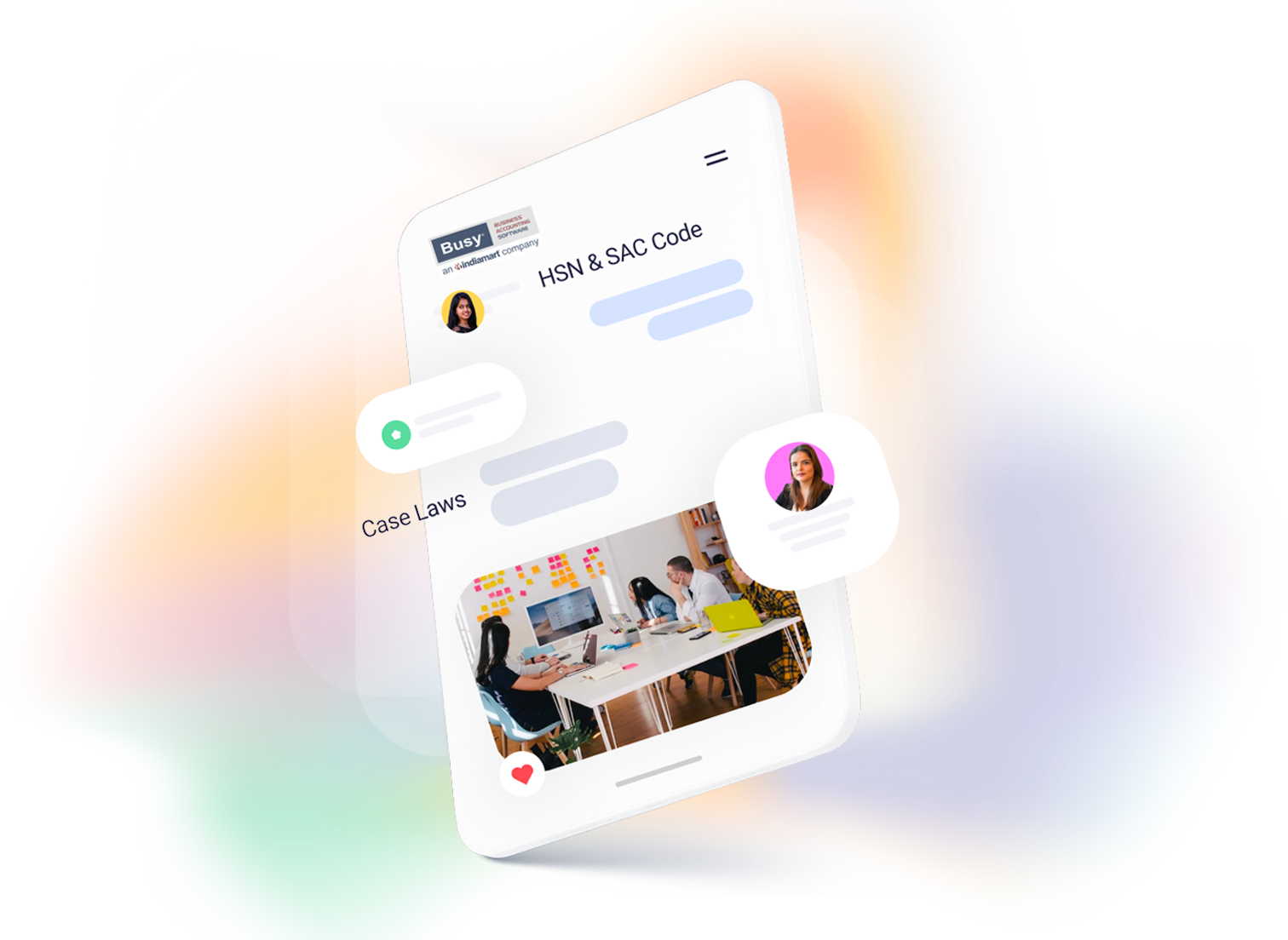 Petitioner / Applicant
Nirmal Constructions
Respondent
The State Of Madhya Pradesh
Court
Madhya Pradesh High Court
TR Citation
2017 (9) TR 3150
Related HSN Chapter/s
N/A
ORDER
ORDER
Challenge in the present petition is to a communication dated 18.8.2017, which has the effect of cancellation of the tender in which the petitioner participated. The communication is that Goods and Service Tax has been made applicable with effect from 1.7.2017, therefore, it is decided by the State Government on 5.8.2017 that for future contracts, offers should be invited by excluding the amount of G.S.T.
Such decision is on account of the change in tax environment and inasmuch as, the petitioner or other contractors will be entitled to benefit of input tax deposited by the sellers of the goods, which the petitioner purchases. Since the entire tax regime has undergone change, therefore, the State Government's decision not to act upon the tenders invited with effect from 1.7.2017 to 5.8.2017 cannot be said to be illegal or arbitrary, which may warrant interference of this Court.
It may be stated that in pursuance of the offer of the petitioner, letter of acceptance of the contract has not been communicated to the petitioner. Therefore, it is not a case of concluded contract. In the absence of concluded contract, the petitioner cannot claim right to seek grant of contract only on the basis of the offer submitted by the petitioner at one stage.
Consequently, we do not find any merit in the present writ petition. The same is dismissed.