Save 40% on Multi User Subscriptions
Nitin Nikhra vs. Union Of India
(Madhya Pradesh High Court, Madhya Pradesh)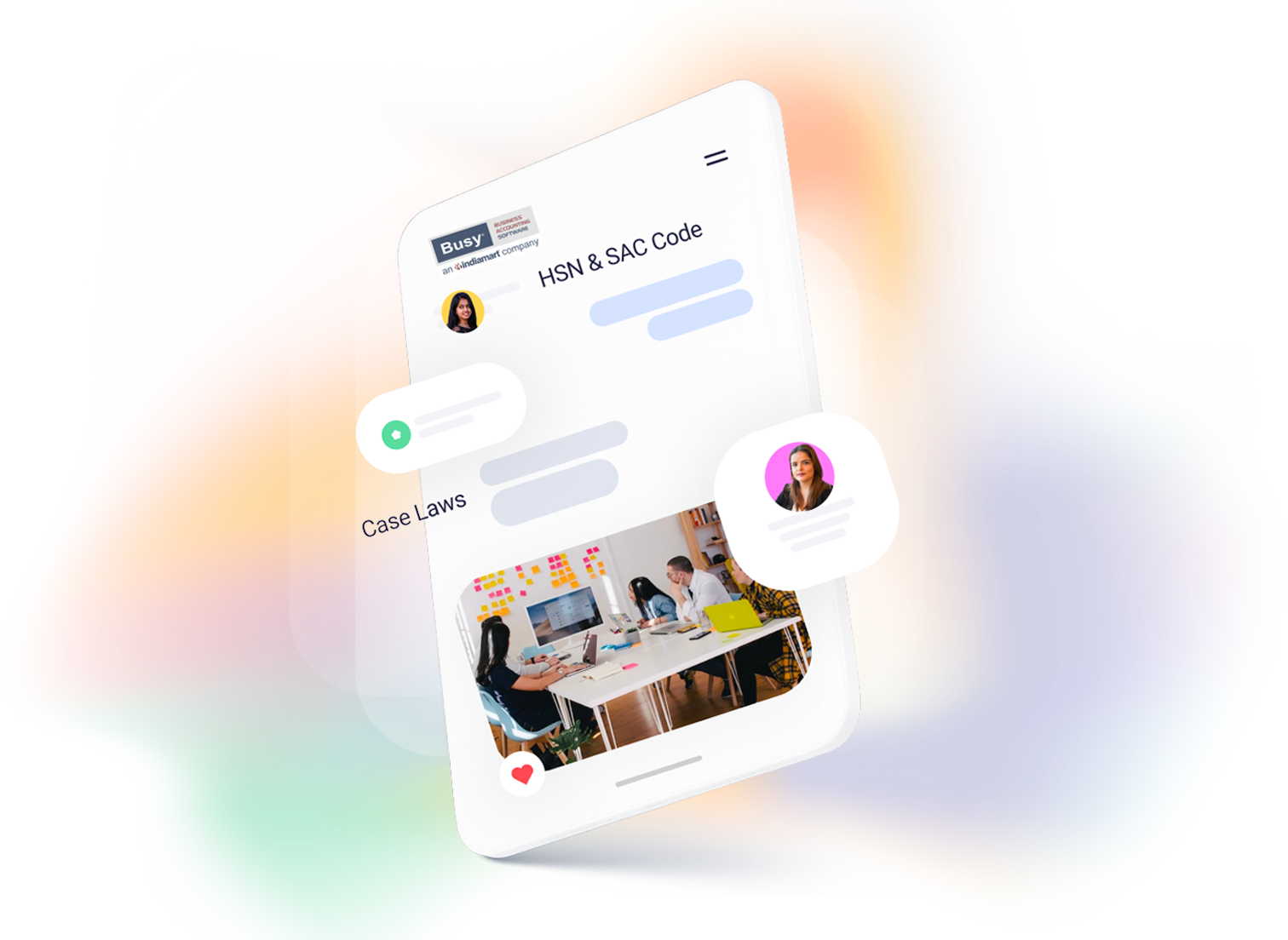 Petitioner / Applicant
Nitin Nikhra
Respondent
Union Of India
Court
Madhya Pradesh High Court
TR Citation
2019 (3) TR 2355
Related HSN Chapter/s
N/A
ORDER
ORDER
Shri Kranti Prabhat Singh, Assistant Commissioner, GST, Gwalior alongwith Shri Ghanshyam Sharma, Inspector, CGST and OIC of the case are present in person.
The instant application under Section 439 of Cr.P.C. is in respect of offence allegedly under Section 132 of the GST Act, 2017; whereby, the embezzlement regarding input tax credit on the basis of fake invoices has been alleged.
Learned counsel for the respondent at the outset, with the instructions available, submits that the charge sheet is yet to be filed and therefore, applicant be remained in custody for investigation.
Learned counsel for the applicant, at this stage, after arguing for a while, seeks withdrawal of this application with liberty to approach the Court at an appropriate stage.
Liberty granted.
Application is dismissed as withdrawn, with liberty as aforesaid.