Save 40% on Multi User Subscriptions
Noble Trading Co. vs. State Of Gujarat
(Gujarat High Court, Gujrat)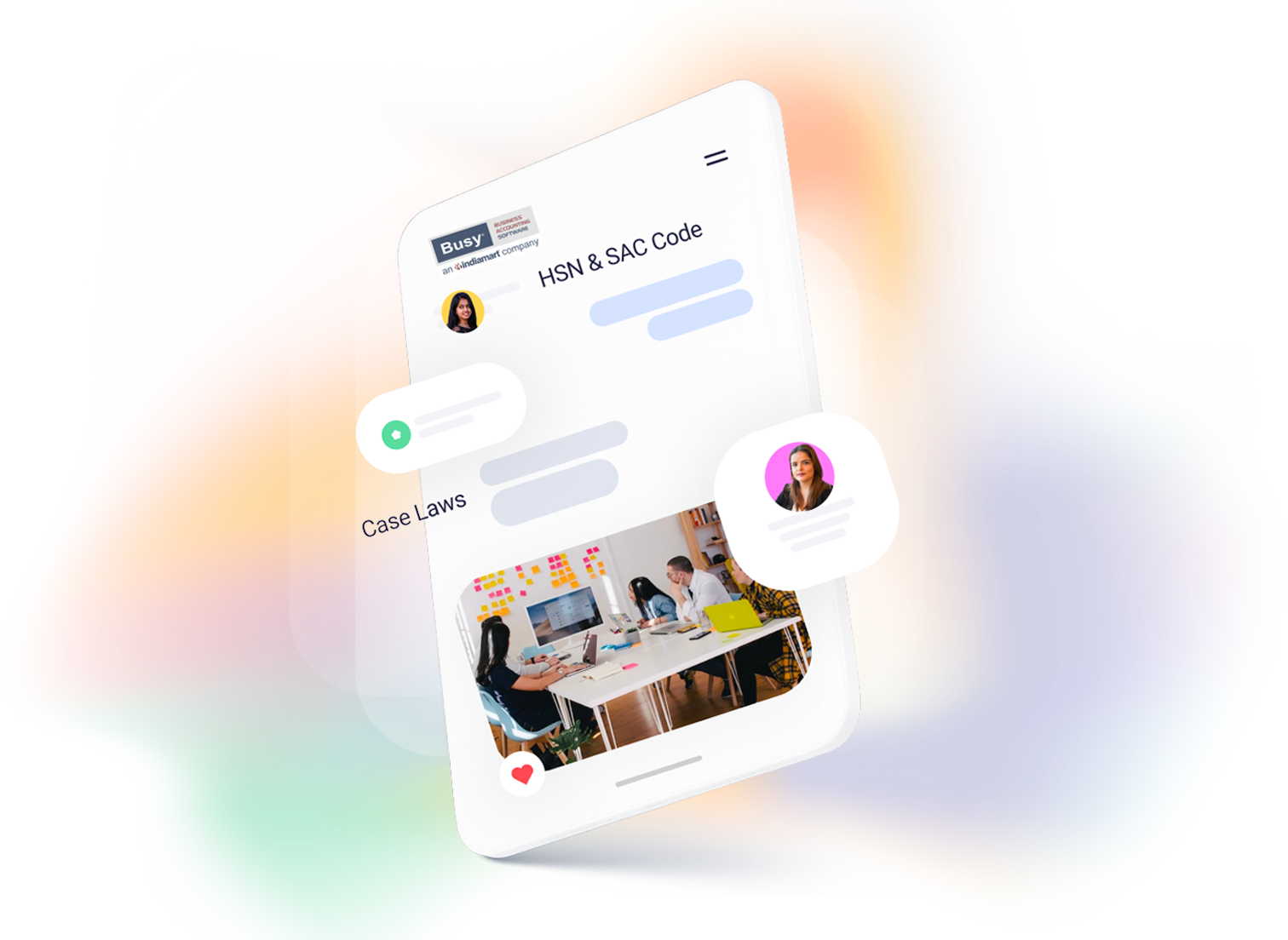 Petitioner / Applicant
Noble Trading Co.
Respondent
State Of Gujarat
Order No.
R/SPECIAL CIVIL APPLICATION NO. 16659 of 2019
TR Citation
2019 (10) TR 1848
Related HSN Chapter/s
N/A
ORDER
1. Ms. Maithili Mehta, learned Assistant Government Pleader, under instructions of Minaxiben Parmar, State Tax Officer, Unit-14, Ahmedabad, states that the respondents shall forthwith release the attachment over the bank account of the petitioner bearing Current Account No.202120110000374 held with the Bank of India, Jamalpur Branch, subject to taking action under section 83 of the Goods and Services Tax Act, 2017, if required, in accordance with law and provided the requirements for taking action thereunder are satisfied.
2. In view of the above statement made by the learned Assistant Government Pleader, the grievance voiced in the petition no longer survives. The petition stands disposed of accordingly. Notice is discharged.