Save 40% on Multi User Subscriptions
Obera Flex Printing And Ors. vs. The Intelligence Officer, State Tax Officer, The Assistant Commissioner And Ors.
(Kerala High Court, Kerala)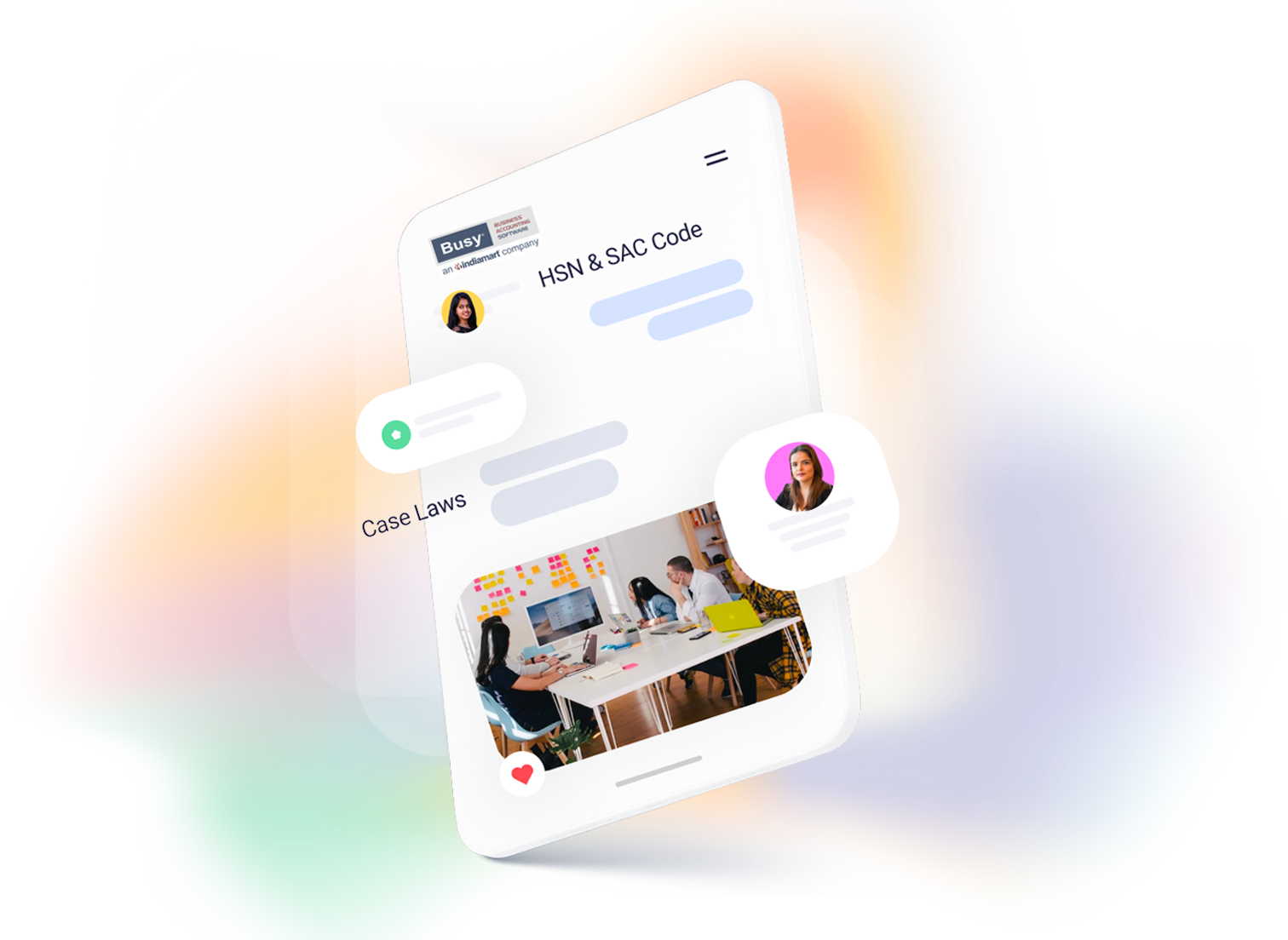 Petitioner / Applicant
Obera Flex Printing And Ors.
Respondent
The Intelligence Officer, State Tax Officer, The Assistant Commissioner And Ors.
Order No.
WP(C).No. 28622 of 2018
TR Citation
2019 (1) TR 2460
Related HSN Chapter/s
N/A
ORDER
In this batch of writ petitions the petitioners have laid challenge, amongst others, on the ground that Section 174 of the KSGST Act is ultra vires of the State's legislative power or on the ground that the demand is barred by limitation under Section 25(1) of the KVAT Act. In some cases, both the grounds have been taken.
2. All counsel agree that the issues stand squarely covered against the petitioners by judgment dated 11th January 2019 in W.P.(C) No.11335 of 2018 and connected cases.
I, therefore, dismiss the writ petitions applying the ratio of the judgment referred to above.