Save 40% on Multi User Subscriptions
Omega Appliances (P) Ltd. vs. State Of Haryana And Others
(Punjab And Haryana High Court, Punjab)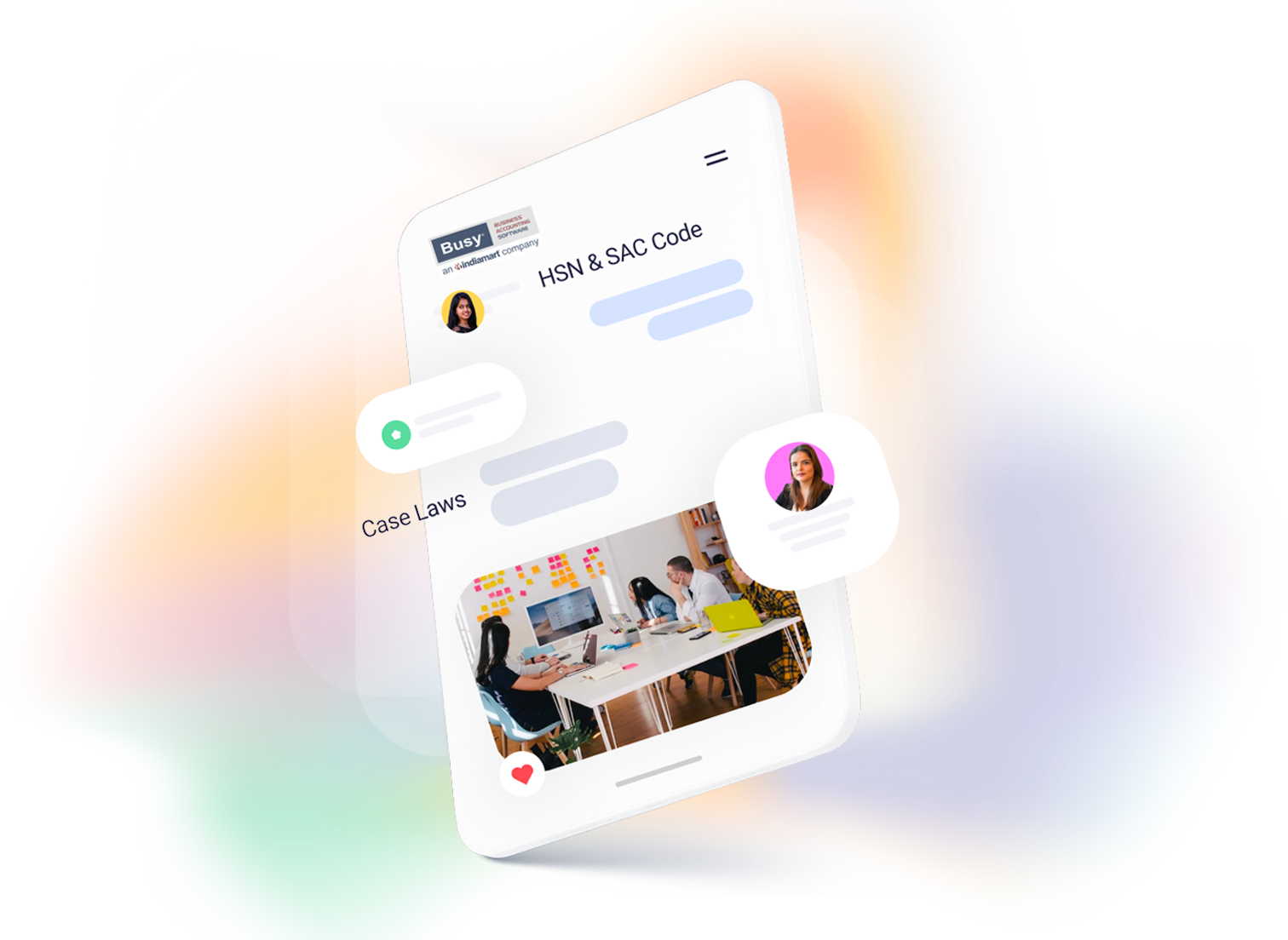 Petitioner / Applicant
Omega Appliances (P) Ltd.
Respondent
State Of Haryana And Others
Court
Punjab And Haryana High Court
TR Citation
2019 (9) TR 1961
Related HSN Chapter/s
N/A
ORDER
The petitioner-assessee has filed present writ seeking quashing of order dated 18.6.2019 (Annexure-P-10) passed by Additional Commissioner (Appeals), Haryana Goods and Services Tax (in short 'HGST'), Panchkula, whereby its appeal against order in original dated 1.5.2018 has been dismissed on the ground that certified copy of order in original has not been appended, whereas factually original order had been appended.
At the time of hearing, the learned State counsel on instructions from Shri Vijay Kumar Singh, Addl. Excise and Taxation Commissioner, Panchkula submits that Revisional Authority exercising the powers under Section 108 of Haryana Goods and Services Tax Act, 2017 (in short 'the Act') has annulled impugned order while remanding back to Appellate Authority for adjudication of appeal on merits.
In view of above, writ is disposed of as infructuous.