Save 40% on Multi User Subscriptions
P.P. Automative Pvt. Ltd. vs. Uoi And Others
(Punjab And Haryana High Court, Punjab)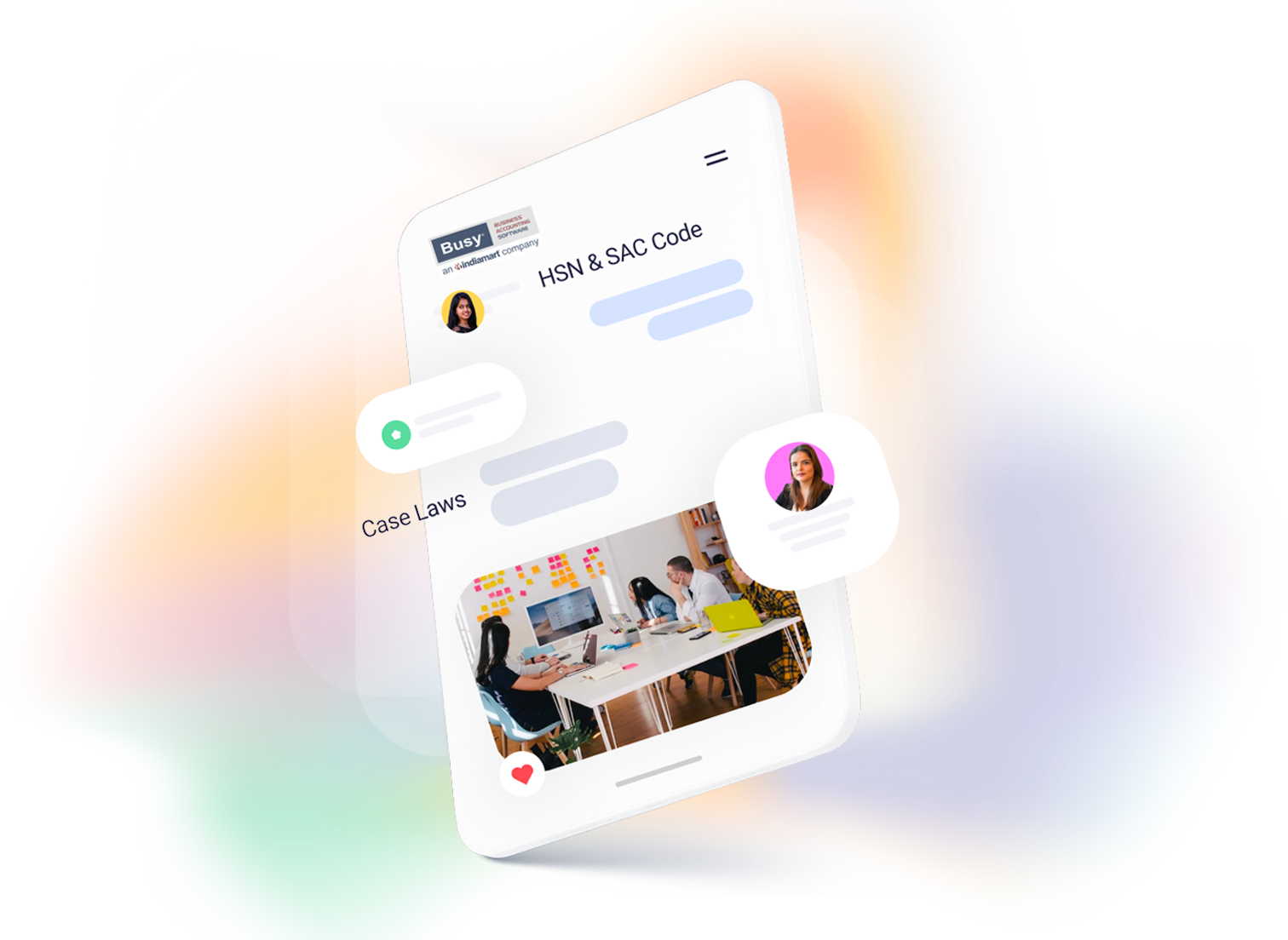 Petitioner / Applicant
P.P. Automative Pvt. Ltd.
Respondent
Uoi And Others
Court
Punjab And Haryana High Court
TR Citation
2019 (9) TR 1949
Related HSN Chapter/s
N/A
ORDER
ORDER
The prayer is for directing respondents to correct their mechanism of Common Portal of GST in consonance with Notifications dated 31.12.2008 and 11.1.2019 (Annexure-P-4 and Annexure-P-5).
Notice of motion for 27.9.2019.
On the asking of Court, Mr. Sourabh Goel, Senior Standing Counsel accepts notice on behalf of respondents. He is directed to seek instructions with regard to time frame needed to correct the portal or in the alternative, permit filing of returns manually. Requisite number of paper book be furnished to learned Senior Standing Counsel for respondents during course of day.
To be taken up in urgent list.