Save 40% on Multi User Subscriptions
Panchtatva Enterprises vs. He State Of Uttar Pradesh & Ors.
(Sc (Supreme Court), )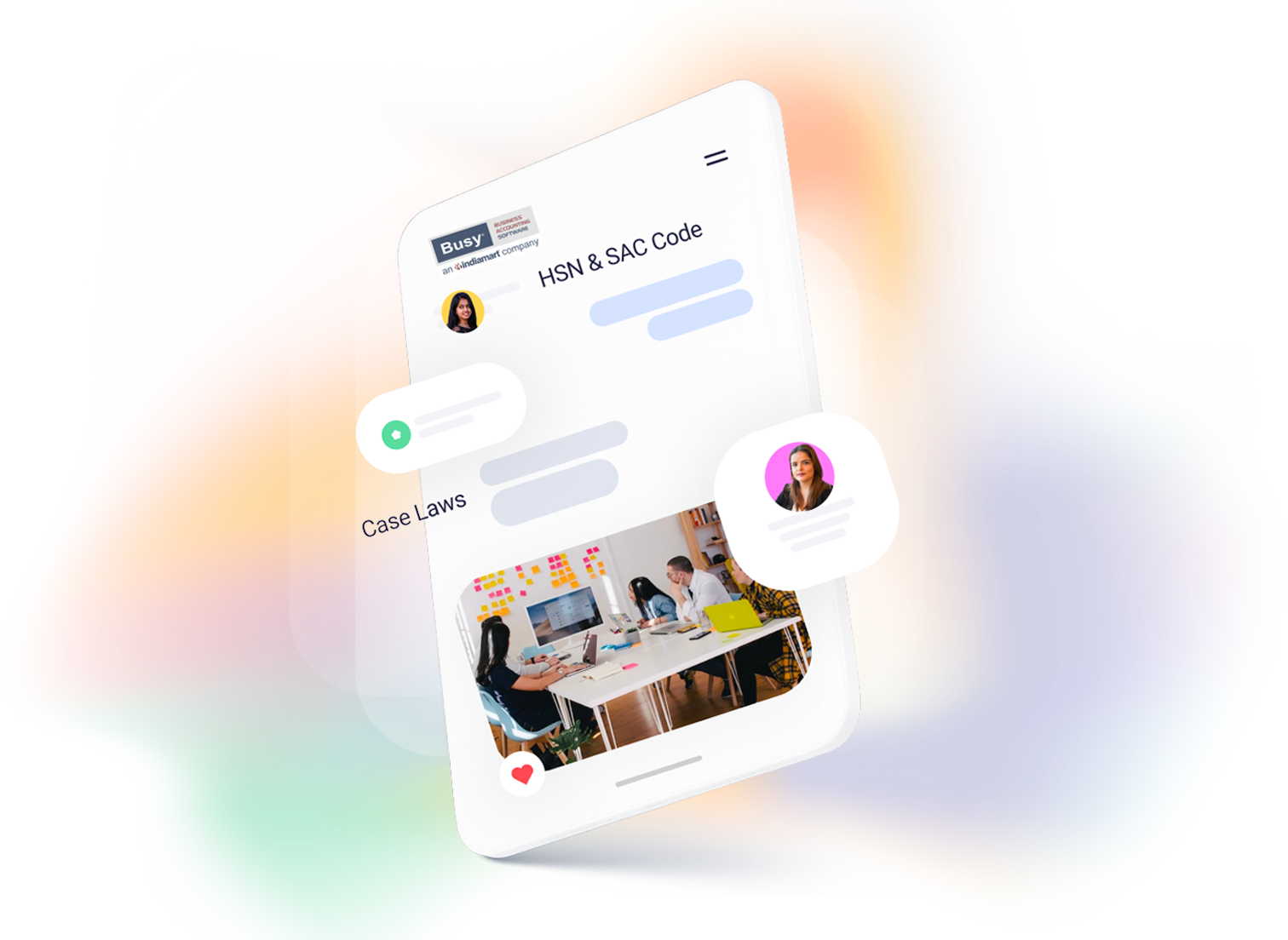 Petitioner / Applicant
Panchtatva Enterprises
Respondent
He State Of Uttar Pradesh & Ors.
Order No.
Writ Petition(s)(Criminal) No(s). 202/2021, SLP(C) No. 6927/2021, W.P. (Crl.) No. 200 of 2021
TR Citation
2021 (7) TR 4630
Related HSN Chapter/s
N/A
ORDER
Heard the learned senior counsel appearing for the petitioner(s).
We find no ground to entertain these matters. The Writ Petitions are, accordingly, dismissed with costs of ₹ 50,000/- (Rupees Fifty Thousand) in each case, to be paid to the Supreme Court Legal Services Committee within two weeks from today.
The Special Leave Petition also stands dismissed.
Pending interlocutory application(s), if any, is/are disposed of.