Save 40% on Multi User Subscriptions
Parbhjit Singh Sarna vs. The Commissioner, Central Goods & Services Tax Commissionerate, Jalandhar
(Punjab And Haryana High Court, Punjab)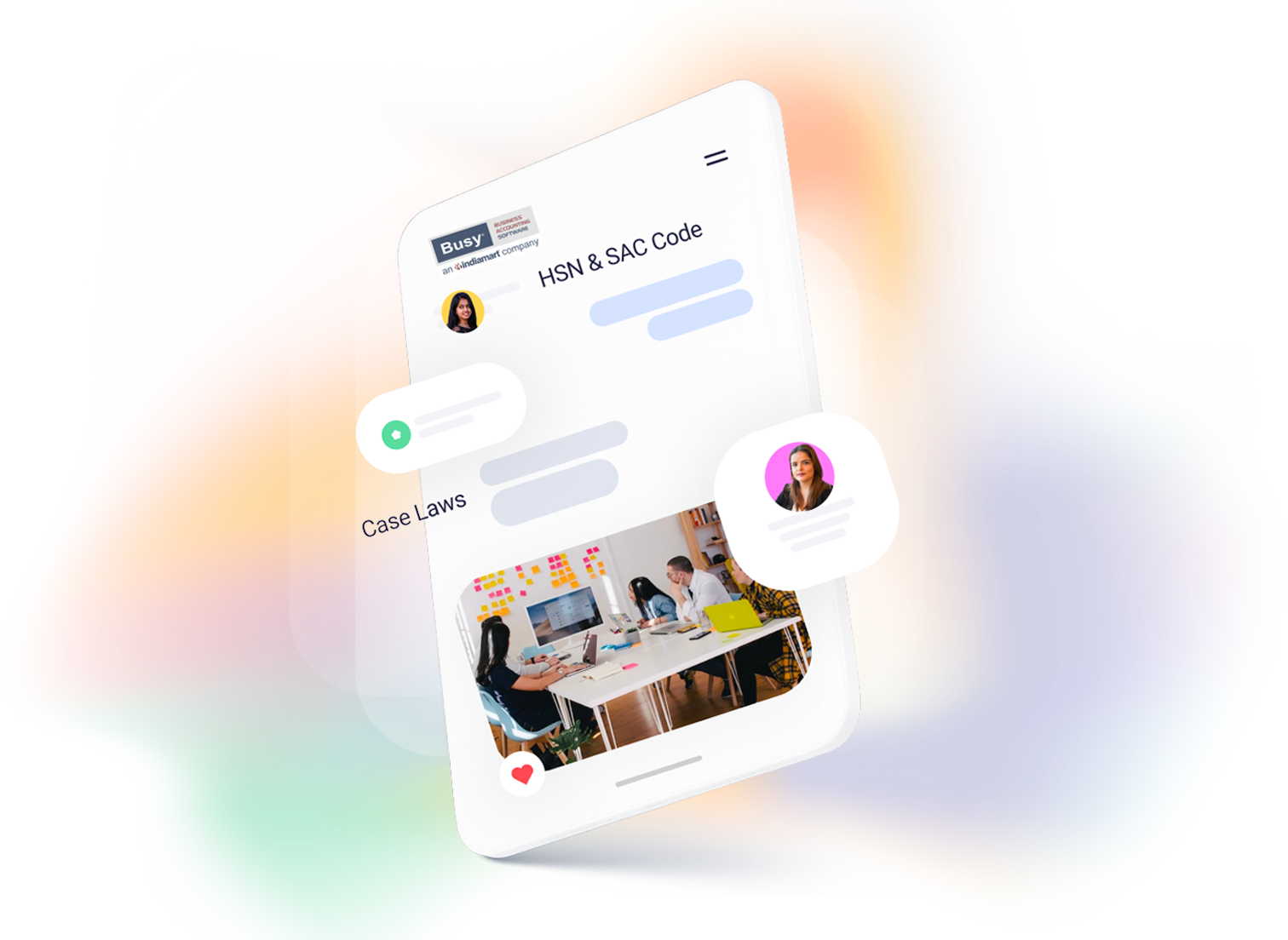 Petitioner / Applicant
Parbhjit Singh Sarna
Respondent
The Commissioner, Central Goods & Services Tax Commissionerate, Jalandhar
Court
Punjab And Haryana High Court
Order No.
CWP No.7949 of 2018 (O&M)
TR Citation
2018 (9) TR 2846
Related HSN Chapter/s
N/A
ORDER
The petitioner approached this Court seeking quashing of impugned letter/notice dated 29.05.2017, 14.07.2017 and 11.01.2018 whereby the respondent asked the petitioner to furnish certain information with reference to levy of service tax on the fee paid for award of license for sale of liquor.
Learned counsel for the respondent fairly submitted that he has received instructions to the State that in 26th meeting of GST Council held on 10.03.2018 it has been decided that no GST/Service Tax is leviable on the fee paid for grant of license sale of liquor for human consumption
Keeping in view the statement made by learned counsel for the respondent, prayer made in the present petition has been rendered infructuous and the same is disposed of accordingly.