Save 40% on Multi User Subscriptions
Philoden Industries Pvt Ltd. vs. Union Of India
(Gujarat High Court, Gujrat)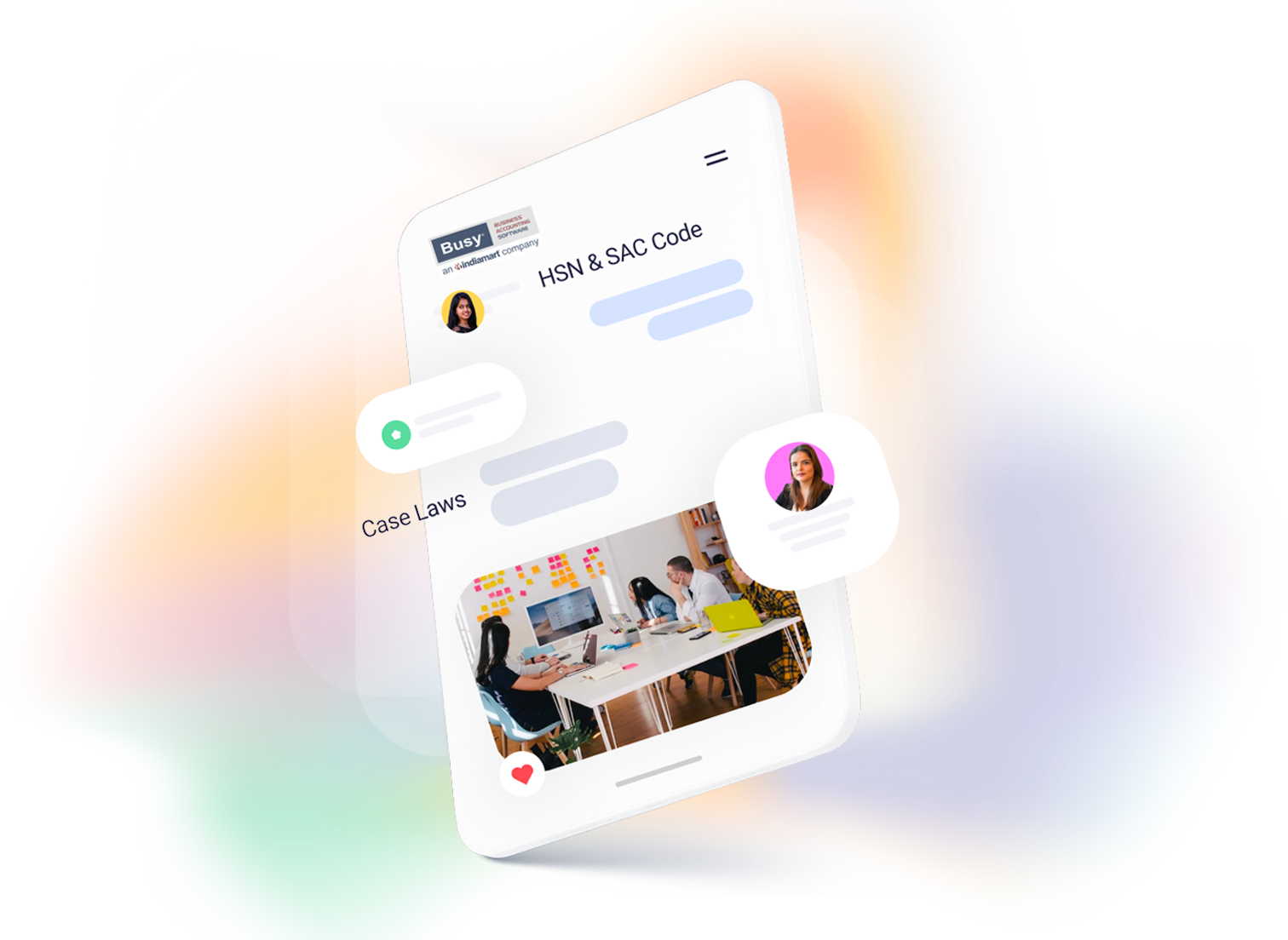 Petitioner / Applicant
Philoden Industries Pvt Ltd.
Respondent
Union Of India
Order No.
R/SPECIAL CIVIL APPLICATION NO. 13813 of 2018
TR Citation
2019 (1) TR 2270
Related HSN Chapter/s
N/A
ORDER
1. Pursuant to the order dated 29.1.2019, the petitioner has made applications for allowing the credit of central excise and VAT under the FORM-GST TRAN-1 to both the authorities, namely, the State Tax Authorities as well as the Central Tax Authorities. However, upon hearing Mr. Nirzar Desai, learned senior standing counsel for the respondents No.3 and 4 and Mr. Utkarsh Sharma, learned Assistant Government Pleader for the newly added respondents No.6 and 7, it appears that there is a dispute inter-se between the State and the Centre as to who is required to process such application.
2. Under the circumstances, stand over to 6th February, 2019. On that date, the respondents No.3 and 4 as well as the respondents No.6 and 7 shall inform this court about the status of the petitioner's application. It is clarified that the petitioner's right to make the application within the time-limit stipulated under the relevant notification would not be prejudiced on account of the delay that has occasioned on the part of the conflicting stands taken by the respondent authorities.