Save 40% on Multi User Subscriptions
Philoden Industries Pvt Ltd. vs. Union Of India
(Gujarat High Court, Gujrat)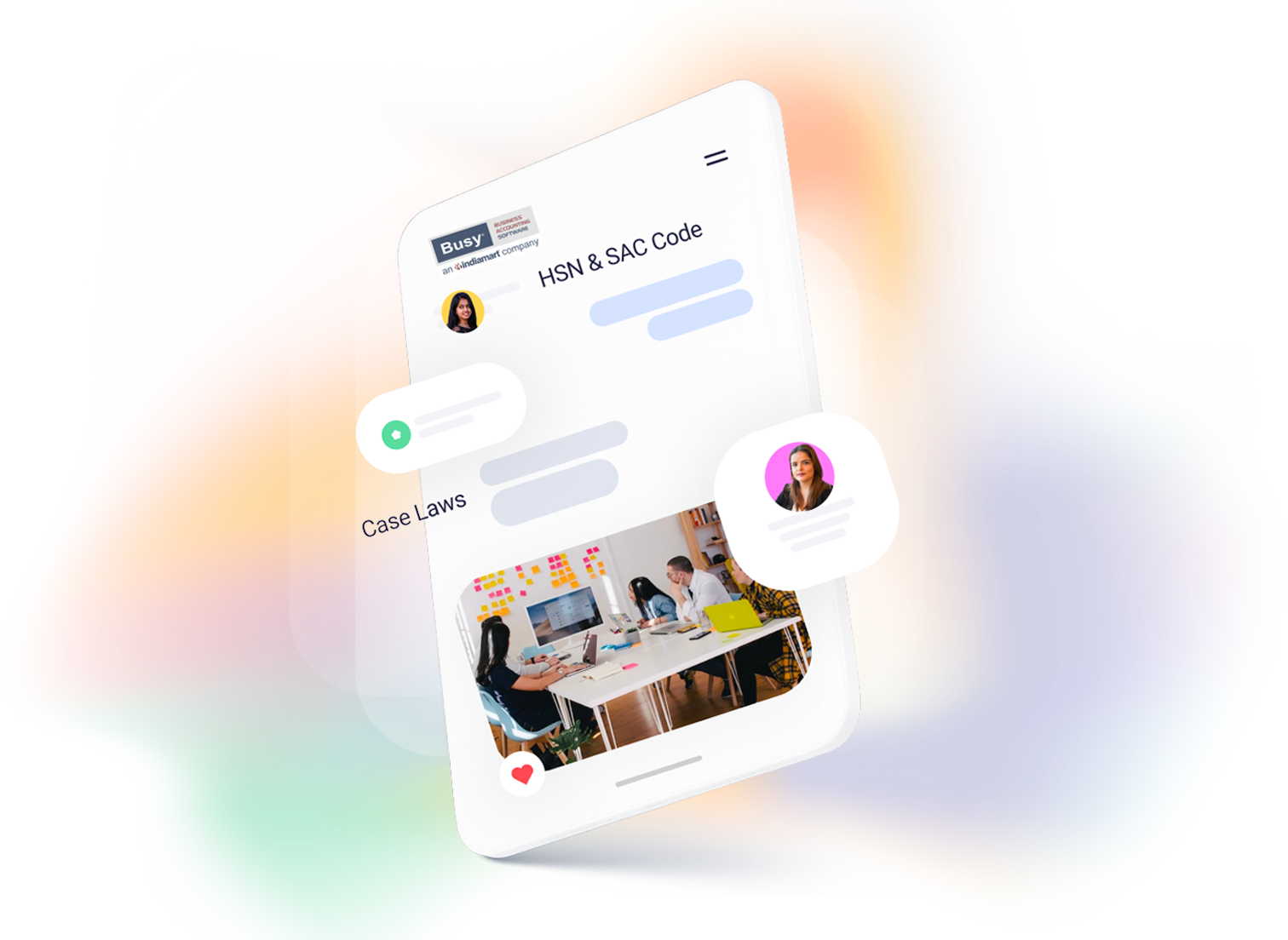 Petitioner / Applicant
Philoden Industries Pvt Ltd.
Respondent
Union Of India
Order No.
R/SPECIAL CIVIL APPLICATION NO. 13813 of 2018
TR Citation
2019 (1) TR 2455
Related HSN Chapter/s
N/A
ORDER
1. Learned advocate for the petitioner has tendered draft amendment. The amendment is allowed in terms of the draft. The same shall be carried out forthwith.
2. In the light of the averments made in the affidavit-inreply filed on behalf of the respondent Nos. 1, 3 and 4, wherein it has been stated that the petitioner is allocated to the State Tax Authorities under the GST regime and that despite the fact that the petitioner falls under the jurisdiction of the State Tax Authorities, the Nodal Officer of the respondent No.3 has forwarded the issue of technical glitches raised by the petitioner to the concerned GSTN authorities; it is not known whether this issue was raised by the petitioner with the Nodal Officer of the State Authorities, who was the proper officer to forward their grievance of the technical glitches to GSTN, Mr. Hardik Modh, learned advocate for the petitioner states that he would make an application for allowing the credit of the central excise and duty under the Form-GST TRAN-1 to both the authorities, namely, the State Tax Authorities as well as the Central Tax Authorities.
3. Issue Notice to the newly added respondent Nos. 6 and 7 returnable on 30.1.2019. Mr. Utkarsh Sharma, learned Assistant Government Pleader to take instructions in the matter. Direct service is permitted today.