Save 40% on Multi User Subscriptions
Polycab India Ltd. vs. Union Of India And Others
(Bombay High Court, Maharashtra)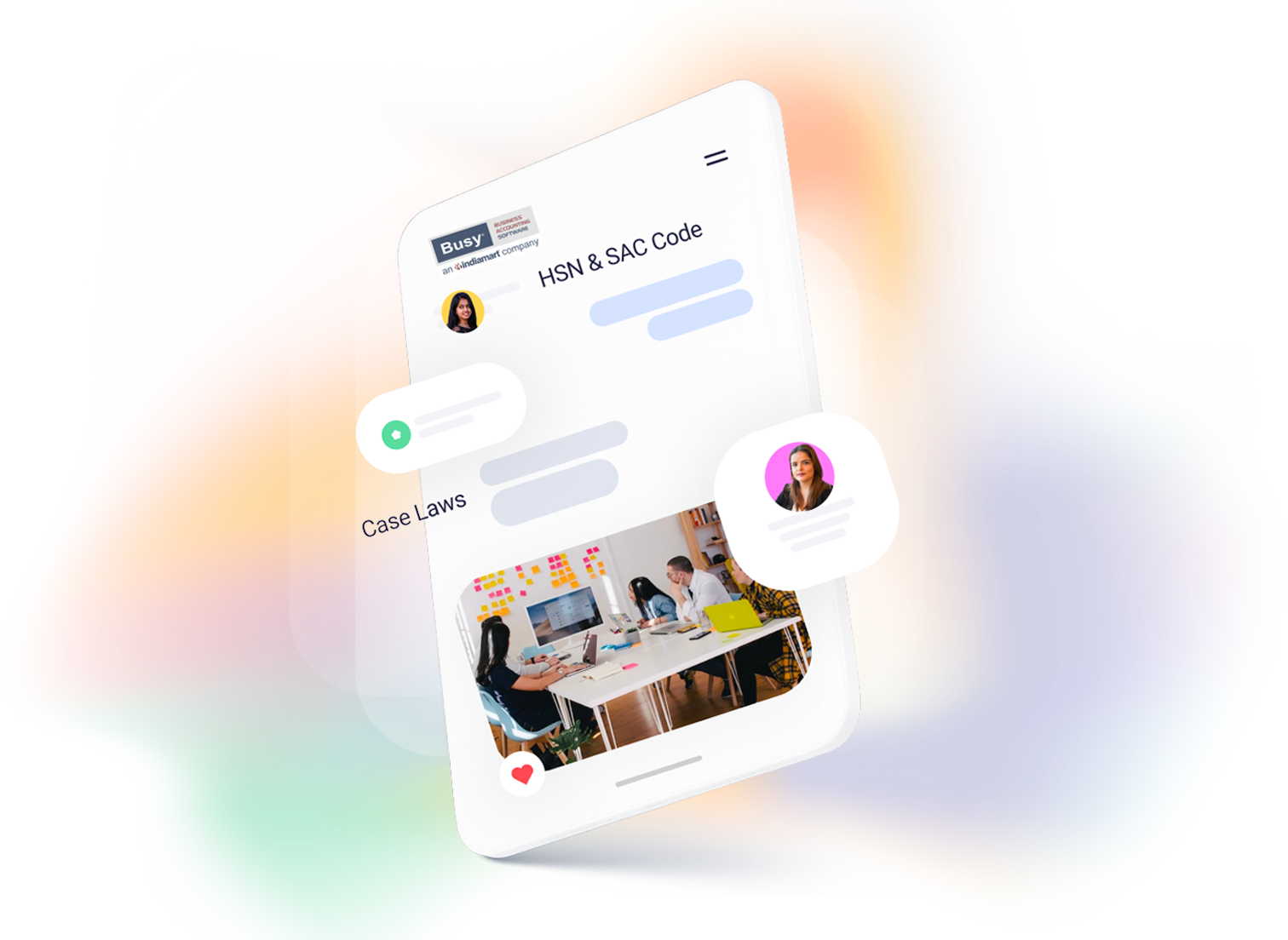 Petitioner / Applicant
Polycab India Ltd.
Respondent
Union Of India And Others
Order No.
WRIT PETITION NO. 3365 OF 2018
TR Citation
2019 (9) TR 1973
Related HSN Chapter/s
N/A
ORDER
On 30 August 2019, we passed the following order :-
'When this petition was called out, Mr. Shetty, learned counsel appearing in support of the petition states that on 8 May 2019, the Petitioners were informed by the Goods and Services Tax Network that their grievance has been forwarded to the ITGRC of the GST Council.
However, thereafter the Petitioner's grievance has not been addressed by the ITGRC. Mr. Kantharia, learned counsel appearing for the Respondents seeks two weeks time to take instructions whether such an application is pending before the ITGRC and, if it is pending, the period within which the same would be disposed of. At the request of Mr. Kantharia, petition is adjourned to 19 September 2019.'
2. Today Mr. Kantharia, learned counsel states that the Petitioner's grievance with regard to inability to upload TRAN 1 and TRAN 2 has been addressed by the ITGRC Committee of the GST Council and according to him it was found that there was no technical glitch. Mr. Kantharia states that he would file an affidavit in reply and annex the entire order passed by the ITGRC rejecting the Petitioner's application. At his request the Petition is adjourned to 10 October 2019.