Save 40% on Multi User Subscriptions
Popular Motor World (P) Ltd. vs. Na
(AAR (Authority For Advance Ruling), Kerala)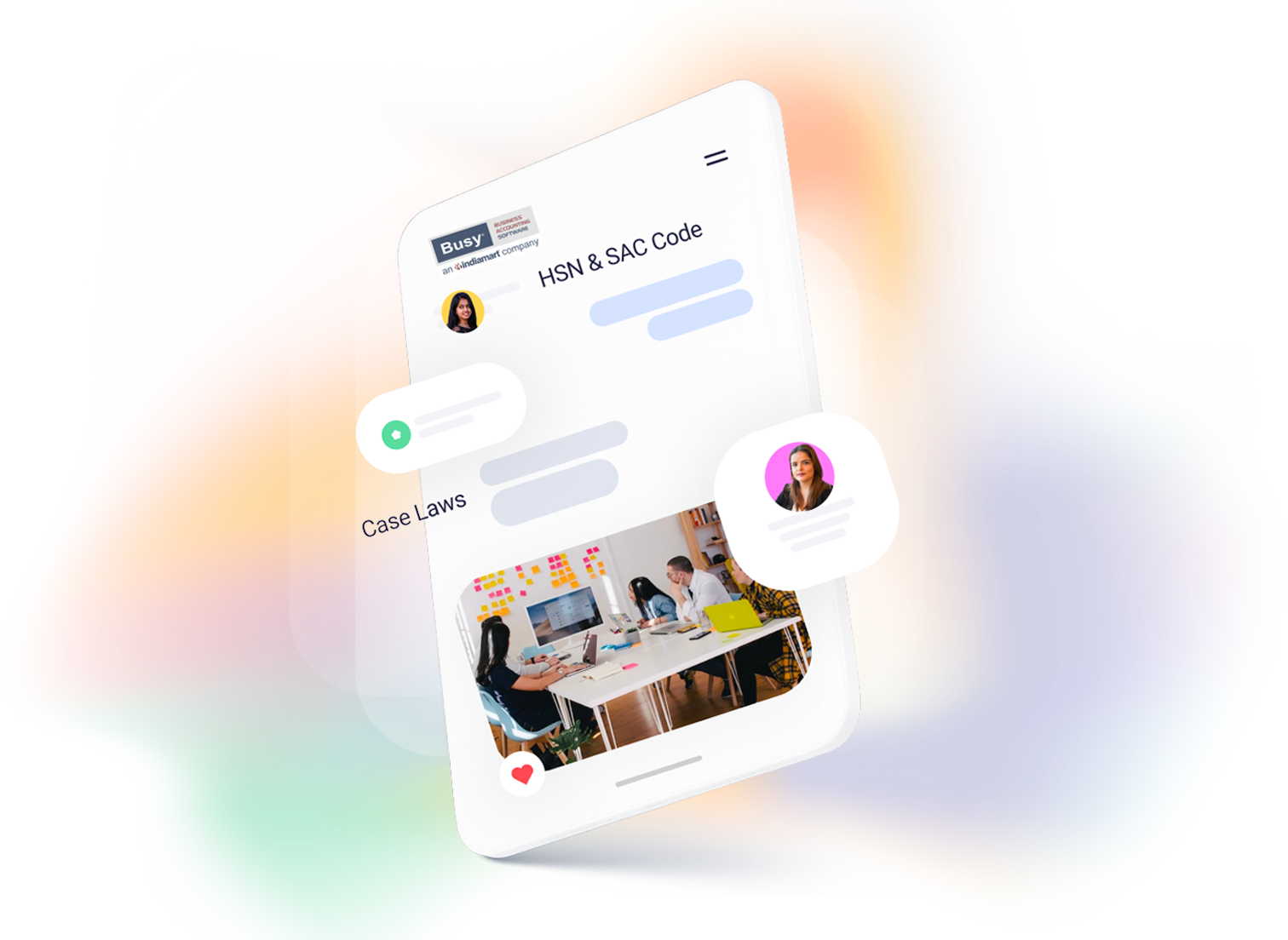 Petitioner / Applicant
Popular Motor World (P) Ltd.
Court
AAR (Authority For Advance Ruling)
TR Citation
2018 (3) TR 122
Related HSN Chapter/s
N/A
ORDER
M/s. Popular Motor World (P) Ltd., Ernakulam, a company dealing in Motor vehicles and one of the authorised dealers for Hyundai motor cars for the State of Kerala, had preferred an application for Advance Ruling as to whether the sale of 'demo cars' will fall under Rule 32(5) of the GST Rules,2017. Later, vide reference cited at (2) above, the applicant seeks permission to withdraw the above application.
2. In the light of the aforesaid circumstances, we rule as under.
RULING
The application seeking advance Ruling is hereby dismissed as withdrawn.