Save 40% on Multi User Subscriptions
Power Palazzo Pvt Ltd vs. Union Of India Through Commissioner Of Central Goods And Services Tax
(Gujarat High Court, Gujrat)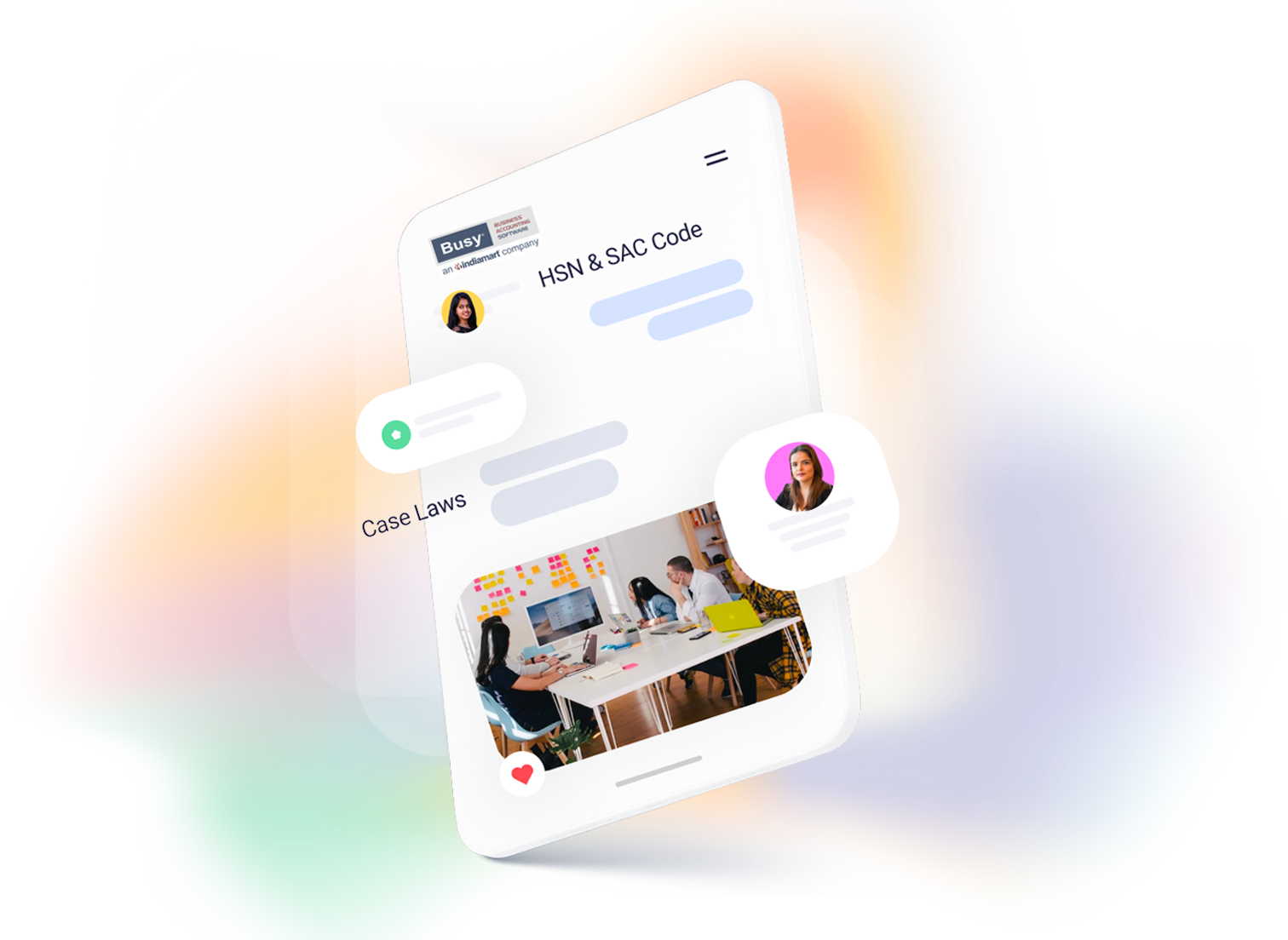 Petitioner / Applicant
Power Palazzo Pvt Ltd
Respondent
Union Of India Through Commissioner Of Central Goods And Services Tax
Order No.
R/SPECIAL CIVIL APPLICATION NO. 18738 of 2018
TR Citation
2020 (2) TR 1472
Related HSN Chapter/s
N/A
ORDER
1. Mr.Ankit Shah, the learned standing counsel appearing for the Union of India and Mr. Chintan Dave, the learned Assistant Government Pleader appearing for the State jointly make a statement that the issue will be resolved without fail by next date of hearing.
2. We do not see any good reason why this issue should not be resolved.
3. Post this matter on 26.02.2020 on top of the board.
4. We hope that, we are not constrained on the next date of hearing to pass a harsh order.