Save 40% on Multi User Subscriptions
Pragati Enteprise Through Proprietor Shankar Solanki vs. State Of Gujarat
(Gujarat High Court, Gujrat)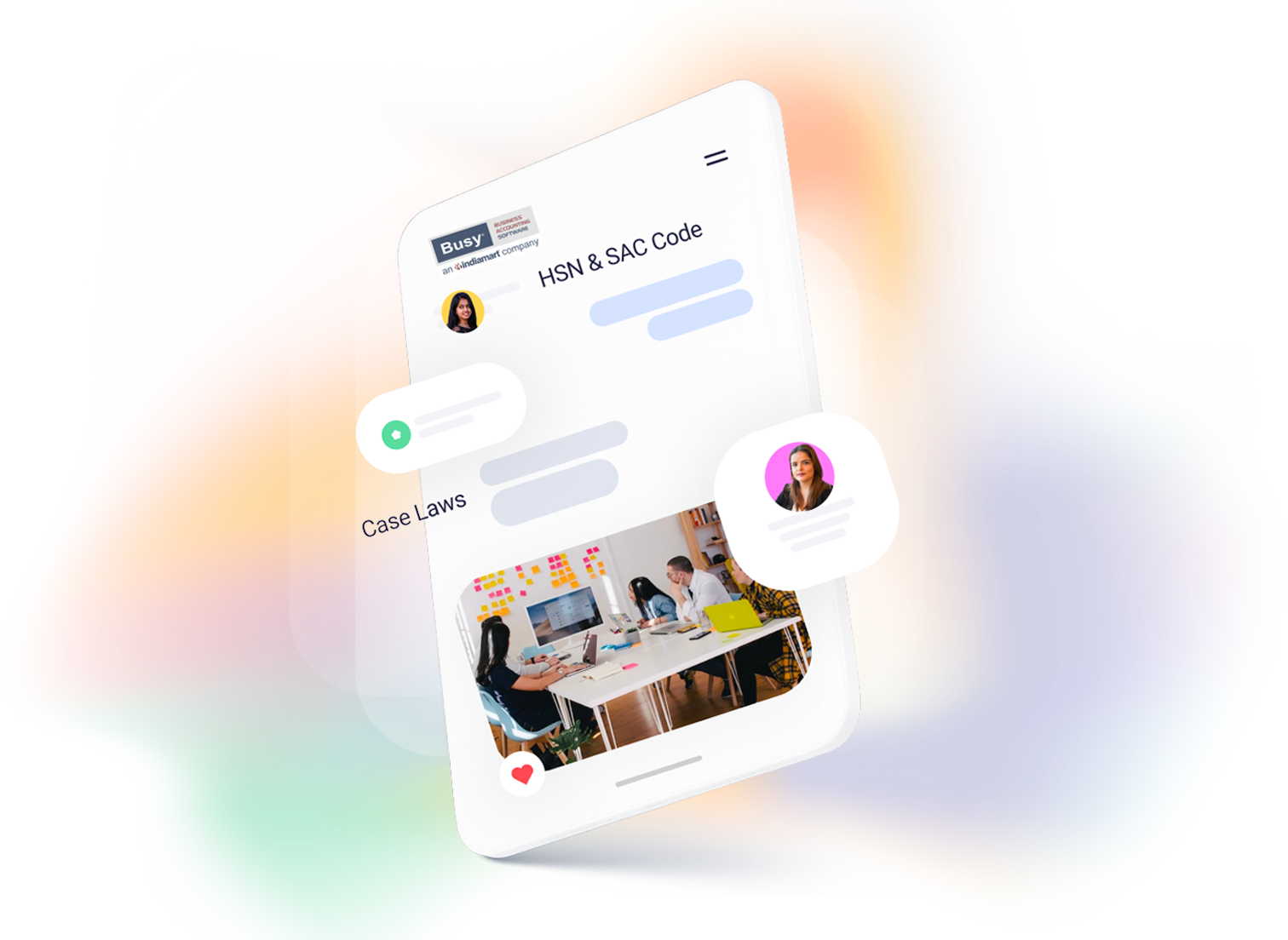 Petitioner / Applicant
Pragati Enteprise Through Proprietor Shankar Solanki
Respondent
State Of Gujarat
Order No.
R/SPECIAL CIVIL APPLICATION NO. 7393 of 2019
TR Citation
2019 (5) TR 2221
Related HSN Chapter/s
N/A
ORDER
1. Heard Mr. Paresh Dave, learned advocate for the petitioner and Mr. Kamal Trivedi, learned Advocate General for the respondents.
2. Having regard to the submissions advanced by the learned advocates for the respective parties, by way of an interim measure, the respondents are directed to release the detained goods together with the conveyance, subject to the petitioner paying the tax and penalty as computed by the respondent authorities and also subject to filing a solemn undertaking before this court to the effect that the petitioner shall make good the deficit liability, if any, as may be determined finally by the authorities for the goods as well as for the vehicle/s subject to the petitioner's right to challenge the same in accordance with law. For release of the goods and the vehicle/s, the petitioner shall also submit before the concerned authority proof of payment of above referred amounts and also a copy of the solemn undertaking filed in this court as well as documents, namely, PAN card and Aadhar card / Election card for identification of the petitioner and address of the petitioner.
3. Stand over to 19th June, 2019. Direct service is permitted.