Save 40% on Multi User Subscriptions
Pratik Satayanarayan Gattani vs. Union Of India
(Gujarat High Court, Gujrat)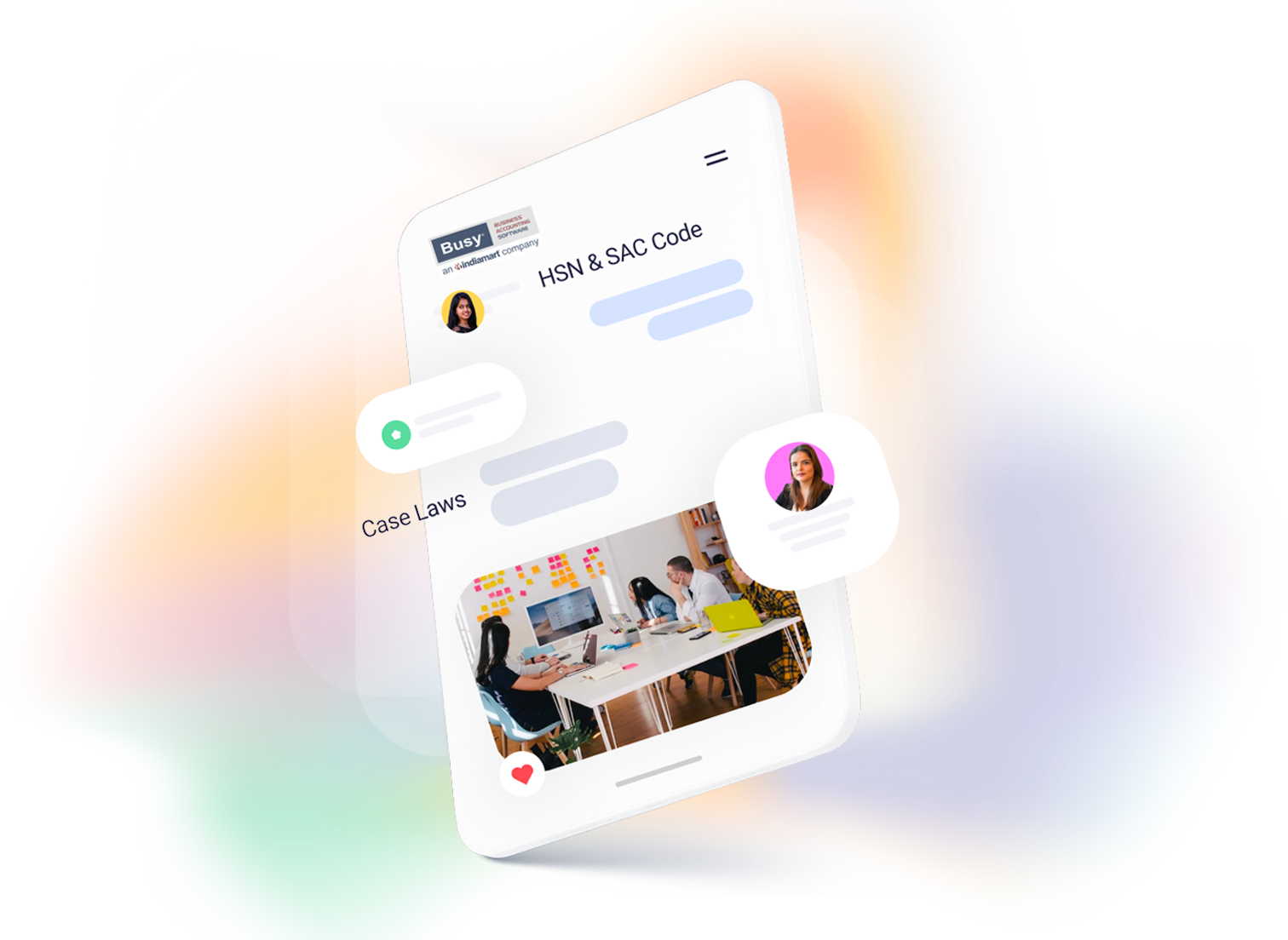 Petitioner / Applicant
Pratik Satayanarayan Gattani
Respondent
Union Of India
Order No.
R/SPECIAL CIVIL APPLICATION NO. 7129 of 2018
TR Citation
2018 (10) TR 2843
Related HSN Chapter/s
N/A
ORDER
The petitioner has raised important questions of the constitution of the Goods and Service Tax Appellate Tribunal. Issue need to be examined at length. However, looking to the importance of the issue, instead of admitting the petition we would take up hearing of the petition for final disposal at admission stage itself. For such purpose let the petition be notified on 28.11.2018. In the meantime, the respondents shall complete the pleadings.