Save 40% on Multi User Subscriptions
Precision Tech Enterprises vs. Union Of India And Others
(Punjab And Haryana High Court, Punjab)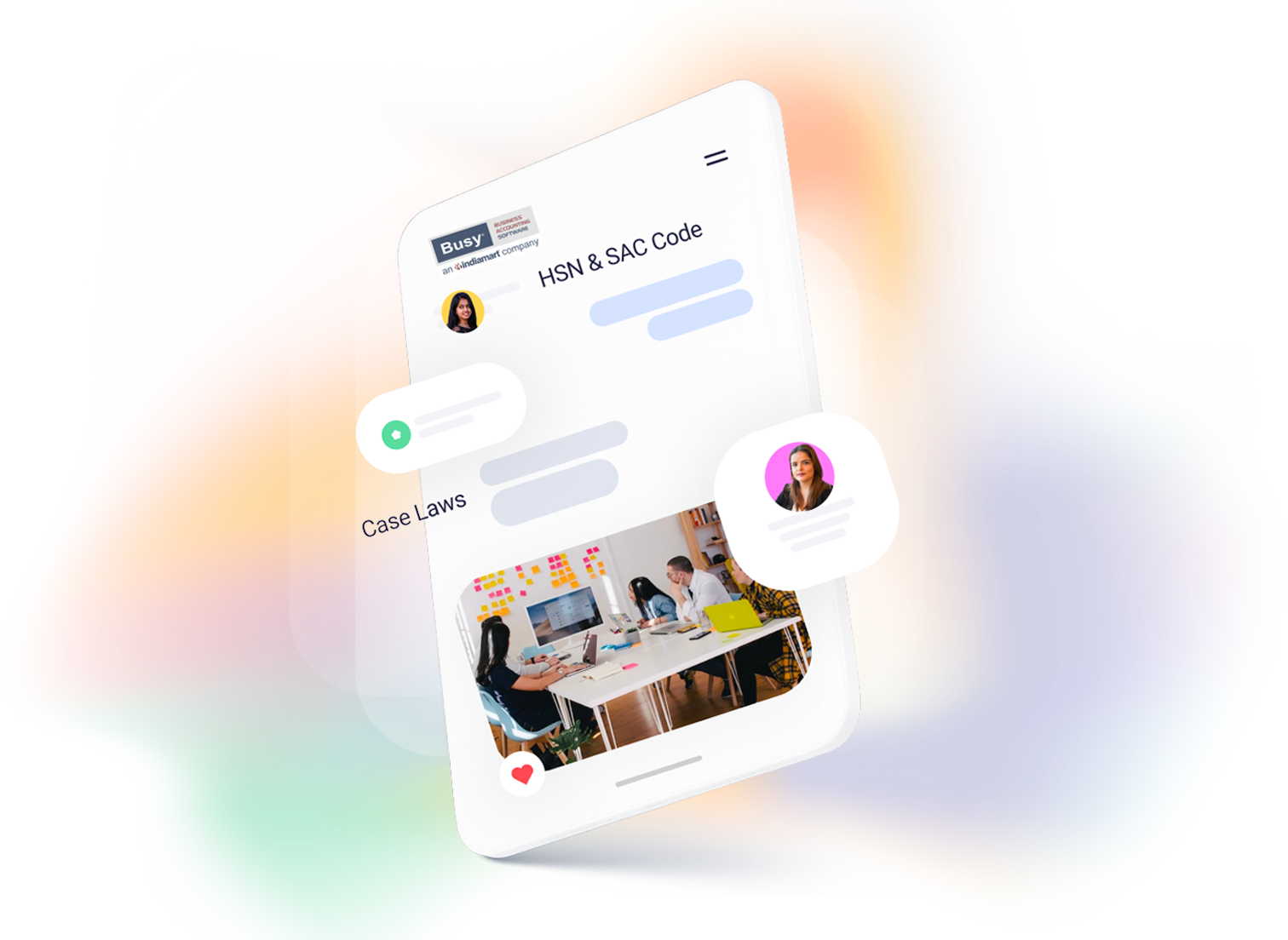 Petitioner / Applicant
Precision Tech Enterprises
Respondent
Union Of India And Others
Court
Punjab And Haryana High Court
TR Citation
2019 (3) TR 2338
Related HSN Chapter/s
N/A
ORDER
The petitioner has approached this Court under Articles 226/227 of the Constitution of India, inter alia, for issuance of a writ in the nature of mandamus directing the respondents to permit carry forward of input tax credit.
2. Mr. Sunish Bindlish, Advocate appears on behalf of the respondents and submitted that vide Annexure P-5 dated 13.12.2018, a request of filing GST Tran-I, have been rejected in terms of Notification No.48/2018-CT dated 10.09.2018.
3. Faced with the above situation, prayer was made by learned counsel for the petitioner that he may be allowed to withdraw the present petition with liberty to the petitioner to file fresh one on the same cause of action by challenging Annexure P-5, in accordance with law.
4. Dismissed as withdrawn. However, it shall be open to the petitioner to take recourse to the remedies as may be available to it, in accordance with law.