Save 40% on Multi User Subscriptions
Premier Shield Pvt. Ltd. vs. Commissioner Of State Goods And Services Tax & Anr.
(Delhi High Court, Delhi)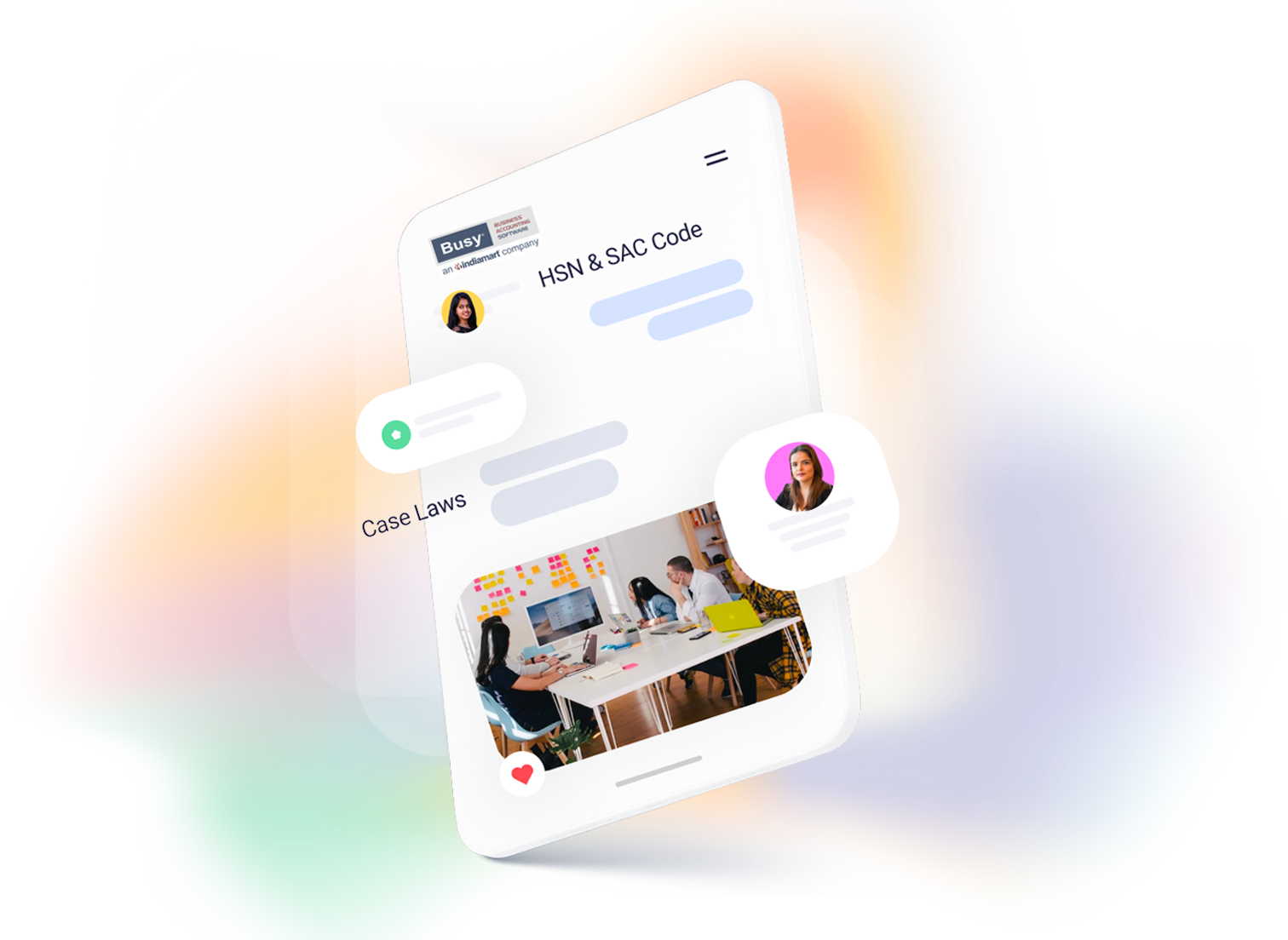 Petitioner / Applicant
Premier Shield Pvt. Ltd.
Respondent
Commissioner Of State Goods And Services Tax & Anr.
Order No.
W.P.(C) 3367/2020 & CM APPL. 11931/2020
TR Citation
2020 (6) TR 2557
Related HSN Chapter/s
N/A
ORDER
O R D E R
The petition has been heard by way of video conferencing.
Present writ petition has been filed challenging the order dated 27th February, 2020 passed by respondents cancelling the petitioner's registration under Central Goods and Services Tax Act, 2017 and for restoration of the same.
After extensive arguments, learned counsel for the petitioner states that in view of the subsequent events, petitioner would like to withdraw the present writ petition and file an appropriate application before the proper officer under the Central Goods and Services Tax Act and Rules 2017.
In the event such an application is filed by the petitioner, the same be entertained/decided in accordance with law within four weeks.
With the aforesaid directions, present petition and application are disposed of. All rights and contentions of the parties, including the objection as to the maintainability of such an application are left open.
The order be uploaded on the website forthwith. Copy of the order be also forwarded to the learned counsel through e-mail.