Save 40% on Multi User Subscriptions
Punjab National Bank vs. Union Of India And 3 Others
(Allahabad High Court, Uttar Pradesh)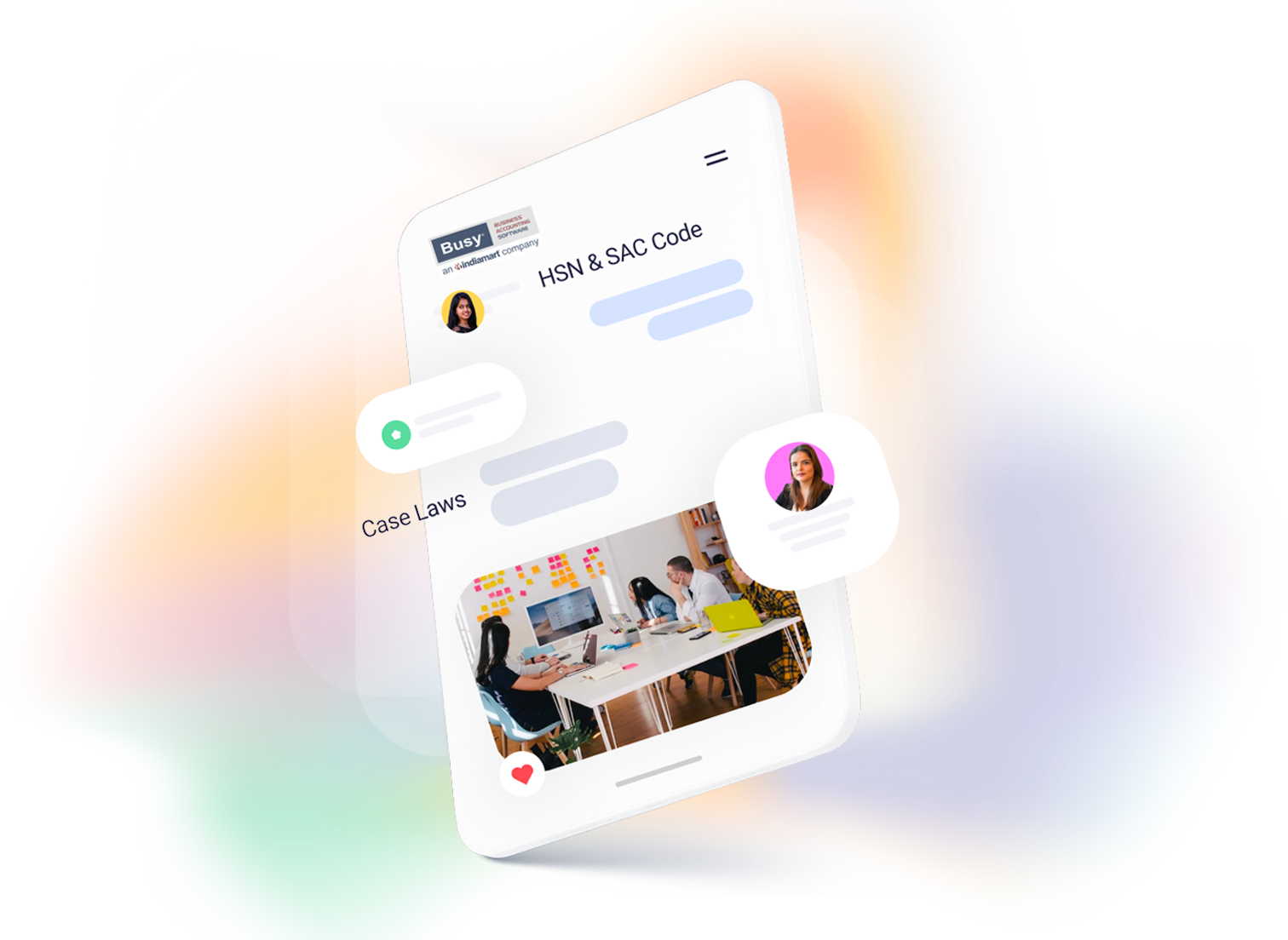 Petitioner / Applicant
Punjab National Bank
Respondent
Union Of India And 3 Others
Court
Allahabad High Court
Order No.
Writ Tax No. – 318 of 2020
TR Citation
2020 (6) TR 2558
Related HSN Chapter/s
N/A
ORDER
Heard learned counsel for the petitioner and Sri Ramesh Chandra Shukla learned Advocate has put in appearance on behalf of the respondent nos. 2, 3 and 4.
Against the order impugned, the petitioner has an alternative remedy of filing an appeal under Section 107 of Central Goods & Service Tax Act, 2017 before the appellate tribunal.
The petition seeking for quashing of the order dated 5.5.2020 passed by the Joint Commissioner, Central Goods and Service Tax, Audit Commissionerate, Kanpur is dismissed on the ground of alternative remedy.