Save 40% on Multi User Subscriptions
Punjab Plywood Industries vs. Commissioner, Central Goods & Service Tax And Other
(Punjab And Haryana High Court, Punjab)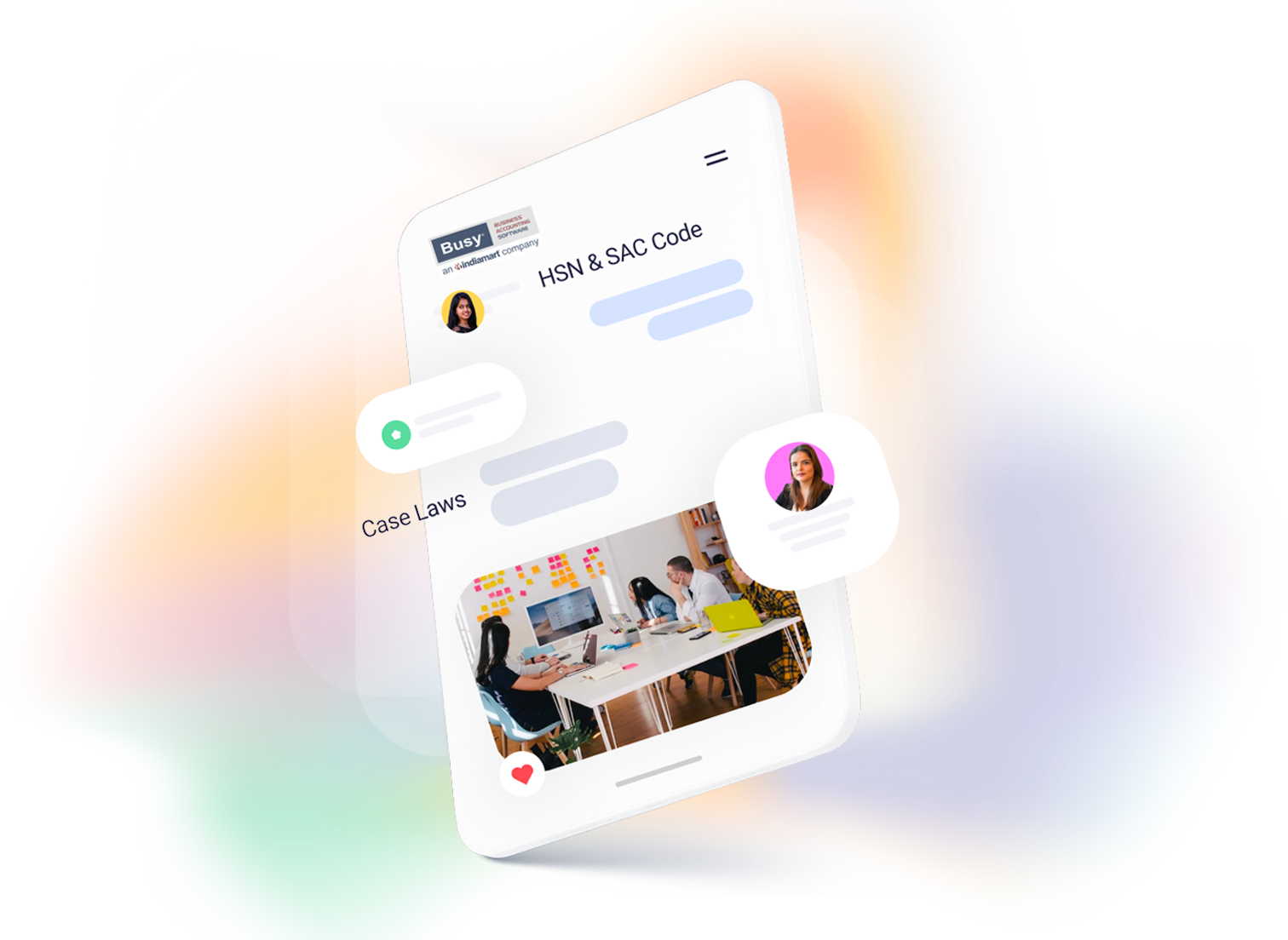 Petitioner / Applicant
Punjab Plywood Industries
Respondent
Commissioner, Central Goods & Service Tax And Other
Court
Punjab And Haryana High Court
Order No.
CWP-15801-2021 (O&M)
TR Citation
2021 (8) TR 4663
Related HSN Chapter/s
N/A
ORDER
By this petition the petitioner has challenged inter-alia the attachment of Cash Credit Account and all bank accounts on the same PAN of the petitioner in HDFC Bank, Yamuna Nagar.
Learned Senior Counsel states that the petitioner had filed objections to this attachment as far back as on 07.08.2021 but in the absence of the decision thereon the industry of the petitioner has been shut down.
Notice of motion.
On advance notice, Mr. Anshuman Chopra, Advocate appears and accepts notice on behalf of the respondent No.1 and has not denied the fact that the objections have to be decided by the competent authority.
In the circumstances, we deem it appropriate to direct the competent authority to decide the objections (Annexure P-4) immediately but not later than 23.08.2021 in accordance with law.
The authorized representative/partner of the petitioner company shall appear before the competent authority on 20.08.2021 AT 10.30 AM for the purpose of representing his case and thereafter the competent authority shall decide the objections and pass a speaking order thereon immediately but not later than 23.08.2021.
Petition stands disposed of in the above terms.