Save 40% on Multi User Subscriptions
R.K. Infra And Engineering (India) Pvt. Ltd. vs. Commissioner Of Customs And Central Excise Hyderabad Iv
(Sc (Supreme Court), )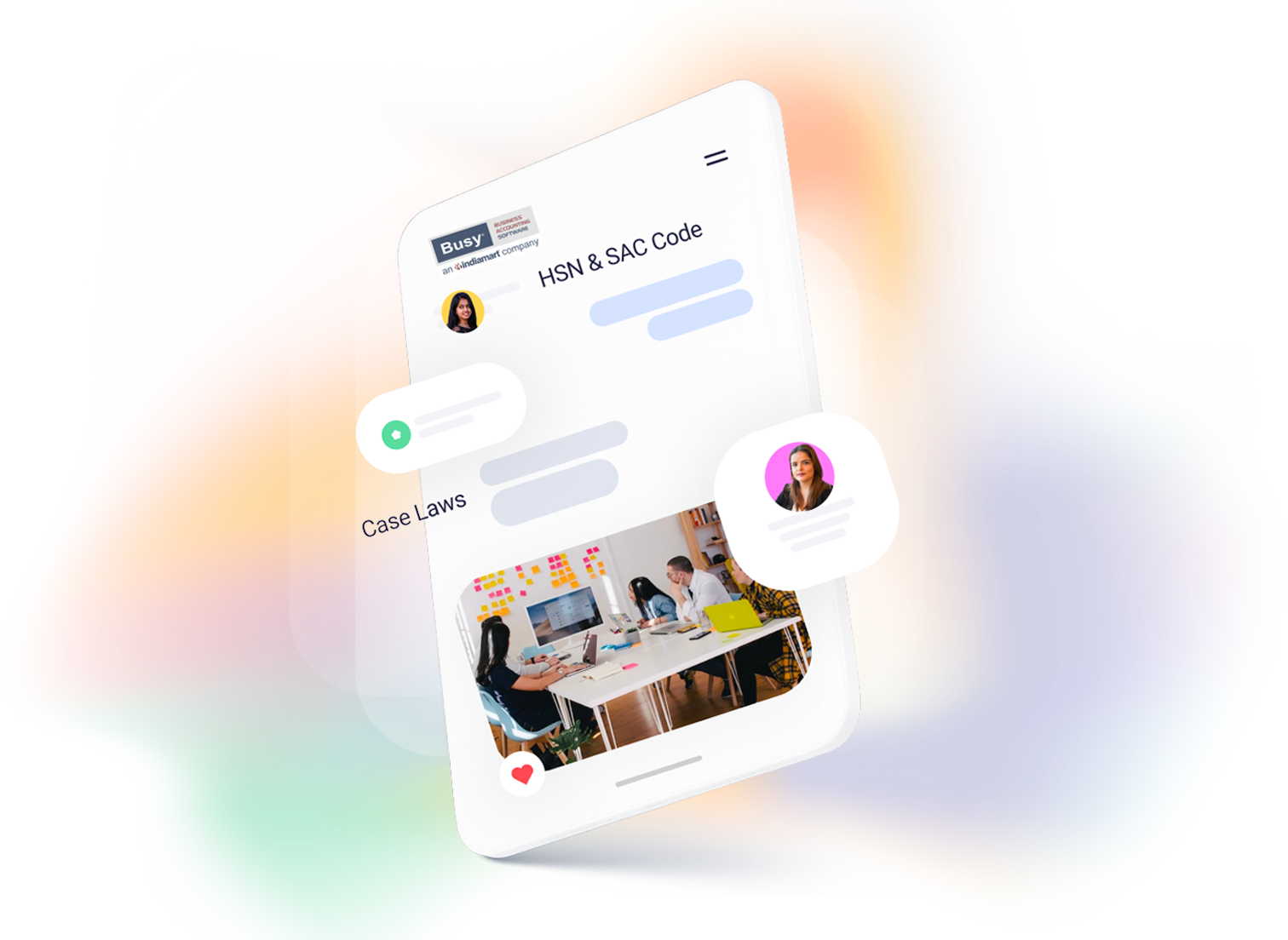 Petitioner / Applicant
R.K. Infra And Engineering (India) Pvt. Ltd.
Respondent
Commissioner Of Customs And Central Excise Hyderabad Iv
Order No.
Special Leave to Appeal (C) No(s). 28696/2017
TR Citation
2021 (11) TR 6109
Related HSN Chapter/s
N/A
ORDER
Learned senior counsel for the petitioner has strenuously argued that the aspect of hardship has not been considered by the Tribunal and the High Court where the Tribunal required the petitioner to make payment of additional amount of ₹ 1.60 crores, over and above the amount of ₹ 2 crores already deposited by the petitioner. Though the pre-deposit amount at the rate of 7.5% was only about ₹ 1.23 crores in relation to the liability of ₹ 16.51 crores.
We have examined the order passed by the High Court whereby the exercise of discretion the Tribunal has not been interfered with by the High Court. After examining the matter in necessary detail.
We do not find any reason to entertain this petition under Article 136 of the Constitution of India. Therefore, this petition seeking special leave to appeal is required to be dismissed.
It is noticed that by the order dated 06.11.2017, this Court had stayed the operation of impugned orders to the extent of the deposit required by the order dated 22.06.2017.
The petition seeking special leave to appeal is dismissed. But, in the interest of justice, it is provided that the petitioner may make the requisite deposit within four weeks from today.
Subject to the relaxation this petition stands dismissed.
Pending application(s) stands disposed of.