Save 40% on Multi User Subscriptions
R.M. Enterprises vs. Commissioner Of Customs (Export) & Ors.
(Delhi High Court, Delhi)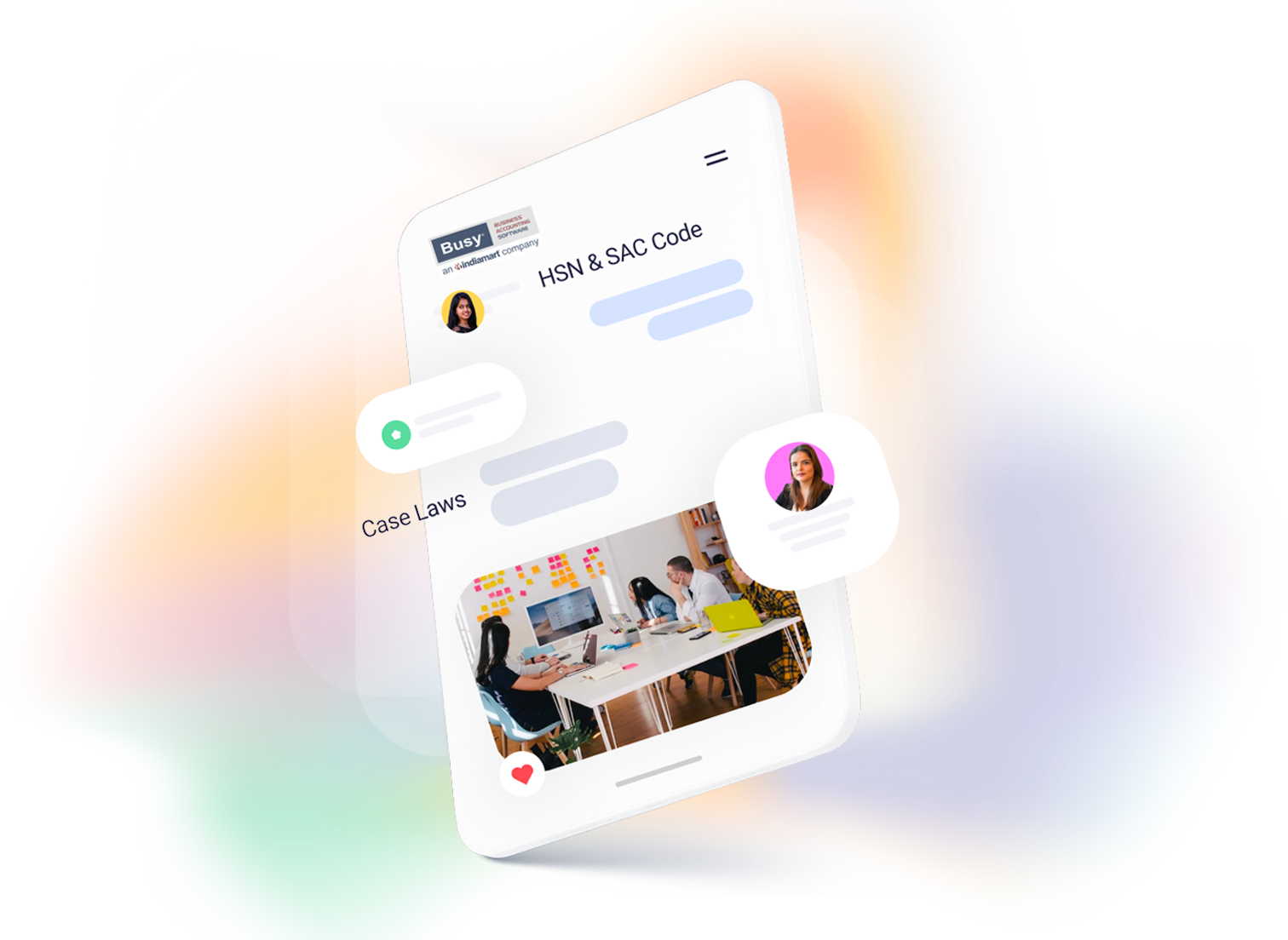 Petitioner / Applicant
R.M. Enterprises
Respondent
Commissioner Of Customs (Export) & Ors.
Order No.
W.P.(C) 5994/2021
TR Citation
2021 (7) TR 4389
Related HSN Chapter/s
N/A
ORDER
The hearing has been conducted through video conferencing.
Learned counsel for the petitioner states that after the last date of hearing, he has been supplied the Test Report. He further states that as the petitioner's application for provisional release has been rejected, the petitioner has filed an appeal before the Commissioner (Appeals) on 01st July, 2021. He candidly states that the present writ petition has become infructuous and it be disposed of. He, however, prays that the Commissioner (Appeals) be directed to decide the appeal as expeditiously as possible.
Keeping in view the aforesaid, the present writ petition is disposed of as infructuous. However, the Commissioner (Appeals) is directed to decide the petitioner's appeal dated 01st July, 2021 by way of a reasoned order, preferably within four weeks. It is clarified that this Court has not dealt with the merit of the controversy. All the rights and contentions of the parties are left open.
The order be uploaded on the website forthwith. Copy of the order be also forwarded to the learned counsel through e-mail.