Save 40% on Multi User Subscriptions
Ra Fitness Solutions Pvt. Ltd. vs. Government Of Karnataka, The Commercial Tax Officer (Enforcement) -11, Mysore Zone-12
(Karnataka High Court, Karnataka)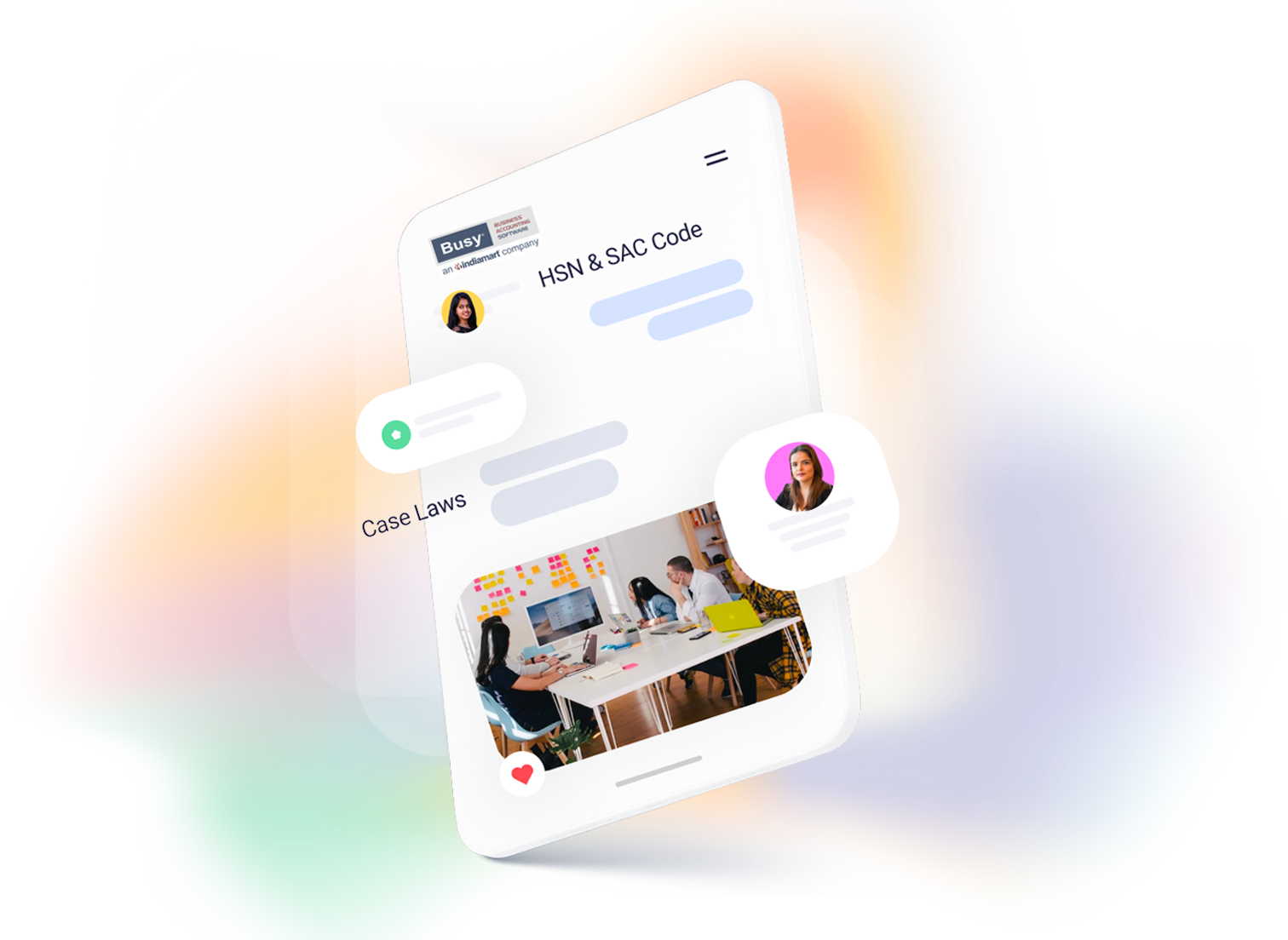 Petitioner / Applicant
Ra Fitness Solutions Pvt. Ltd.
Respondent
Government Of Karnataka, The Commercial Tax Officer (Enforcement) -11, Mysore Zone-12
Court
Karnataka High Court
Order No.
WRIT PETITION No.50879/2019 (T – RES)
TR Citation
2019 (12) TR 1356
Related HSN Chapter/s
N/A
ORDER
O R D E R
Learned Additional Government Advocate accepts notice for the respondents.
2. The petitioner has challenged the bank attachment notice issued in "FORM GST DRC-22" dated 04.10.2019 by the respondent No.2.
3. Learned Additional Government Advocate has filed a memo along with the communication of the Additional Commissioner of Commercial Taxes [Legal Affairs], Bengaluru dated 02.12.2019, addressed to the learned Additional Government Advocate, whereby it is stated that the Commercial Tax Officer [Enforcement- 11] – respondent No.2 herein, has withdrawn the notice in Form GST DRC-22 dated 04.10.2019 issued under Section 83 of the Act impugned herein, on 30.11.2019 by letter No.JCCT/ ENF/CTO-11/MZ-12/GST/INS- 43/2018-19, addressed to the Manager, ICICI Bank Limited, No.420, 27th Main, Sector-1, HSR Layout, Bengaluru-34 and the copy of the letter dated 30.11.2019 is also enclosed.
4. The said memo is placed on record.
In view of the aforesaid, writ petition stands dismissed as having rendered infructuous.