Save 40% on Multi User Subscriptions
Rabindra Bachhawat vs. Na
(Calcutta High Court, West Bengal)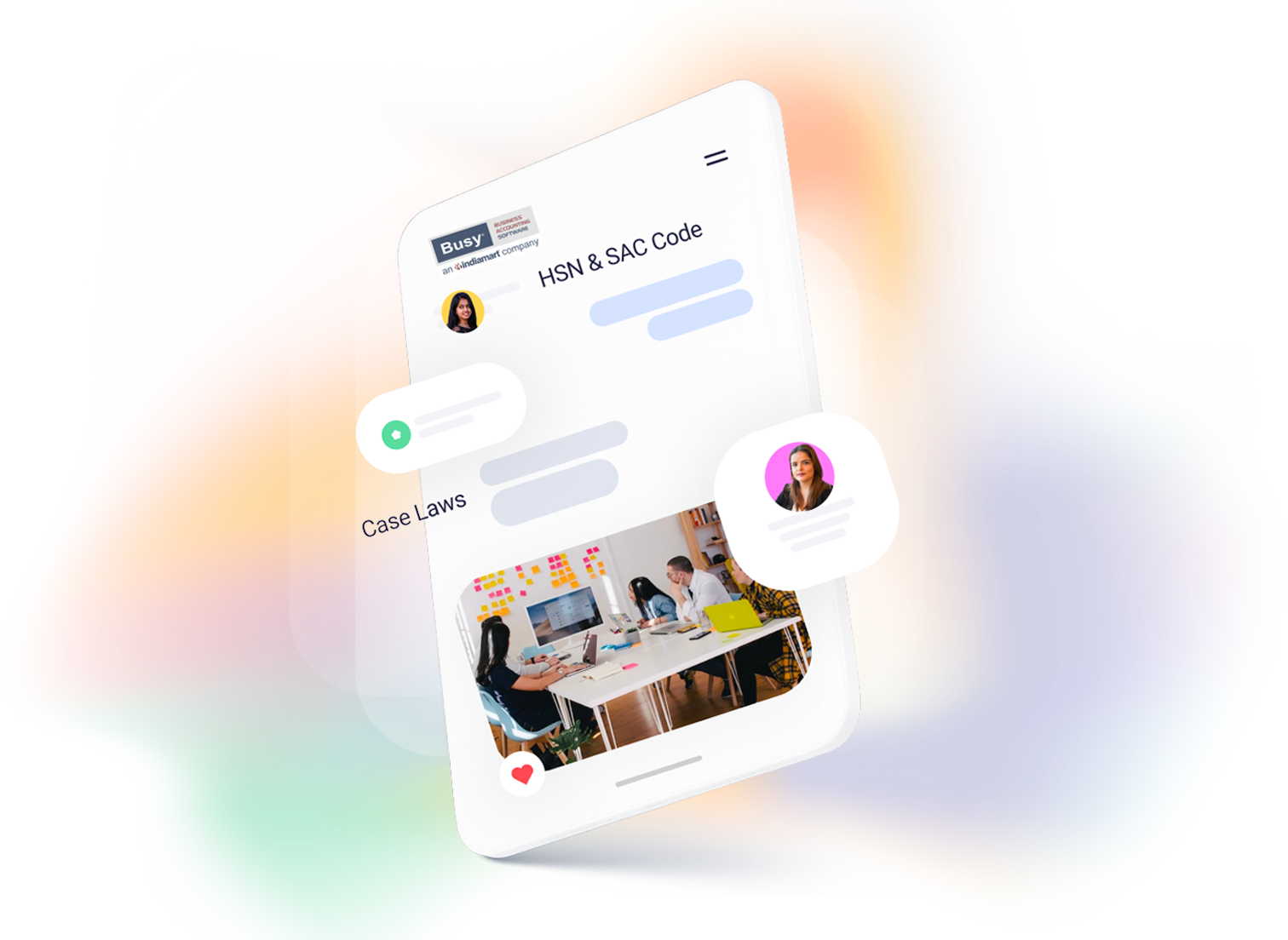 Petitioner / Applicant
Rabindra Bachhawat
Court
Calcutta High Court
Order No.
C. R. M. 12180 of 2019
TR Citation
2019 (12) TR 1366
Related HSN Chapter/s
N/A
ORDER
ORDER
It is submitted on behalf of the petitioner that final adjudication of tax liability has not been made as yet. It is further submitted that they have deposited a sum of ₹ 3.25 crores with the tax authorities.
Learned lawyer for the department submits that on the strength of forged and fabricated invoices liability to pay GST was avoided and there is an outstanding liability running to ₹ 16 crores. Petitioner is not co-operating with investigation. She however, admits ₹ 2.75 crores have been deposited towards GST dues.
Under such circumstances, petitioner undertakes to deposit an additional sum of ₹ 3 crores within seven days from date.
Matter will appear for further hearing one week after vacation.
In the event, petitioner deposit a sum of ₹ 3 crores as undertaken and co-operates with investigation in accordance with law and meets investigating officer once in a week and deposits his passport with the said officer, petitioner shall not be arrested in connection with this case for a period of two weeks after vacation or until further orders, whichever is earlier.
Progress report of investigation be filed on the next date of hearing.