Save 40% on Multi User Subscriptions
Raj Chamunda Roadlines vs. State Of Gujarat
(Gujarat High Court, Gujrat)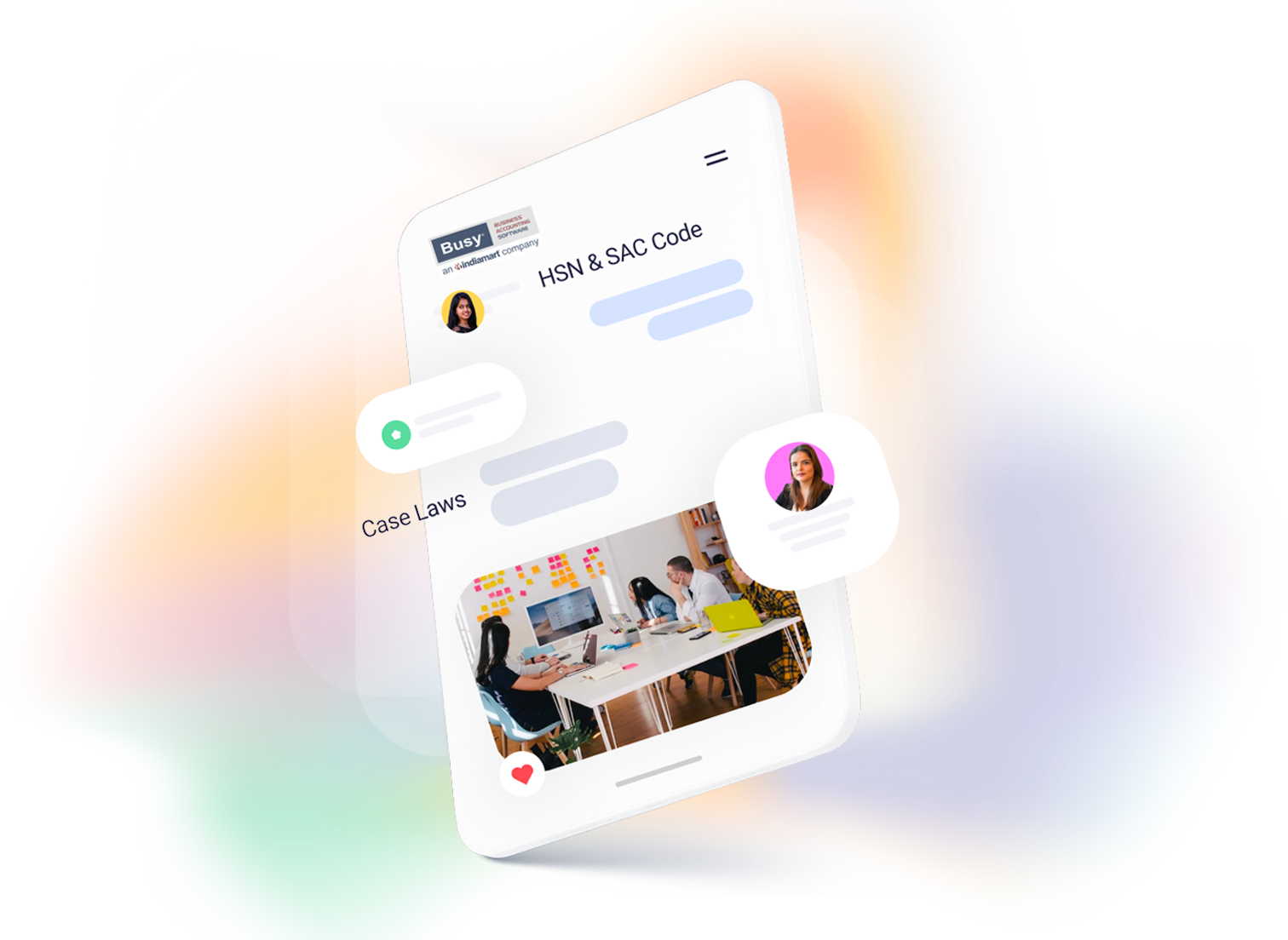 Petitioner / Applicant
Raj Chamunda Roadlines
Respondent
State Of Gujarat
Order No.
R/SPECIAL CIVIL APPLICATION NO. 20021 of 2019
TR Citation
2019 (12) TR 1365
Related HSN Chapter/s
N/A
ORDER
1. Heard Mr. D.K. Puj, learned advocate for the petitioner and Ms. Maithili Mehta, learned Assistant Government Pleader for the respondents.
2. Having regard to the fact that the petitioner has already paid the amount of ₹ 1,85,248/-, which is more than the amount of fine in lieu of confiscation in terms of the order of confiscation passed under section 130 of the Central Goods and Service Tax Act, 2017, the respondents are directed to forthwith release the conveyance bearing No. GJ-01-BT-8242. However, it is clarified that the petitioner shall cooperate with the respondent authorities and shall furnish the details of Crown Metals as well as other details as may be called for by the respondent authorities.
S.O. to 23.01.2020.
Direct service is permitted today.