Save 40% on Multi User Subscriptions
Raj Steel Industries vs. Deputy Excise And Taxation Commissioner And Others
(Punjab And Haryana High Court, Punjab)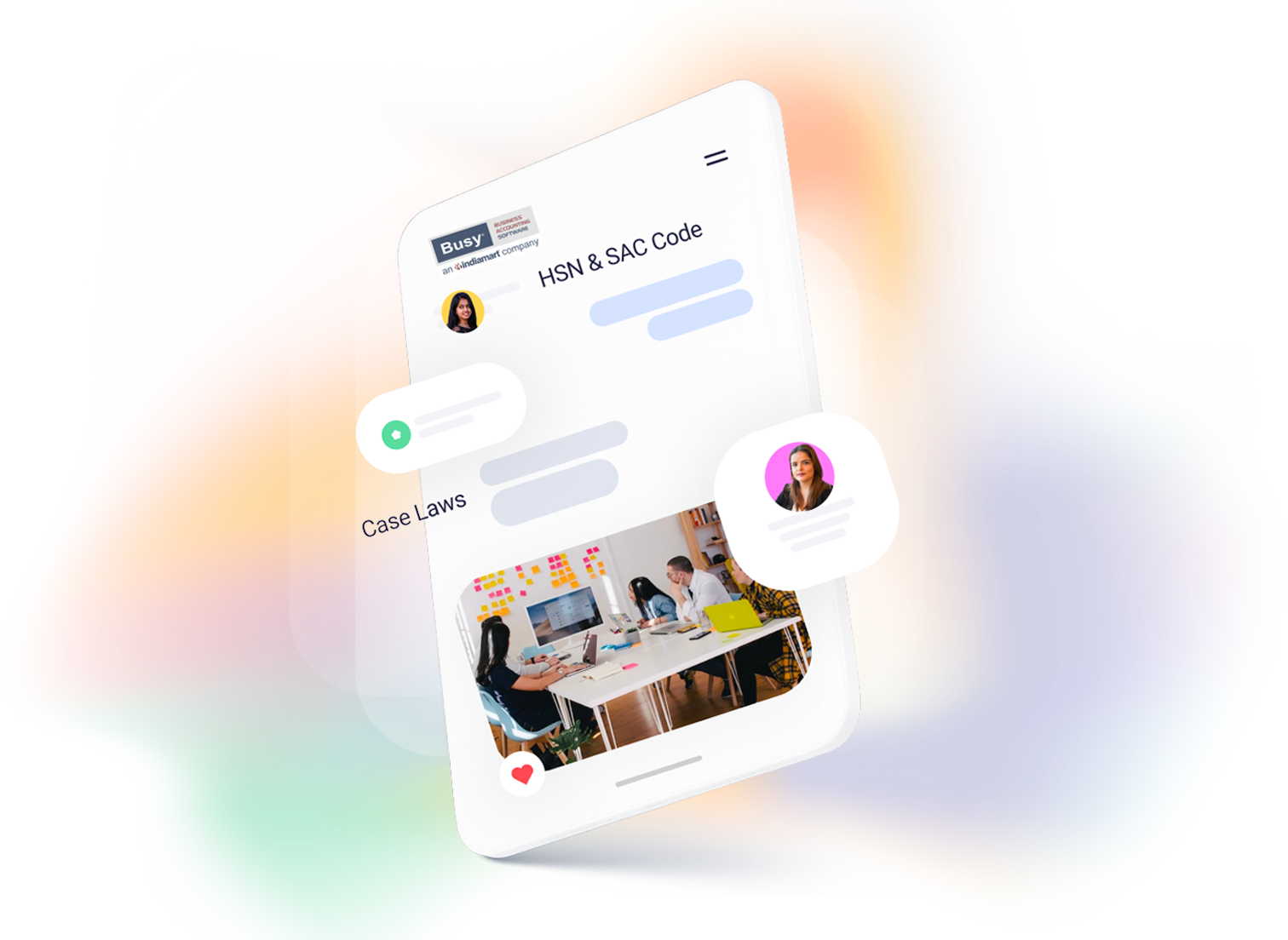 Petitioner / Applicant
Raj Steel Industries
Respondent
Deputy Excise And Taxation Commissioner And Others
Court
Punjab And Haryana High Court
TR Citation
2021 (2) TR 3875
Related HSN Chapter/s
N/A
ORDER
Mr. K.D. Sachdeva, learned counsel, entered appearance for respondent No. 6 in CWP-2370-2021 and filed his vakalatnama.
The same is taken on record.
The prayer of the petitioners in these two cases is on similar lines. They seek a direction to the Deputy Excise & Taxation Commissioner, Ludhiana Division, Ludhiana, the first respondent, to permit operation of their bank accounts on the ground that the attachment orders dated 13.06.2019 passed against them ceased to be operative in terms of Section 83(2) of the Punjab Goods and Service Tax Act, 2017 (for short, 'the Act of 2017').
As Section 83(2) of the Act of 2017 manifests that an attachment order passed under Section 83(1) thereof would cease to have effect after expiry of a period of one year from the date of the order, the learned State Counsel was asked to ascertain the factual position.
Today, Mr. Sahil Sharma, learned Deputy Advocate General, Punjab, appearing for the first respondent, would inform this Court that the attachment orders ceased to be operative by efflux of time in terms of Section 83(2) of the Act of 2017 and that instructions would be issued tomorrow to lift the attachment of the bank accounts of the petitioners.
Recording the said undertaking, the writ petitions are disposed of.
No order as to cost.