Save 40% on Multi User Subscriptions
Rajesh Arora S/O Shri Deevan Chand vs. Union Of India
(Rajasthan High Court, Rajasthan)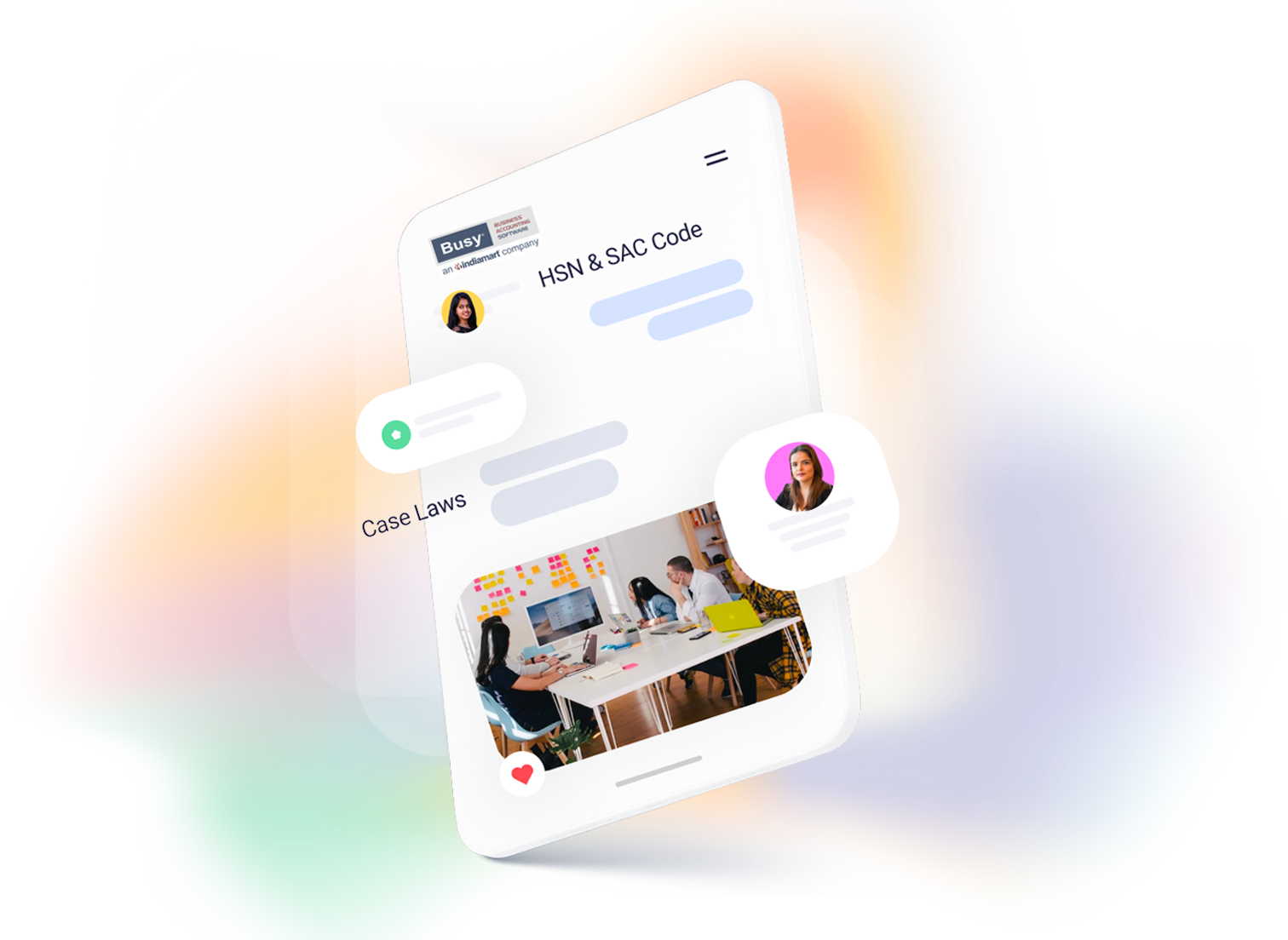 Petitioner / Applicant
Rajesh Arora S/O Shri Deevan Chand
Respondent
Union Of India
Court
Rajasthan High Court
Order No.
S.B. Criminal Misc. IInd (Interim) Bail Application No. 4450/2019
TR Citation
2019 (4) TR 2105
Related HSN Chapter/s
N/A
ORDER
Petitioner has filed this petition under Section 439 Code of Criminal Procedure, 1973 seeking interim bail in F.I.R. No. 15/2018 registered at DGGI, GST, Jaipur, for offences under Sections 131(1)(B)(C)(D)(F)(I) and (1) read with Sections 132(1) (I)(IV) of Goods and Services Tax Act 2017 (hereinafter referred as the 'Act') read with Sub Section 5 of the Act, 2017.
Learned counsel has further submitted that the wife of the petitioner has to undergo an operation and petitioner be granted interim bail for two months to enable him to get his wife operated.
Learned Additional Solicitor General has submitted that as per the opinion of the Doctor, oral medicines can be prescribed for the problem faced by the wife of the petitioner and in case they fail, then surgery would be required. Patient was refusing to take medicines.
In view of the medical report of the wife of the petitioner placed on record, no ground for grant of interim bail to the petitioner is made out.
Dismissed.