Save 40% on Multi User Subscriptions
Rajesh Sharma vs. State Of U.P. And Another
(Allahabad High Court, Uttar Pradesh)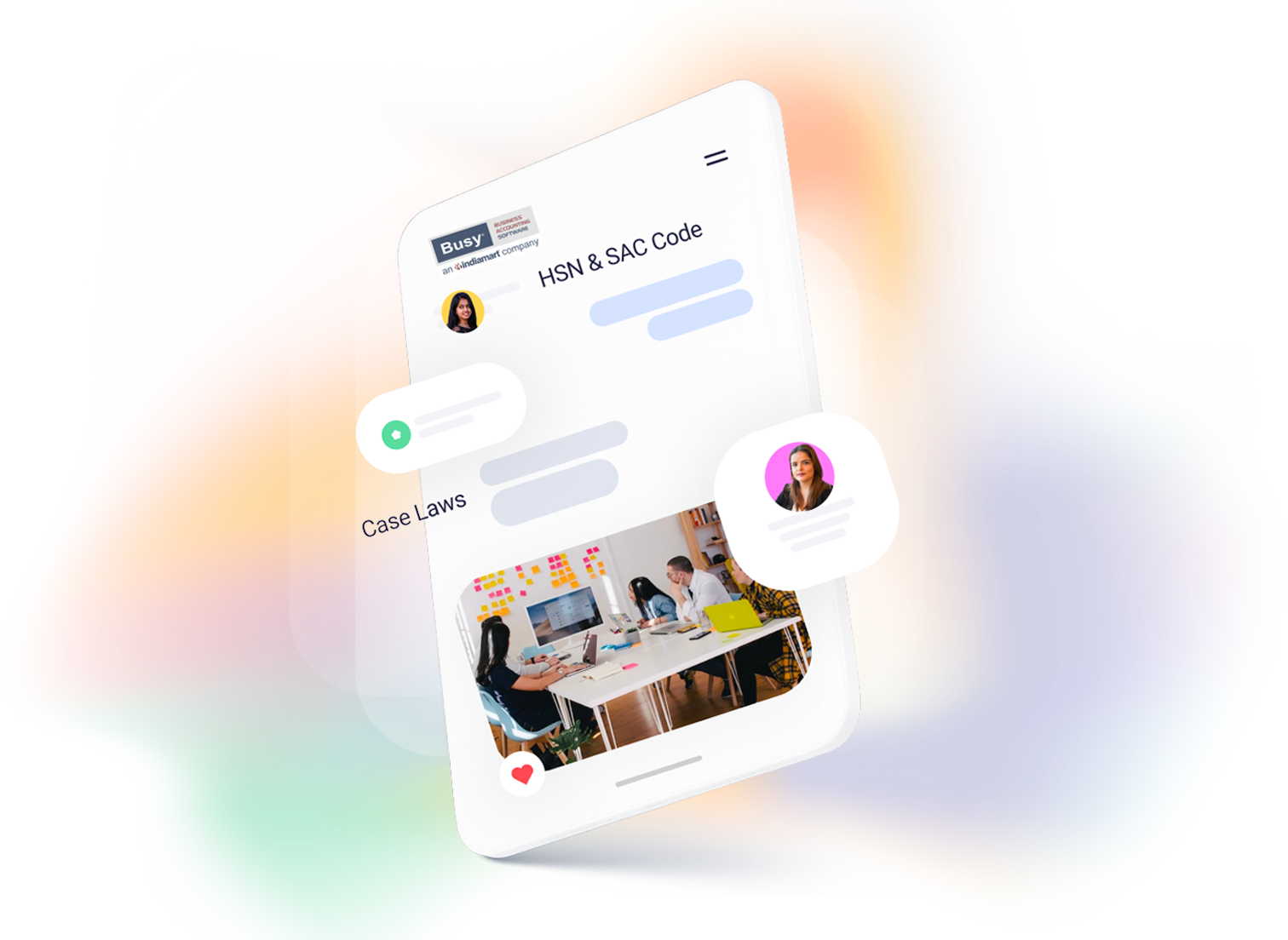 Petitioner / Applicant
Rajesh Sharma
Respondent
State Of U.P. And Another
Court
Allahabad High Court
Order No.
WRIT TAX No. – 1353 of 2018
TR Citation
2018 (10) TR 2847
Related HSN Chapter/s
N/A
ORDER
Heard Shri Rahul Kumar Tyagi, learned counsel for the petitioner and Shri Nimai Dass, learned Standing Counsel for the respondent.
The petitioner is aggrieved by an order passed by the District Magistrate under the U.P. Entertainment and Betting Tax Act, 1979, which has been repealed by the GST Act on 01.07.2017.
It is left open to the petitioner to approach the appropriate authority under the GST to pass appropriate orders in accordance with law.
The writ petition is accordingly allowed.
A copy of the order may be given to Shri Nimai Dass, learned Standing Counsel within 24 hours for necessary communication and compliance.