Save 40% on Multi User Subscriptions
Rajiv Singh And Associates Llp vs. Union Of India
(Gujarat High Court, Gujrat)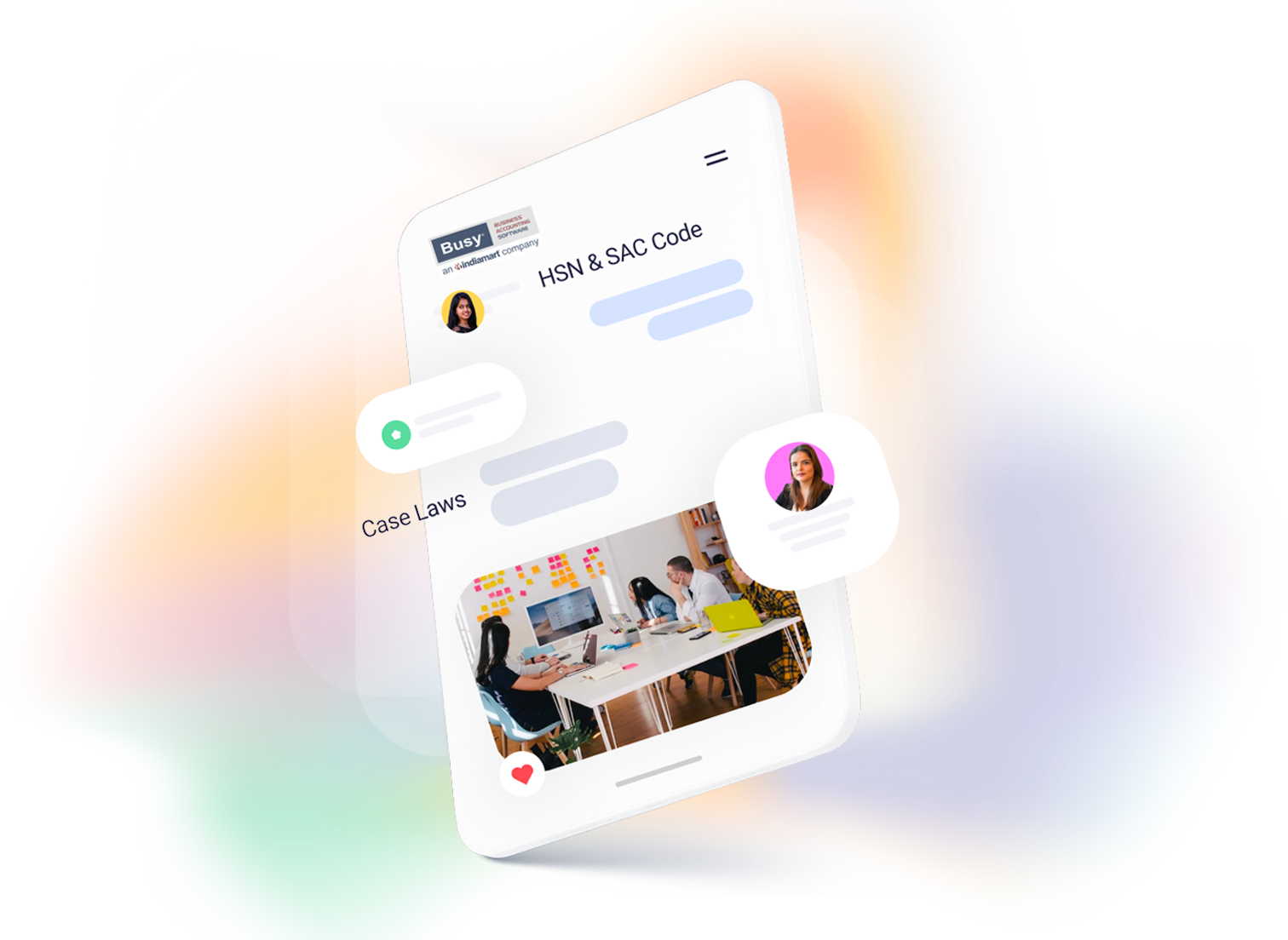 Petitioner / Applicant
Rajiv Singh And Associates Llp
Respondent
Union Of India
Order No.
R/Special Civil Application No. 423 of 2021
TR Citation
2021 (1) TR 3743
Related HSN Chapter/s
N/A
ORDER
1. By this writ application under Article 226 of the Constitution of India, the writ applicant – a practicing Chartered Accountant has prayed for the following reliefs:
(a) To issue a writ of mandamus or any other appropriate writ, order or direction directing the respondents for the extension of the last date of filing the GSTR & GSTR 9C –
i. TO 31.03.2021 for Financial Year 201819
ii. To 30.06.2021 for the Financial Year 201920; Or alternatively
(b) To direct the respondents to grant relief of waiver of late fees or penalty for filing the GSTR & GSTR 9C beyond the last date as prescribed under the section 47 of the CGST Act, 2017;
(c) To Direct the respondent in light of Constitutional right of Natural justice to given an opportunity of establishing of sufficient cause of delay before the levy of late fees and penalty."
2. We have heard Mr.Avinash Poddar, the learned counsel appearing for the writ applicant.
3. In our opinion, no case worth the name is made out.
4. This writ application stands rejected.