Save 40% on Multi User Subscriptions
Rajshila Synthetics Pvt. Ltd. vs. Union Of India & Anr.
(Delhi High Court, Delhi)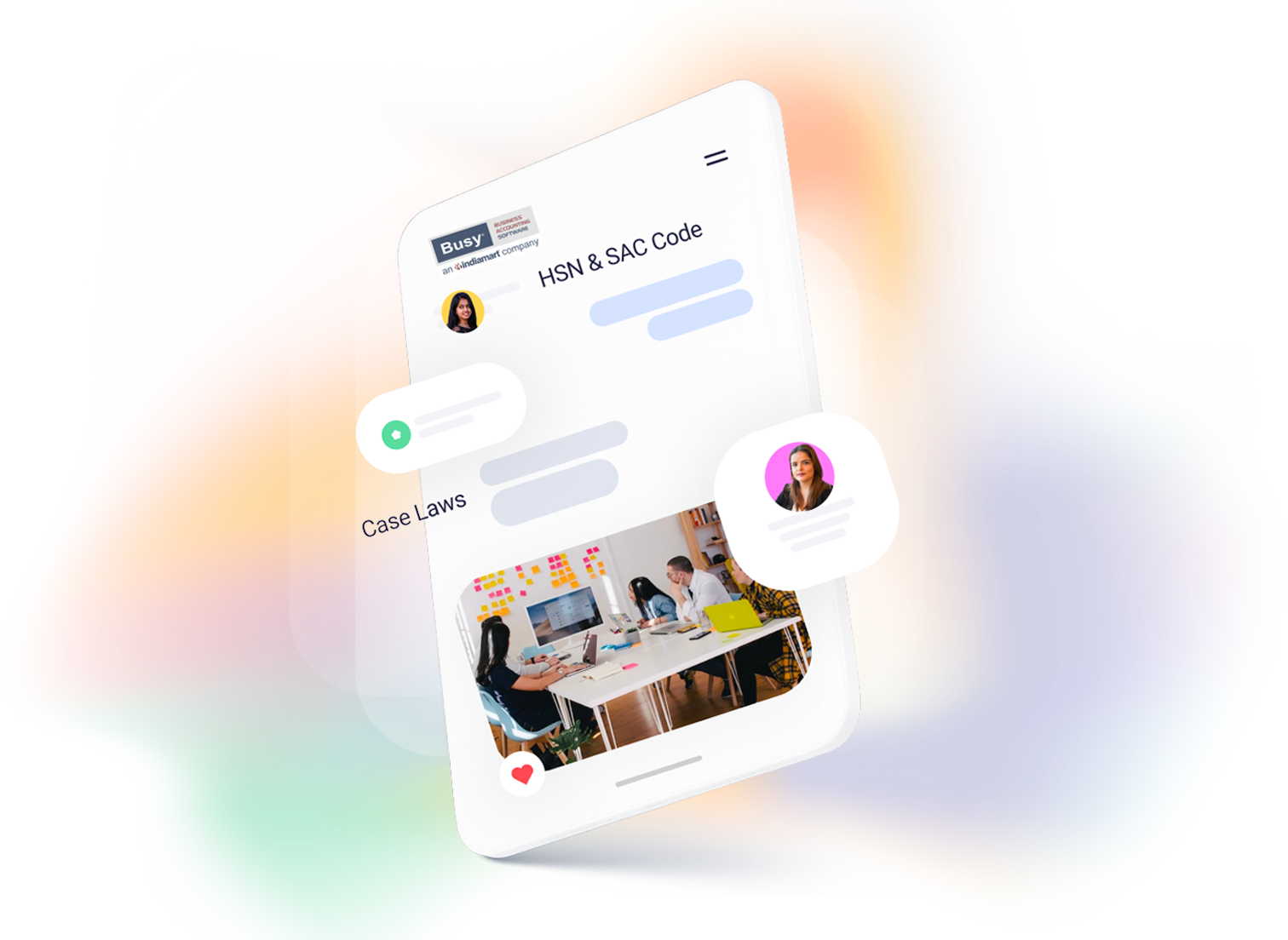 Petitioner / Applicant
Rajshila Synthetics Pvt. Ltd.
Respondent
Union Of India & Anr.
Order No.
W.P.(C) 473/2019
TR Citation
2020 (2) TR 1387
Related HSN Chapter/s
N/A
ORDER
O R D E R
1. The two notifications Notification 8/2017 – Integrated Tax (Rate), issued on 28.06.2017 and Entry 10 of the Notification 10/2017 Integrated Tax (Rate) also dated 28.06.2017, in respect whereof the present challenge is raised have been quashed by the Gujarat High Court vide its judgment rendered in Mohit Minerals v. Union of India reported as (2020) 113 taxmann.com 436 (Gujarat). Learned counsel for the Respondents seeks an adjournment to take instructions whether the Respondents have accepted the said decision or they are proceeding to challenge the same before the Supreme Court.
2. At request of learned counsel for the Respondents, adjourned to 18.05.2020.