Save 40% on Multi User Subscriptions
Rathi Steel And Power Ltd. vs. Principal Chief Commissioner Of Central Tax Meerut And 2 Others
(Allahabad High Court, Uttar Pradesh)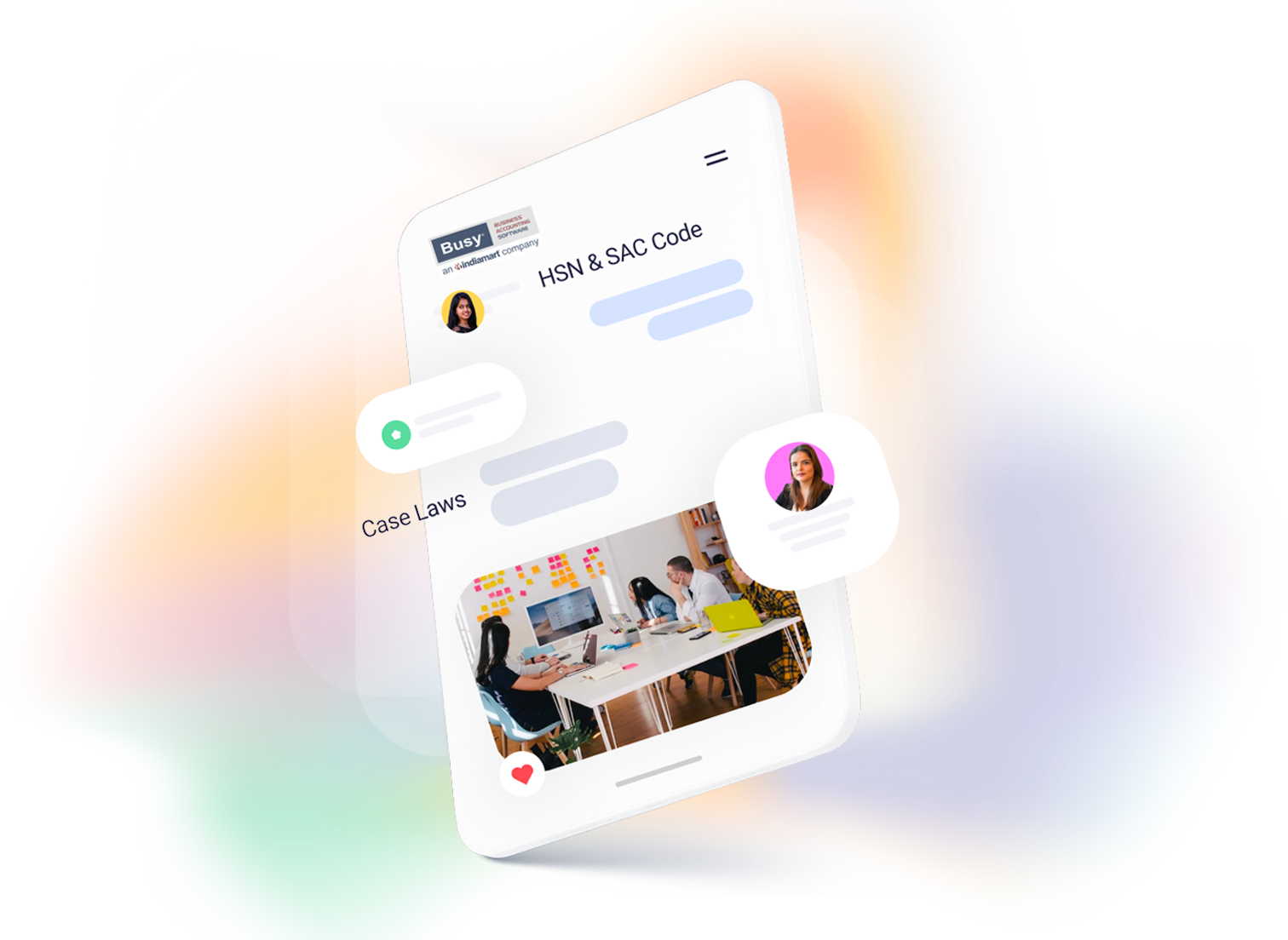 Petitioner / Applicant
Rathi Steel And Power Ltd.
Respondent
Principal Chief Commissioner Of Central Tax Meerut And 2 Others
Court
Allahabad High Court
Order No.
WRIT TAX No. – 1369 of 2018
TR Citation
2018 (10) TR 2797
Related HSN Chapter/s
N/A
ORDER
ORDER
Learned counsel for the petitioner wants to withdraw this petition.
The writ petition is accordingly dismissed as withdrawn.