Save 40% on Multi User Subscriptions
Rewati Traders vs. Union Of India And Others
(Allahabad High Court, Uttar Pradesh)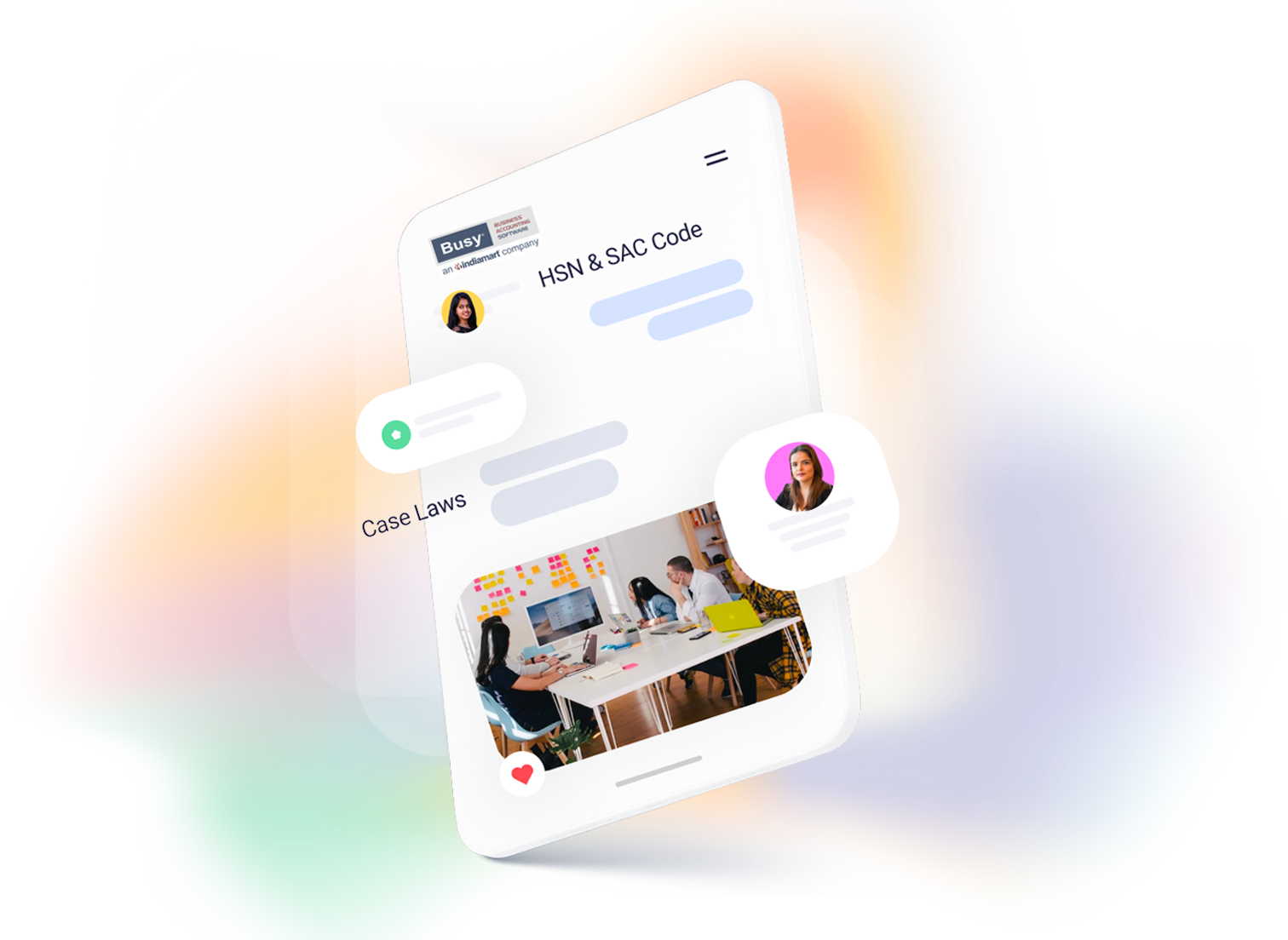 Petitioner / Applicant
Rewati Traders
Respondent
Union Of India And Others
Court
Allahabad High Court
Order No.
Writ Tax No. – 773 of 2021
TR Citation
2021 (9) TR 4709
Related HSN Chapter/s
N/A
ORDER
1. Heard Shri Neeraj Kumar Singh, learned counsel for the petitioner; Shri Apoorv Hajela, learned Standing Counsel for the State; Shri Gopal Verma, learned counsel for the Union of India, Shri Parv Agarwal, learned counsel for the CGST and Shri Prateek Chandra, learned counsel for respondent no.4.
2. The present petition has filed with respect to submission of Form GST TRAN-1, electronically, on the GST Portal.
3. The issue raised in this petition is similar to that raised in Writ Tax No. 477 of 2021 (M/s Ratek Pheon Friction Technologies Private Limited Vs. Principal Commissioner & 2 Ors.), which has been allowed by a judgment dated 15.09.2021, along with two other petitions.
4. For the same reasoning, present petition is also allowed, on the same terms.