Save 40% on Multi User Subscriptions
Ristey Logistics Pvt. Ltd. vs. State Of West Bengal & Ors.
(Calcutta High Court, West Bengal)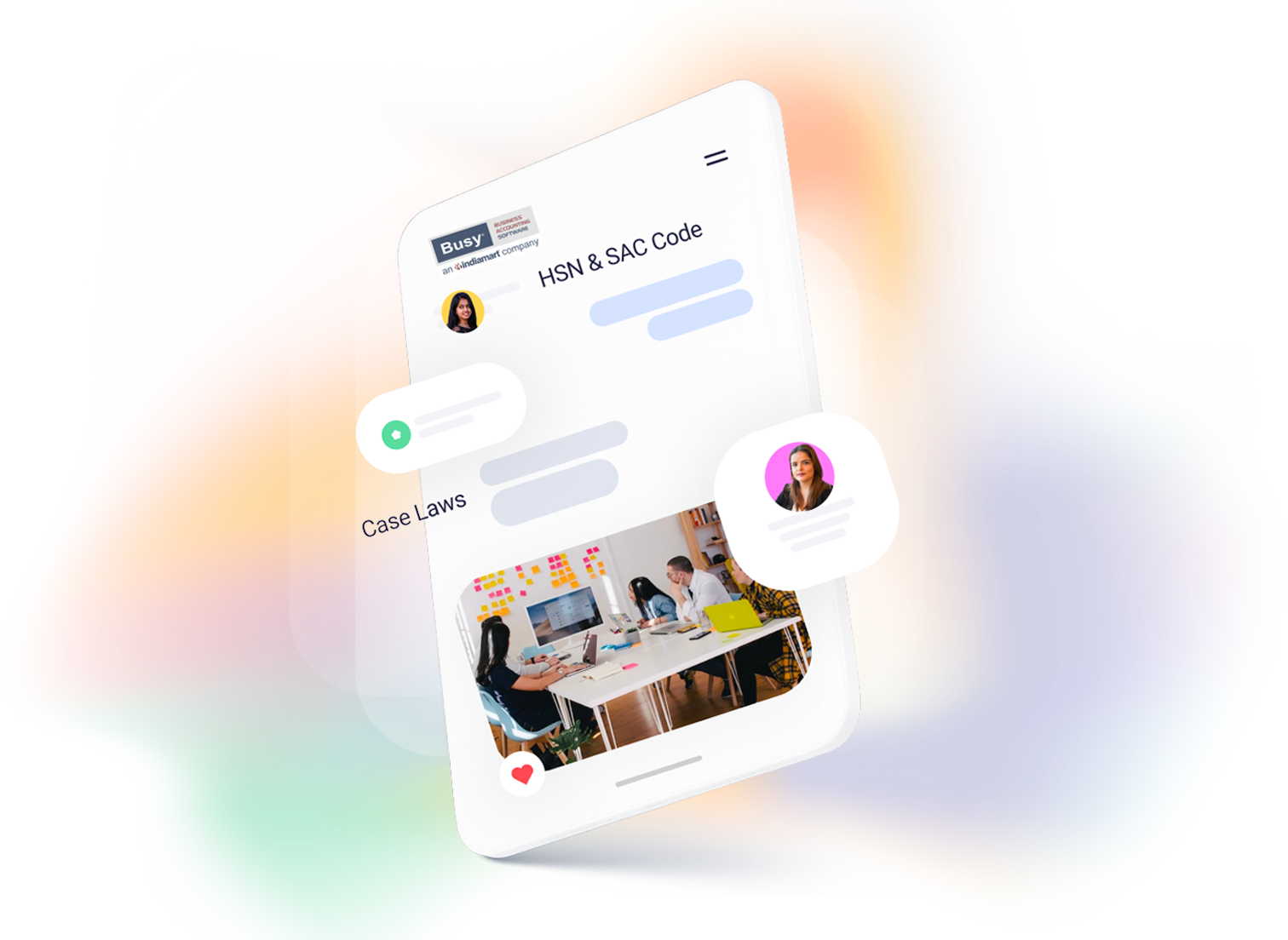 Petitioner / Applicant
Ristey Logistics Pvt. Ltd.
Respondent
State Of West Bengal & Ors.
Court
Calcutta High Court
Order No.
WP 8564(W) of 2018
TR Citation
2018 (6) TR 2802
Related HSN Chapter/s
N/A
ORDER
An order dated April 9, 2018 passed under Section 129(3) of the Central Goods and Services Tax Act, 2017 and the West Bengal Goods and Service Tax Act, 2017 is under challenge in the present writ petition.
The primary ground of challenge is non-availability of the Appellate Forum.
Learned Advocate appearing for the respondents submits that, the Appellate Forum has since been constituted and is in operation. The impugned order being appealable, it would be appropriate to permit the petitioner to exhaust its statutory alternative remedy before the appropriate forum.
WP No.8564(W) of 2018 is disposed of.
No order as to costs.
Urgent certified website copies of this order, if applied for, be made available to the parties upon compliance of the requisite formalities.