Save 40% on Multi User Subscriptions
Ritesh Surendrakumar Shah vs. State Of Gujarat
(Gujarat High Court, Gujrat)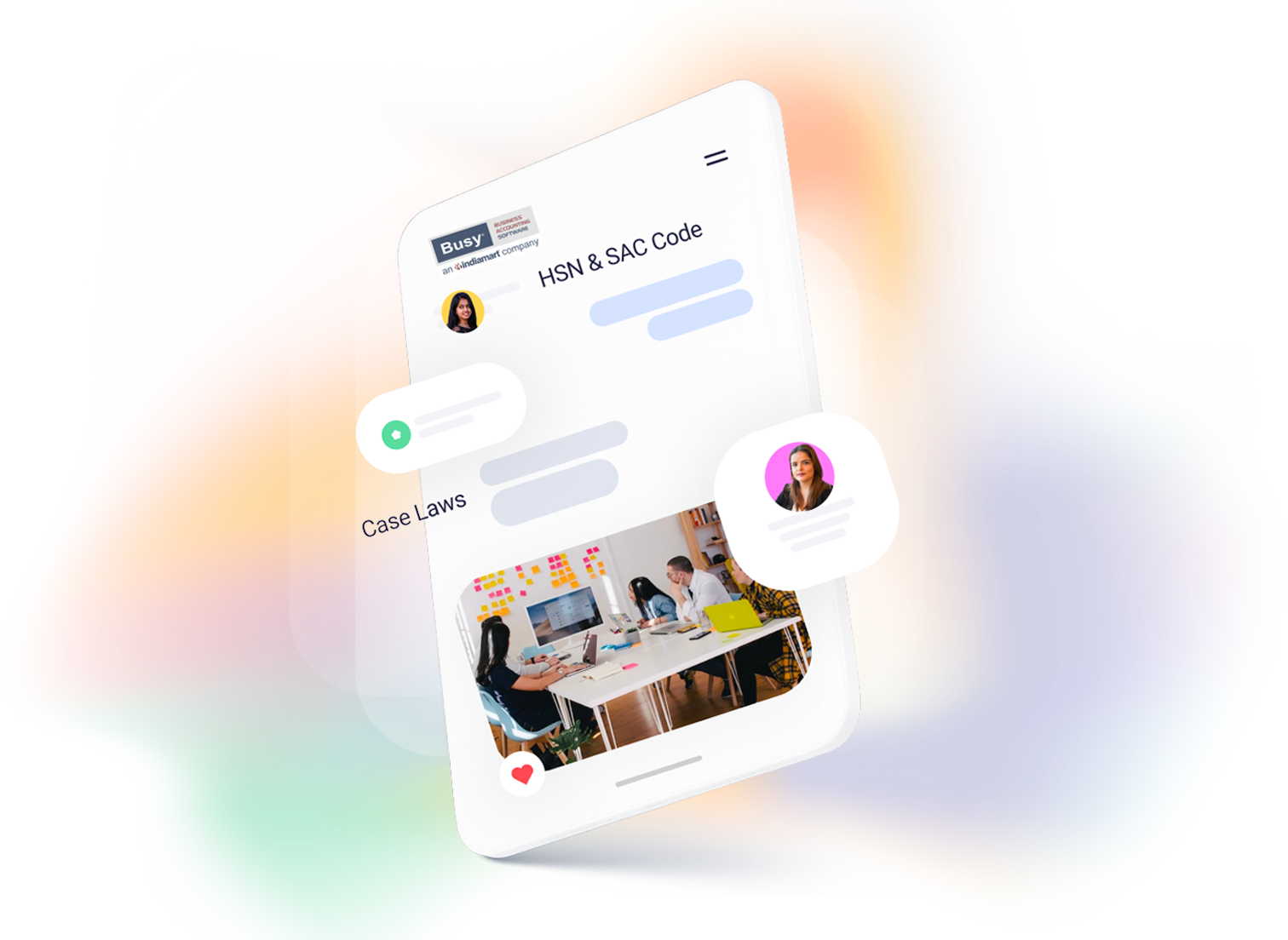 Petitioner / Applicant
Ritesh Surendrakumar Shah
Respondent
State Of Gujarat
Order No.
R/Criminal Misc.Application No. 16219 of 2020
TR Citation
2020 (12) TR 3606
Related HSN Chapter/s
N/A
ORDER
1. This application has been preferred under section 438 of the Code of Criminal Procedure seeking anticipatory bail in connection with CBIC-DIN-202008DWW400004H92FF dated 06.08.2020, Summons under Section 70 of CGST Act 2017: CBIC-DIN-202008DWW400008T5815, dated 24.08.2020 for offence under Sections 67(2) of CGST Act, 2017 and GGST Act, 2017.
2. Heard Mr.Kartikkumar K. Joshi, learned advocate for the applicant and Mr. Pranav Trivedi, learned APP for the respondent State. Considering the facts and circumstances of the case, and since the present application has been preferred against the summons issued by the authority under the Act, it is expected that the authority concerned shall comply with the principle laid down by this Court in the decision rendered in Special Civil Application No.13679 of 2019 and allied matters dated 20.10.2020 it its true spirit. With the above observation, the application stands disposed of.