Save 40% on Multi User Subscriptions
Rivigo Services Pvt. Ltd. vs. State Of Up And 2 Others
(Allahabad High Court, Uttar Pradesh)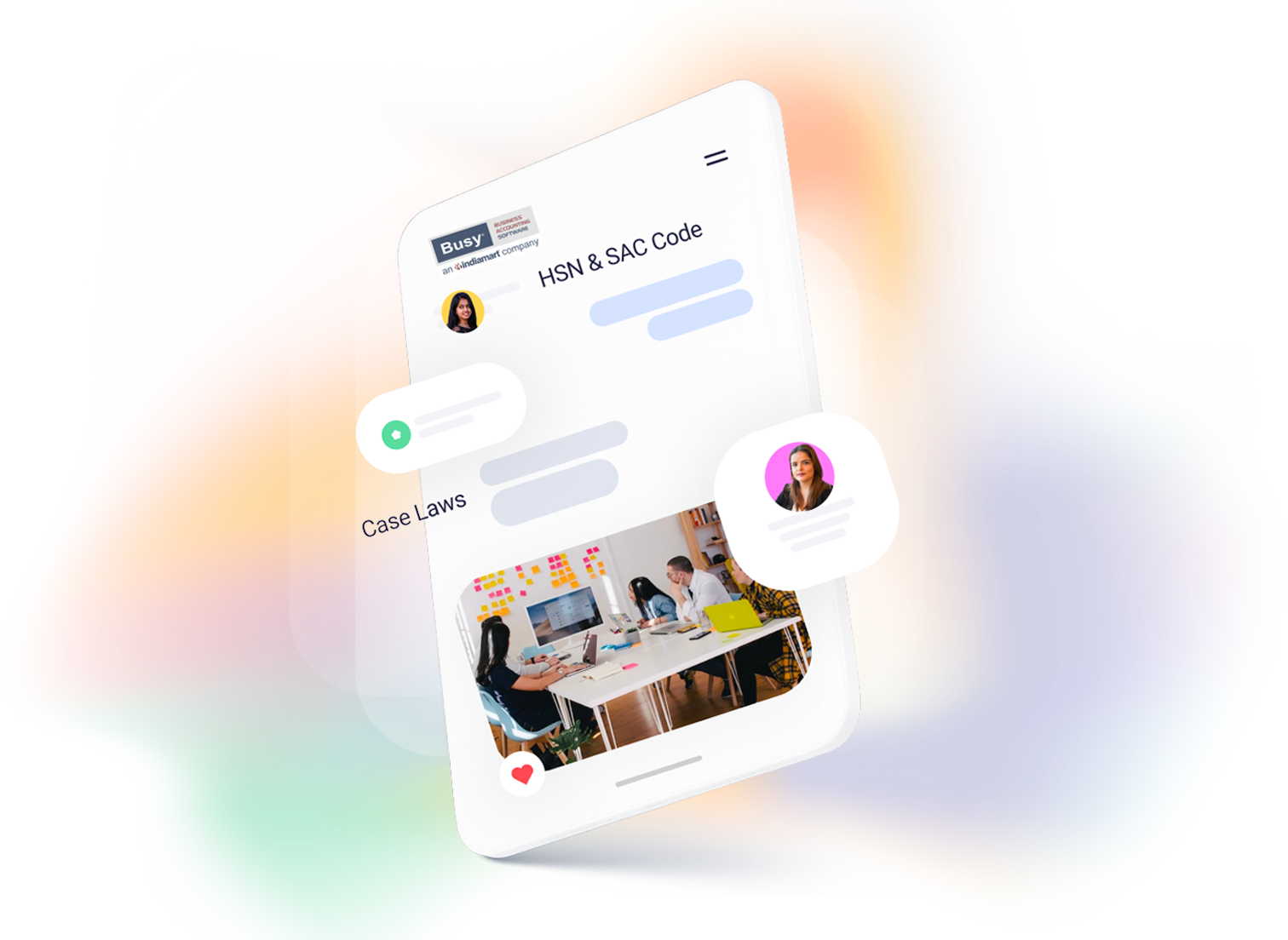 Petitioner / Applicant
Rivigo Services Pvt. Ltd.
Respondent
State Of Up And 2 Others
Court
Allahabad High Court
Order No.
Writ Tax No. – 1307 of 2019
TR Citation
2019 (12) TR 1357
Related HSN Chapter/s
N/A
ORDER
ORDER
On the prayer of the learned advocate appearing on behalf of the writ petitioner, liberty is granted to amend the writ petition to enable the writ petitioner to challenge the vires of section 129 of the Uttar Pradesh Goods and Services Tax Act, 2017, in addition to the challenge with regard to section 129 of the Central Goods and Services Tax Act, 2017. Such amendment of the writ petition shall be completed in the presence of an officer of this Court within a period of 10 days. The Advocate-on- Record of the writ petition shall cause service of notice upon a learned Attorney General for India as well as learned Advocate General of the State of Uttar Pradesh.
List this matter during the second week of January, 2020.
Learned advocate representing the State-Revenue shall obtain necessary instructions in the meanwhile.