Save 40% on Multi User Subscriptions
Royal Traders vs. The Assistant State Tax Officer
(Kerala High Court, Kerala)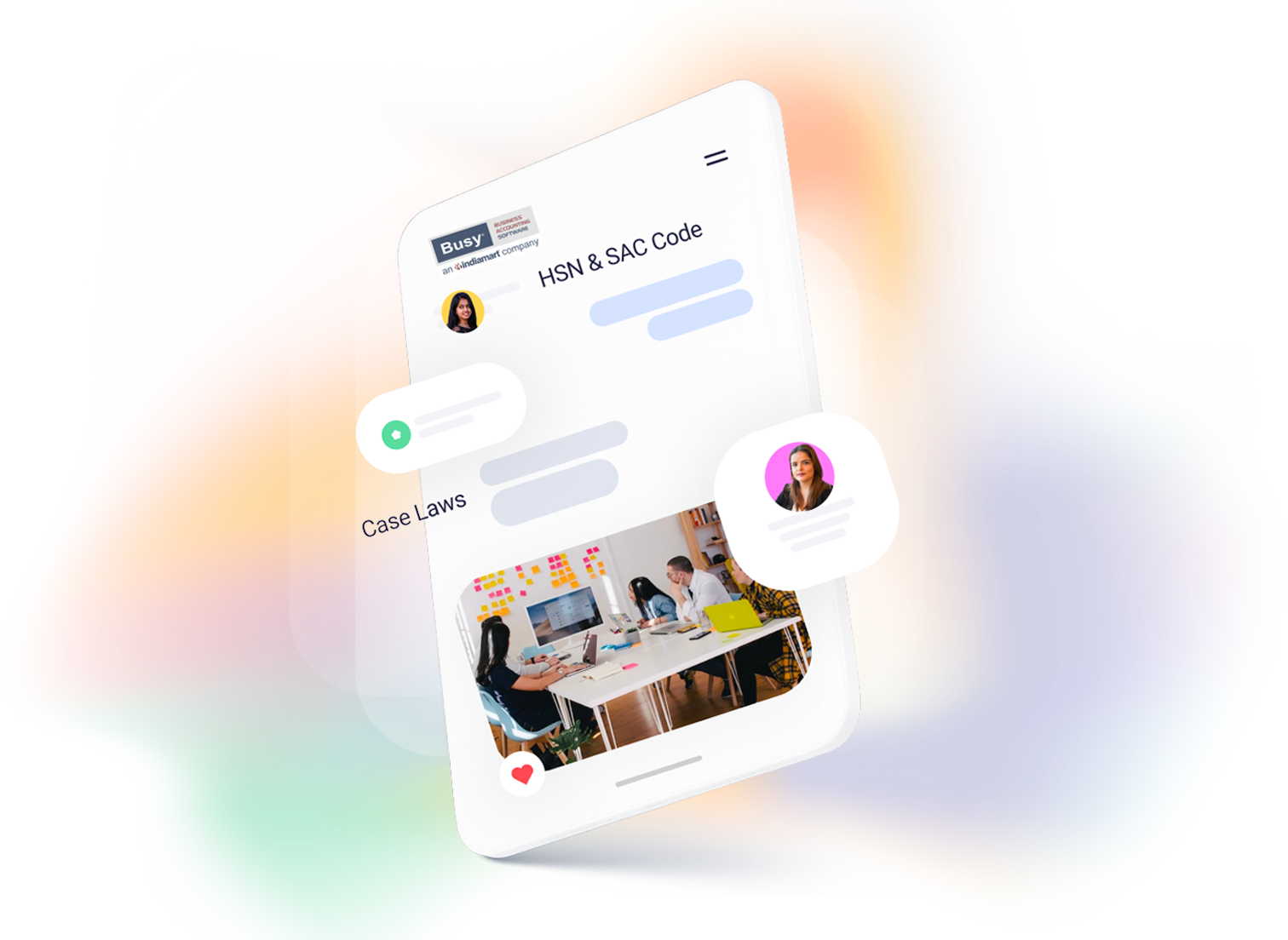 Petitioner / Applicant
Royal Traders
Respondent
The Assistant State Tax Officer
Order No.
W.P (C).No .34450 OF 2019
TR Citation
2019 (12) TR 1710
Related HSN Chapter/s
N/A
ORDER
A consignment of copra that has been transported at the instance of the petitioner was detained by the respondent. Ext.P13 is the detention notice determining the tax and penalty for the purposes of the security to be furnished by the petitioner. On a perusal of Ext.P13 notice, it is seen that the interstate transportation of the goods was being carried out by dealers who did not have a registration as mandated for interstate movement under the CGST Act. On a consideration of the reasons contained in Ext.P13 notice, I do not find the detention to be unjustified. Taking note of the submission of the learned counsel for the petitioner however, that the petitioner is ready to furnish a bank guarantee for the tax and penalty amount determined in Ext.P13, I direct that if the petitioner furnishes a bank guarantee for the tax and penalty amount determined in Ext.P13 notice, then the respondent shall release the consignment and the vehicle to the petitioner. The respondent shall, thereafter, proceed to adjudicate the issue after notice to the petitioner and in accordance with the procedure prescribed under Section 130 of the GST Act. The petitioner shall produce a copy of the writ petition together with a copy of the judgment before the respondent, for further action.
The writ petition is disposed as above.