Save 40% on Multi User Subscriptions
Rr Kabel Limited vs. Union Of India
(Gujarat High Court, Gujrat)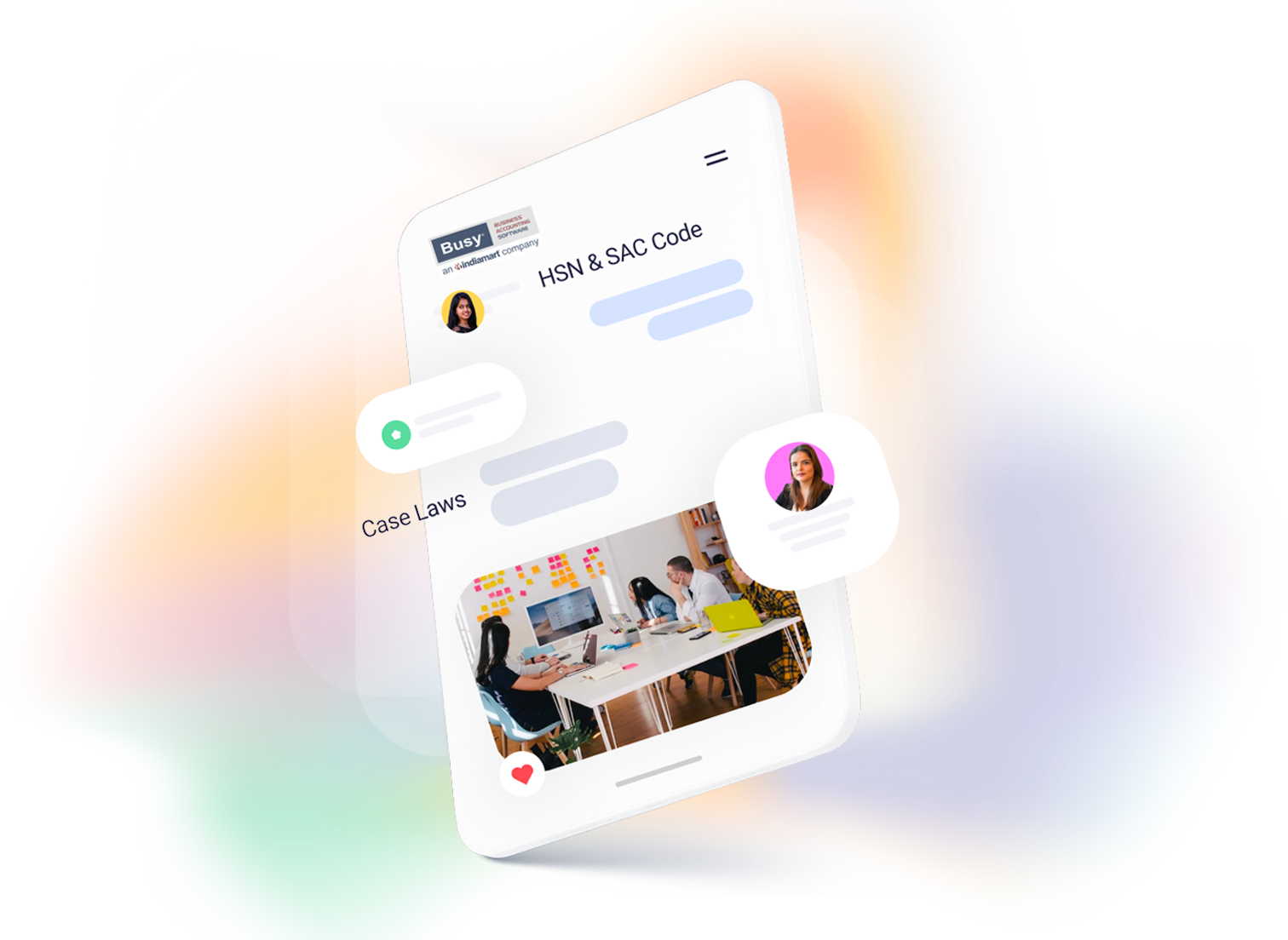 Petitioner / Applicant
Rr Kabel Limited
Respondent
Union Of India
Order No.
R/SPECIAL CIVIL APPLICATION NO. 16973 of 2019
TR Citation
2019 (10) TR 1856
Related HSN Chapter/s
N/A
ORDER
1. Heard Mr. Abhishek Rastogi, learned advocate with Mr. Bhavesh Choksi, learned advocate for the petitioner.
2. Issue Notice, returnable on 13.11.2019. Direct service is permitted qua respondents No.4 and 5. The petitioners are permitted to serve respondents No.1 to 3 directly through Registered Post A.D./Speed Post.
3. In the light of the fact that the constitutional validity of the provisions of sections 17(5)(c) and 17(5)(d) of the Central Goods and Services Tax Act, 2017 and the Gujarat Goods and Services Tax Act, 2017 are subject matter of challenge, Notice be also issued to the learned Attorney General as well as the learned Advocate General of the State, returnable on the same date.