Save 40% on Multi User Subscriptions
Rudra Autoparts Distributor vs. Na
(Calcutta High Court, West Bengal)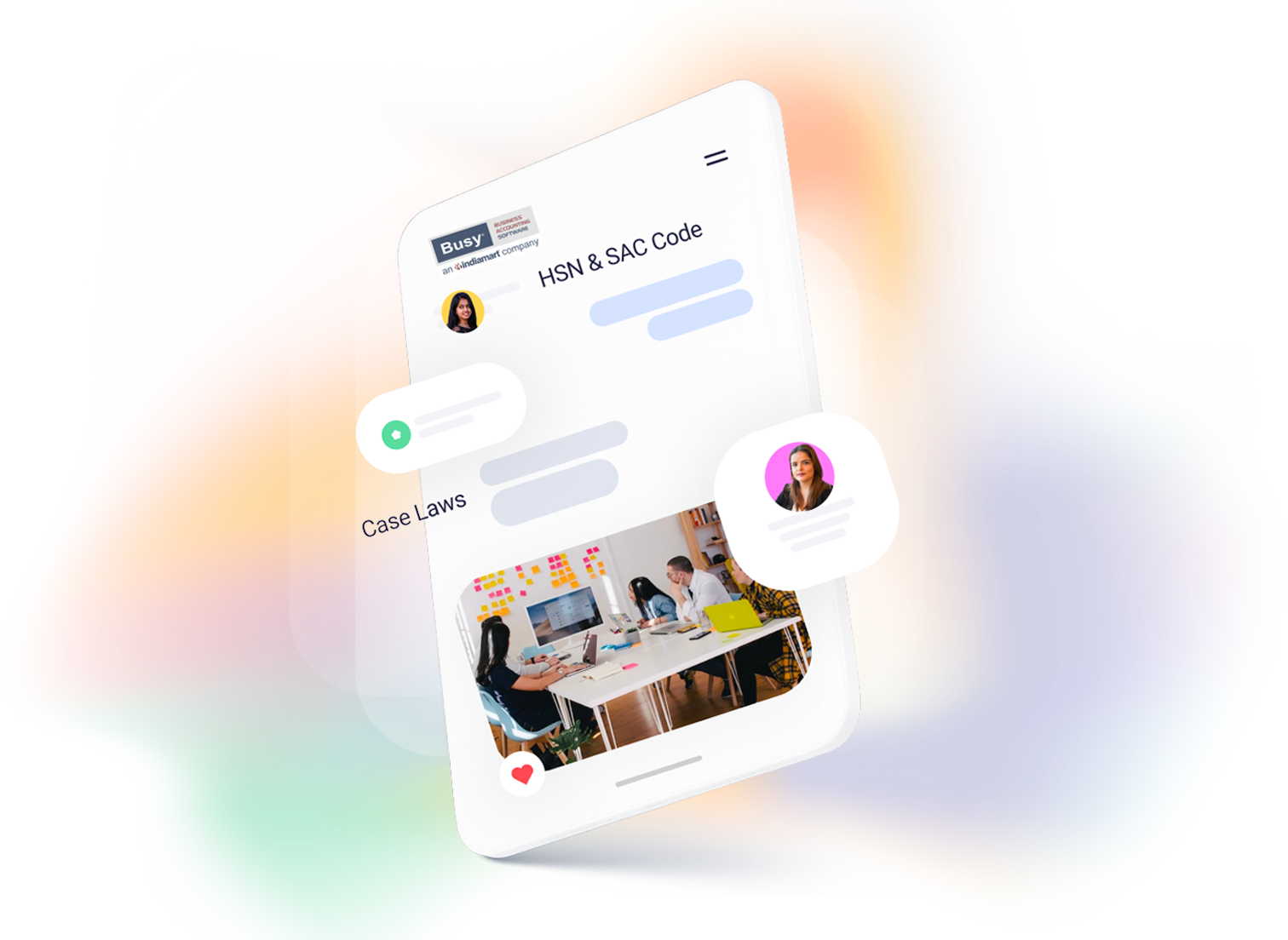 Petitioner / Applicant
Rudra Autoparts Distributor
Court
Calcutta High Court
Order No.
W.P. 7077 (W) of 2019
TR Citation
2019 (4) TR 2223
Related HSN Chapter/s
N/A
ORDER
ORDER
Learned advocate appearing for the petitioner submits that the right to avail transitional CENVAT credit in respect of goods held in stock on the appointed day is a substantive right in terms of Section 140(3) of the Central GST Act whereas the Rule 117 of Central Rules is merely procedural in nature and therefore due date contemplated under the Rule 117 of the CGST Rules for filing of declaration of Form GST Tran 1 is directory and not a mandatory provision.
Learned advocates for the State and the Union of India prays time to file affidavit–in–opposition.
Let affidavit–in–opposition be filed within four weeks, reply, if any, be filed within two weeks thereafter.
Let the matter appear in the monthly list of June, 2019.