Save 40% on Multi User Subscriptions
Sakshi Enterprises vs. State Of U.P. And 2 Others
(Allahabad High Court, Uttar Pradesh)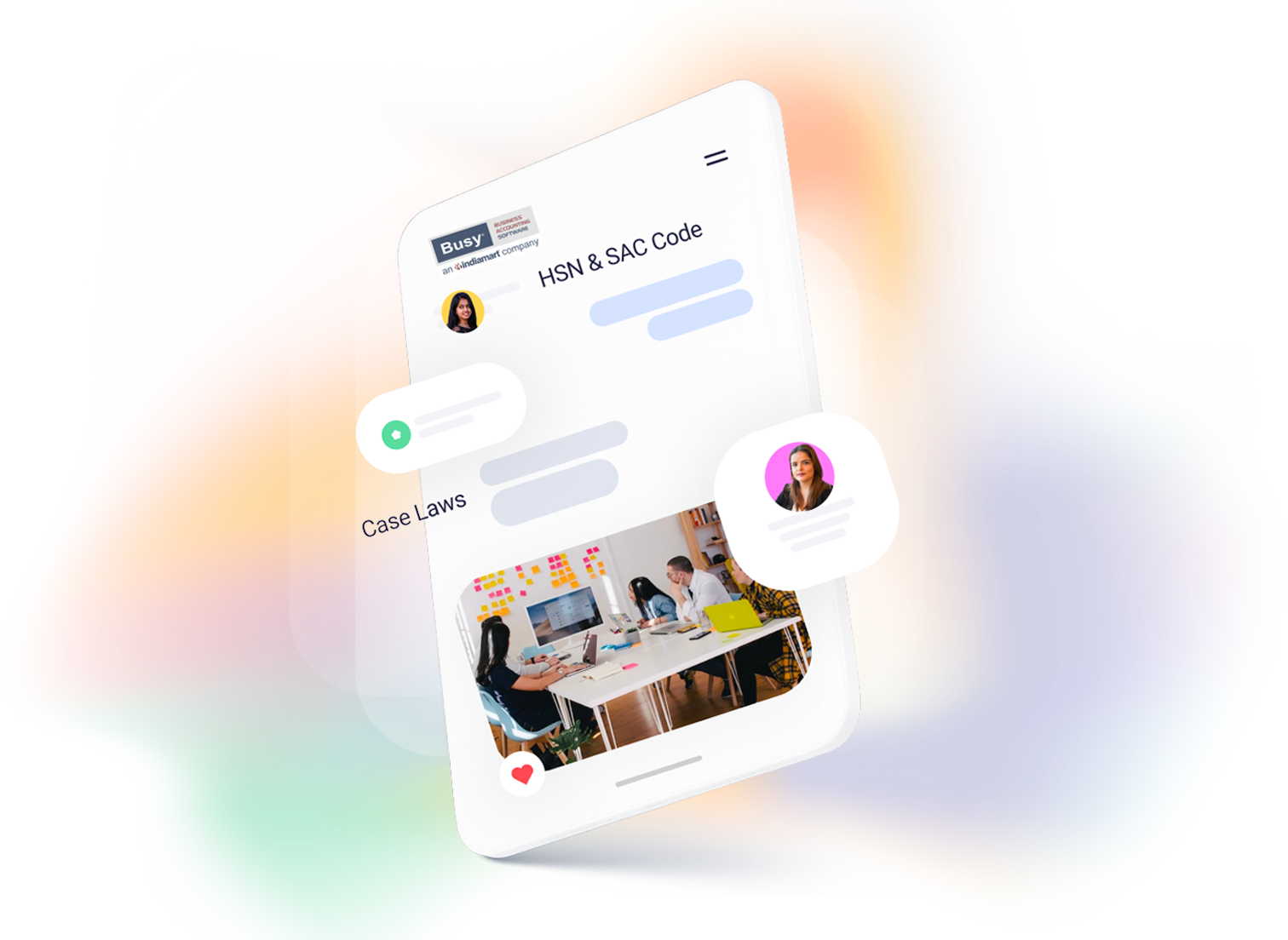 Petitioner / Applicant
Sakshi Enterprises
Respondent
State Of U.P. And 2 Others
Court
Allahabad High Court
Order No.
Writ Tax No. – 1461 of 2018
TR Citation
2018 (11) TR 2724
Related HSN Chapter/s
N/A
ORDER
Heard Ms. Sanyukta Singh and Sri Subham Agrawal, learned counsel for the petitioner and Sri C.B. Tripathi, learned counsel appeared for the respondents.
The goods of the petitioner in transit have been intercepted and detained. The respondents by the impugned order dated 6.11.2018 has directed for the release of the goods on furnishing security and indemnity bond under Section 129(1)(a) and (b) of U.P. GST.
The submission is that there was no violation of any provision of the Act to justify the seizure of the goods. Sri Tripathi may seek instructions and file counter affidavit within three weeks. One week thereafter for filing rejoinder affidavit.
List for admission/final disposal on the expiry of the aforesaid period.
In the meantime, as the petitioner is the owner of the goods, the respondents are directed to release the goods and vehicle forthwith on the petitioner furnishing security other than cash and bank guarantee of the amount equivalent to the proposed tax and the penalty as provided under Section 129(1)(a) of U.P. GST and the indemnity bond of the same amount.