Save 40% on Multi User Subscriptions
Salim K.M vs. The State Of Kerala And Others
(Kerala High Court, Kerala)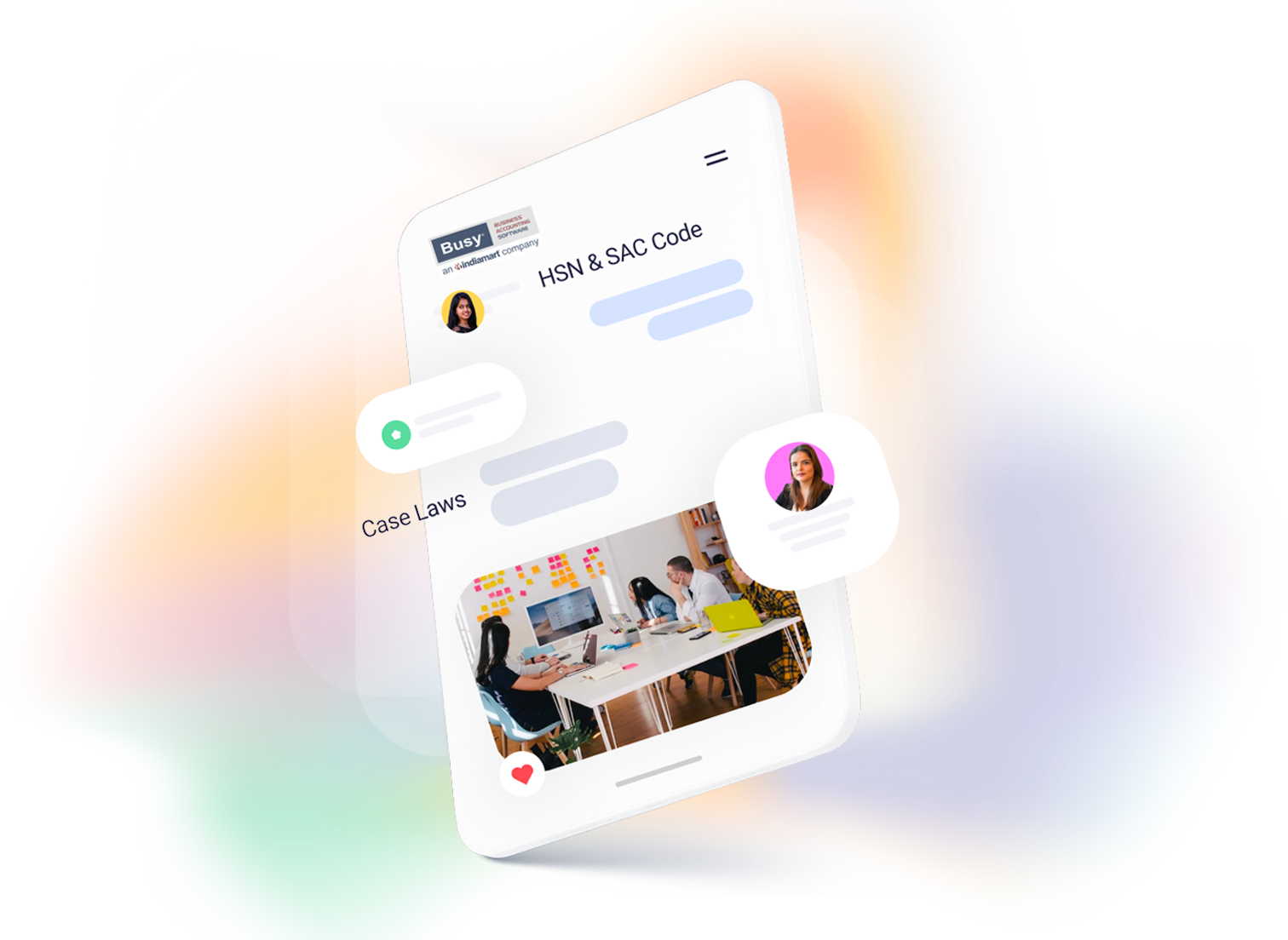 Petitioner / Applicant
Salim K.M
Respondent
The State Of Kerala And Others
Order No.
WP(C) NO. 24176 OF 2021
TR Citation
2021 (12) TR 4884
Related HSN Chapter/s
N/A
ORDER
Petitioner challenges Exts.P11 and P12 order issued under Section 130 of the Central Goods and Services Tax Act, 2017 [for short, the Act]. As per the said order, goods transported by the petitioner, which includes MS scrap were detained and thereafter on verification it was found that there was an attempted evasion of tax and hence the goods were subjected to confiscation proceedings, pursuant to Exts.P6 and P6(a) notices.
2. Even though, petitioner has approached this Court at the stage of issuance of show cause notices itself, this Court refused to pass any interim order in favour of the petitioner. In the meantime, final orders of confiscation were issued under Section 130 of the Act and thereafter petitioner amended the writ petition and hence, the present challenge.
3. On a consideration of the orders impugned, I find that there are disputed questions of fact raised. Whether there was an attempt to evade tax or not cannot be adjudicated by this Court under Article 226 of the Constitution, in the nature of circumstances arising in this case. Since there is an effective and alternative remedy available to the petitioner under Section 107 of the Act, petitioner is only to be relegated to pursue his statutory remedies.
4. Accordingly, the writ petition is dismissed, reserving the liberty of the petitioner to pursue his statutory remedies.