Save 40% on Multi User Subscriptions
Sandeep Shekhawat And Others vs. State Of Haryana And Others
(Punjab And Haryana High Court, Punjab)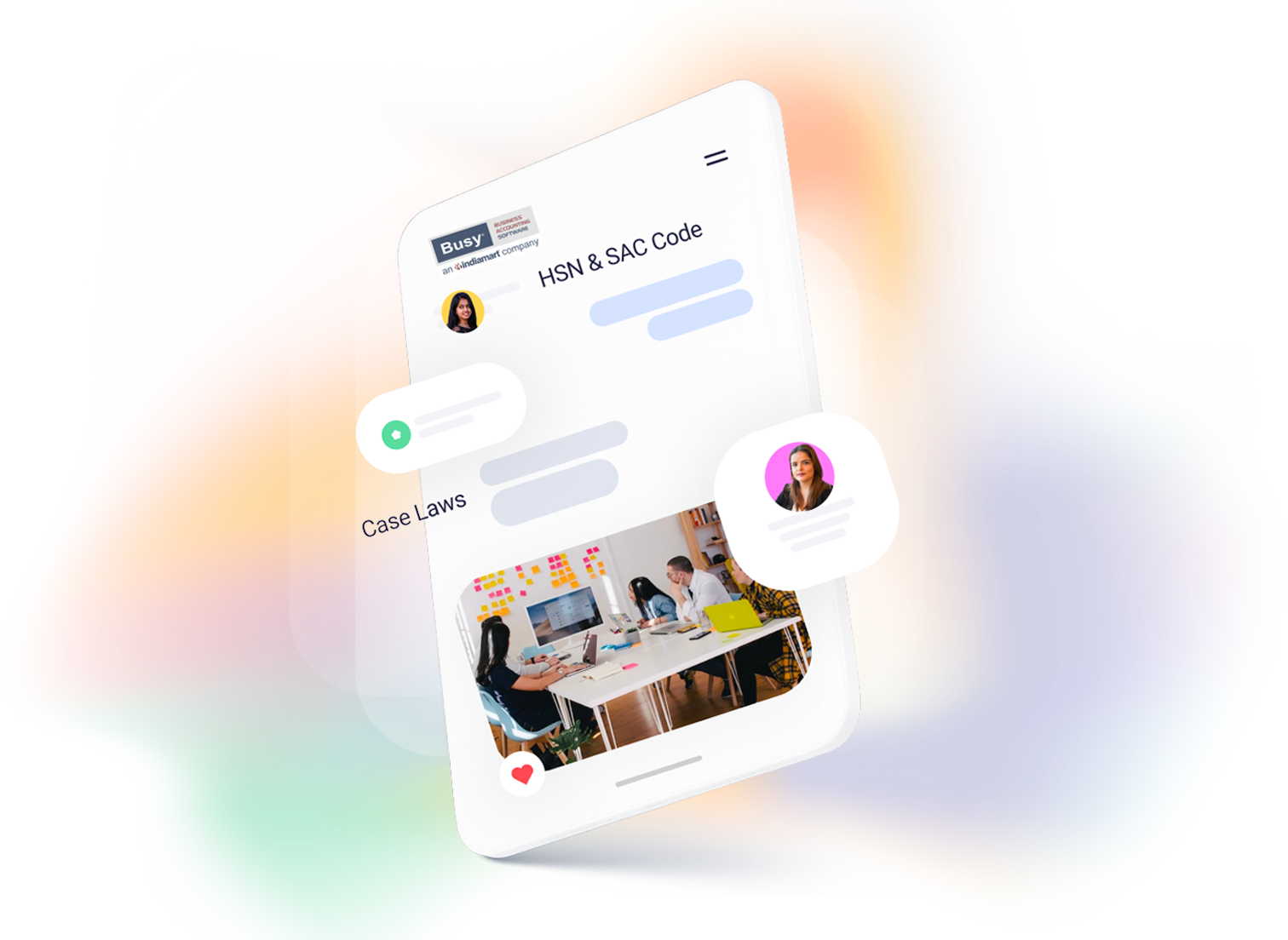 Petitioner / Applicant
Sandeep Shekhawat And Others
Respondent
State Of Haryana And Others
Court
Punjab And Haryana High Court
TR Citation
2019 (9) TR 1955
Related HSN Chapter/s
N/A
ORDER
17-Petitioners claim themselves to be tenants of shops owned by Municipality Committee, Bawal since year 2007, vide different Rent Agreements, one of them has been appended as Annexure-P-2 Colly., which contains arbitration clause as well. The dispute raised is with regard to payment of element of service tax on the rented property for commercial purposes, which invites levy of service tax under Goods and Service Tax Act. Petitioners submit that it was for the landlord to specifically specify in rent agreements and having failed to do so, it cannot be recovered from petitioners.
Concededly, at this stage, only notices have been issued qua deposit of element of service tax for relevant period.
After arguing for some time, having failed to convince this Court to invoke writ jurisdiction, learned counsel for petitioners prays for permission to withdraw writ petition so as to enable his clients to avail proper remedy.
Dismissed as withdrawn with aforesaid liberty.