Factors while Choosing an E-way Bill Software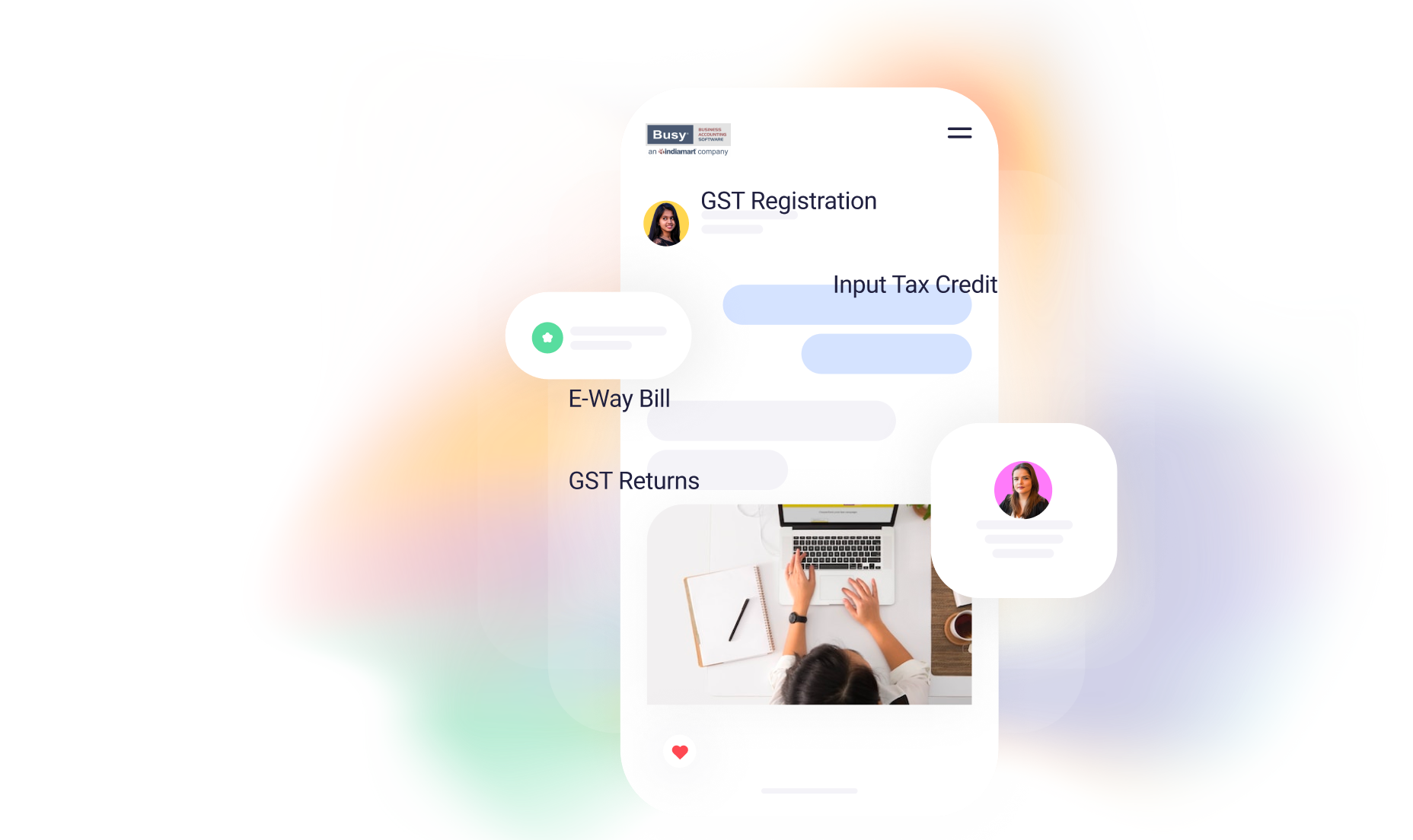 In the digital age, e-way bills have become a vital component of businesses involved in transporting goods. The government's mandatory e-way bill system makes it essential for businesses to have reliable e-way bill software to help them manage their logistics operations seamlessly. However, choosing the right e-way bill software can be daunting, given the abundance of options available in the market.
This introduction will outline the critical factors businesses should consider when selecting e-way bill software. These include ease of use, regulation compliance, integration capabilities, and cost-effectiveness. By carefully weighing these factors, businesses can invest in the appropriate software to meet their logistics needs and enhance their operational efficiency.
Factors To Consider When Selecting E-Way Bill Software
The following factors must be considered while choosing an e-way bill software:
Integrated Solution Ability With the E-Way Bill Portal
Opting for an integrated solution to manage e-way bill compliance can bring you several benefits. With integrated billing software, complying with e-way bill regulations becomes more manageable, from easily generating accurate e-way bills in bulk or single quantities to seamlessly moving between the portal and your system for different business scenarios.
When selecting e-way bill software, you must consider similar aspects and evaluate the technology's simplicity. Doing so can ensure that your software meets your business needs and simplifies the compliance process.
Flexible to Generate in Real-Time and in Bulk
Flexibility is crucial to any business management software, including e-way bill software. Various situations may arise where generating e-way bills immediately may not be possible, such as when goods are scheduled for transportation in a few days or when the truck is not ready for transport. Therefore, e-way bill software should simplify the process of handling such complexities, ensuring seamless compliance with e-way bill regulations.
Able to Cancel, Update, or Reject an E-Way Bill
Managing GST e-way bills may be necessary for various reasons. For instance, you may encounter situations where the vehicle transporting the goods breaks down, requiring you to locate the specific invoice promptly and create a new e-way bill using the portal. You may also need to modify incorrect invoices or export e-way bills that are yet to be submitted to the e-way bill portal.
To address such scenarios, it's important to have efficient e-way bill management software that allows for quick and hassle-free invoice tracking, editing, and submission.
Access in Offline Mode
Integrated services can be a boon for business owners, but sometimes, internet speed may not be optimal, or login information may be unavailable, hindering access to the e-way bill portal. In such cases, business management software can come to the rescue, allowing users to work offline and generate precise e-way bills.
It's crucial to have e-way bill software that enables users to produce accurate e-way bills even without a stable internet connection or portal access. This ensures that compliance with e-way bill regulations is not affected, and business operations can continue smoothly.
Generation of E-Way Bills
Seamless integration between the e-invoice and e-way bill systems is crucial. The e-way bill system should have access to the Invoice Reference Portal (IRP) and login credentials to generate e-way bills. Taxpayers should have the flexibility to decide whether to generate an e-way bill simultaneously with the e-invoice or later use the IRN as a reference. However, generating an e-way bill without a legitimate e-invoice would render it void (in cases where generating an e-invoice is mandatory).
Ability to Look for Errors
The software should be able to produce numerous data validations to ensure data accuracy and prevent any data error before generating an e-way bill.
Auto Calculation of Distance
An essential feature that e-way bill software should have is the ability to auto-calculate the distance between the dispatch and delivery locations of goods. This feature simplifies the e-way bill generation process since the distance is calculated automatically.
Other Factors
When selecting e-way bill software, it's important to choose a user-friendly solution that doesn't require specialised accounting knowledge. Additionally, the software should be scalable to accommodate the evolving needs of your growing business.
Conclusion
Selecting the e-way bill software that best suits your needs is essential based on the criteria outlined above. Busy Accounting Software meets these requirements when generating e-way bills, providing a seamless user experience.