Impact Of E-Way Bill On FMCG Sector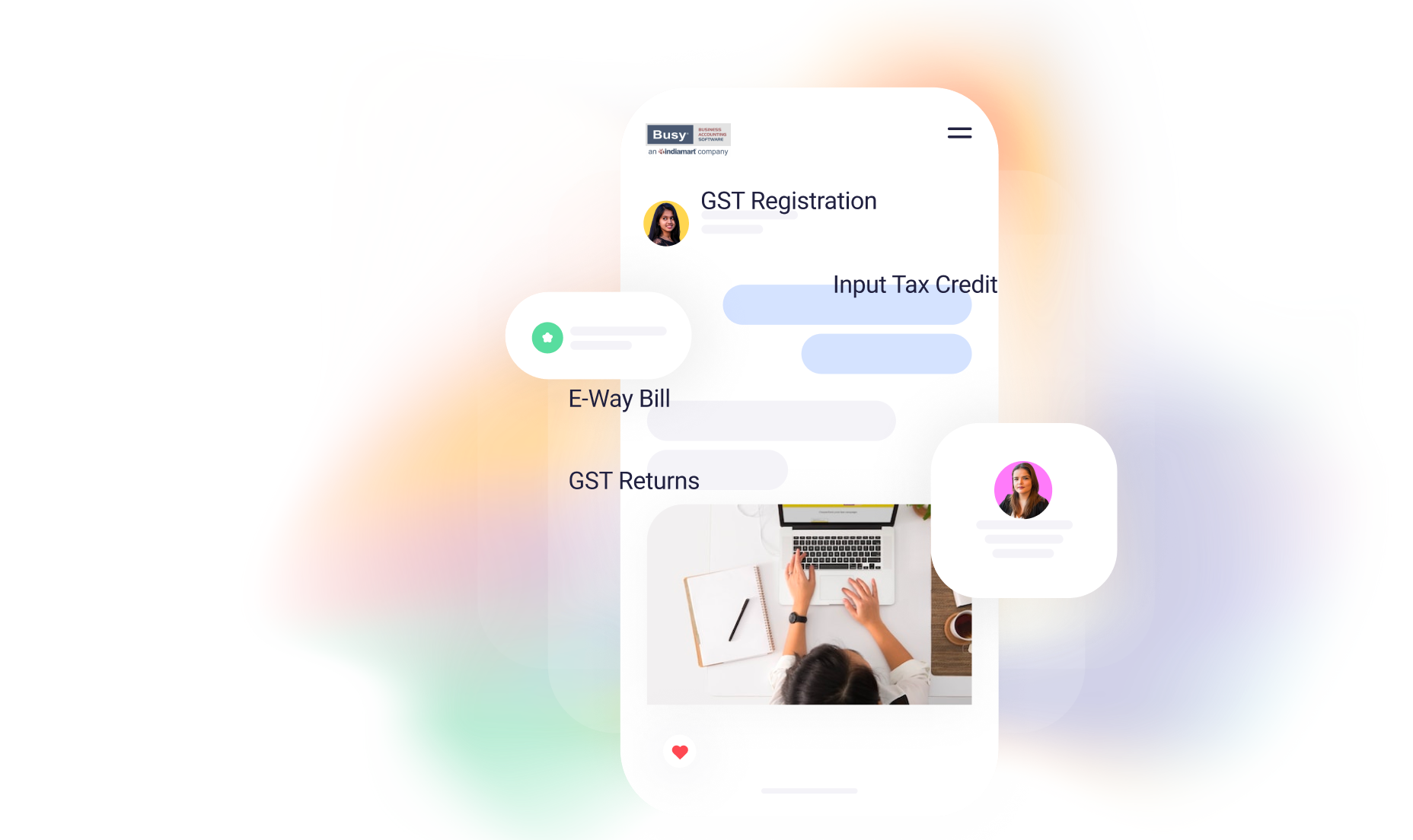 The FMCG sector is the fourth largest sector of the Indian economy, consisting of businesses that deal in quickly consumable goods such as milk and dairy products, beverages, cosmetics, and other everyday goods. Due to their perishable nature, these goods must be delivered timely. In 2018, the government introduced the e-way bill system, which significantly impacted the FMCG sector, particularly for small and medium-sized enterprises (SMEs) operating in this sector.
This article discusses the types of FMCG companies and the impact of e-way bills on the FMCG sector.
Types of FMCG Goods
The FMCG sector works with non-durable goods with a relatively short to medium shelf life and generally of lower value. This sector includes a wide range of products, some of which include:
Processed foods such as cheese products, cereals, and boxed pasta.
Prepared meals such as ready-to-eat meals, soups, and fast food.
Baked goods like bread, cookies, croissants, and bagels.
Fresh and frozen foods include vegetables, fruits, peas, and carrots.
Beverages such as bottled water, energy drinks, and juices.
Over-the-counter medicines like aspirin, pain relievers, and other medicines.
Cleaning products such as baking soda, oven cleaner, window, and glass cleaner.
Cosmetics and toiletries include toothpaste, soap, hair oil, and other hair-care products.
Office supplies like pens, pencils, and markers.
The FMCG sector provides essential products that are designed for everyday use and quick consumption. These products are generally purchased frequently and are readily available at most retail stores.
How Have E-way bills Impacted the FMCG Sector?
The introduction of the e-way bill system by the government has had several positive impacts on the FMCG industry. Here are some advantages the FMCG sector enjoys with the introduction of e-way bill:
The transportation of goods across state borders has become more seamless and efficient, as the e-way bill has eliminated numerous check-posts and barriers. This is particularly important for the FMCG industry, where the quick and timely transfer of goods is essential due to the short shelf life of the products.
For FMCG companies, generating an e-way bill is necessary only if the total value of taxable items in a consignment exceeds Rs. 50,000. Since many FMCG products, such as milk, eggs, wheat, rice, etc., are excluded from GST, there is often no need for generating e-way bills.
E-way bill isn't required for each good when companies ship multiple goods in bulk as long as the value does not exceed Rs. 50,000, even if the total value of the transport exceeds Rs. 50,000.
If the distance covered for intra-state transportation is less than 50 km, no e-way bill is required.
The e-way bill system's sub-user functionality is particularly advantageous for FMCG companies. It allows them to create a controlled network within the organisation, with a presence in multiple locations across the country. This feature also enables companies to assign different roles to different team members.
FMCG companies can generate e-way bills in bulk, significantly improving the organisation's efficiency. For instance, the e-way bill tool can be linked to the company's ERP software through an API, enabling the automation of the process.
The government has provided multiple options for generating e-way bills, including SMS, web modules, bulk upload tools, and API integration, making the process more convenient and accessible for FMCG companies.
Conclusion
The introduction of the e-way bill system has brought about several benefits for the FMCG sector in India. Eliminating check posts and barriers has facilitated smoother and faster interstate transportation of goods, which is essential for an industry with short shelf-life goods. Moreover, e-way bills have made the process simple and efficient for FMCG companies.
This, in addition to the sub-user functionality, has enabled companies to create a well-controlled network within their organisation, which has resulted in improved productivity and cost-effectiveness. Overall, implementing the e-way bill system has significantly benefited India's FMCG industry and paved the way for further growth and development.