Save 40% on Multi User Subscriptions
SAC Code-9969
SAC code 9969 is for Electricity, Gas, and Water supply services. This code covers a broad range of activities related to the generation, transmission, and distribution of electricity, gas, and water. It includes power generation, electricity distribution, gas supply, water treatment, and associated maintenance and repair services. SAC code 9969 is used to classify these specific services in the GST system.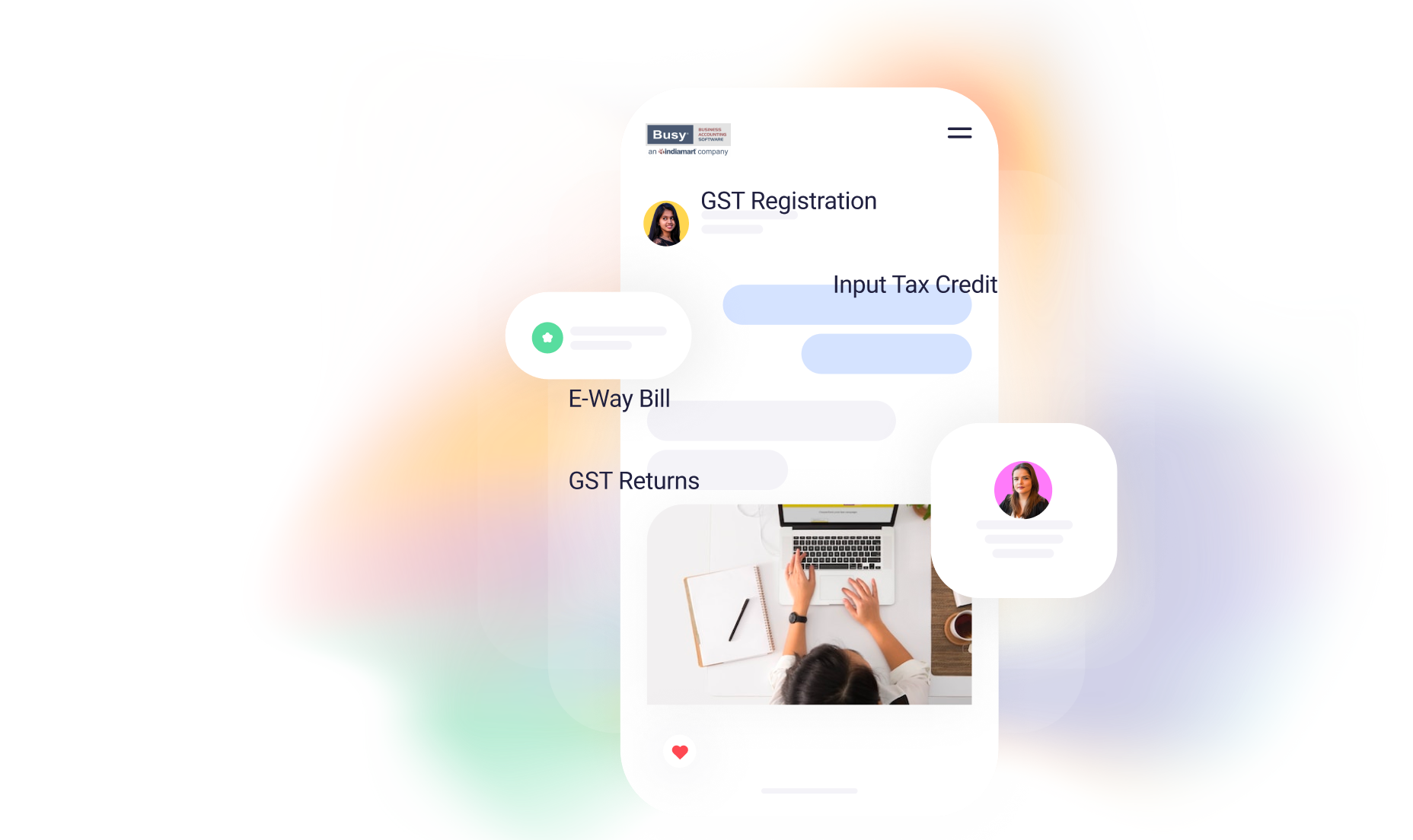 Scope of SAC Code 9969
The SAC code 9969 plays a crucial role in the GST regime by categorizing electricity distribution services. It enables tax authorities to accurately assess the appropriate GST rate applicable to these services. This code serves as a standardized classification system, ensuring proper taxation and facilitating streamlined compliance for electricity distribution providers.
Categorisation of SAC Code 9969
SAC Code 9969 under GST can be classified in the following ways:
| SAC Code | Description | Rates(%) |
| --- | --- | --- |
| 996911 | Electricity transmission services( by an electricity transmission or distribution utility.) | Nil |
| 996912 | Electricity distribution services (by other than an electricity transmission or distribution utility.) | 18% |
| 996913 | Gas distribution services | 18% |
| 996921 | Water distribution services | 18% |
| 996922 | Services involving distribution of steam, hot water and air conditioning supply etc. | 18% |
| 996929 | Other similar services | 18% |