Save 40% on Multi User Subscriptions
Checksum Validation Failed Error In GST Return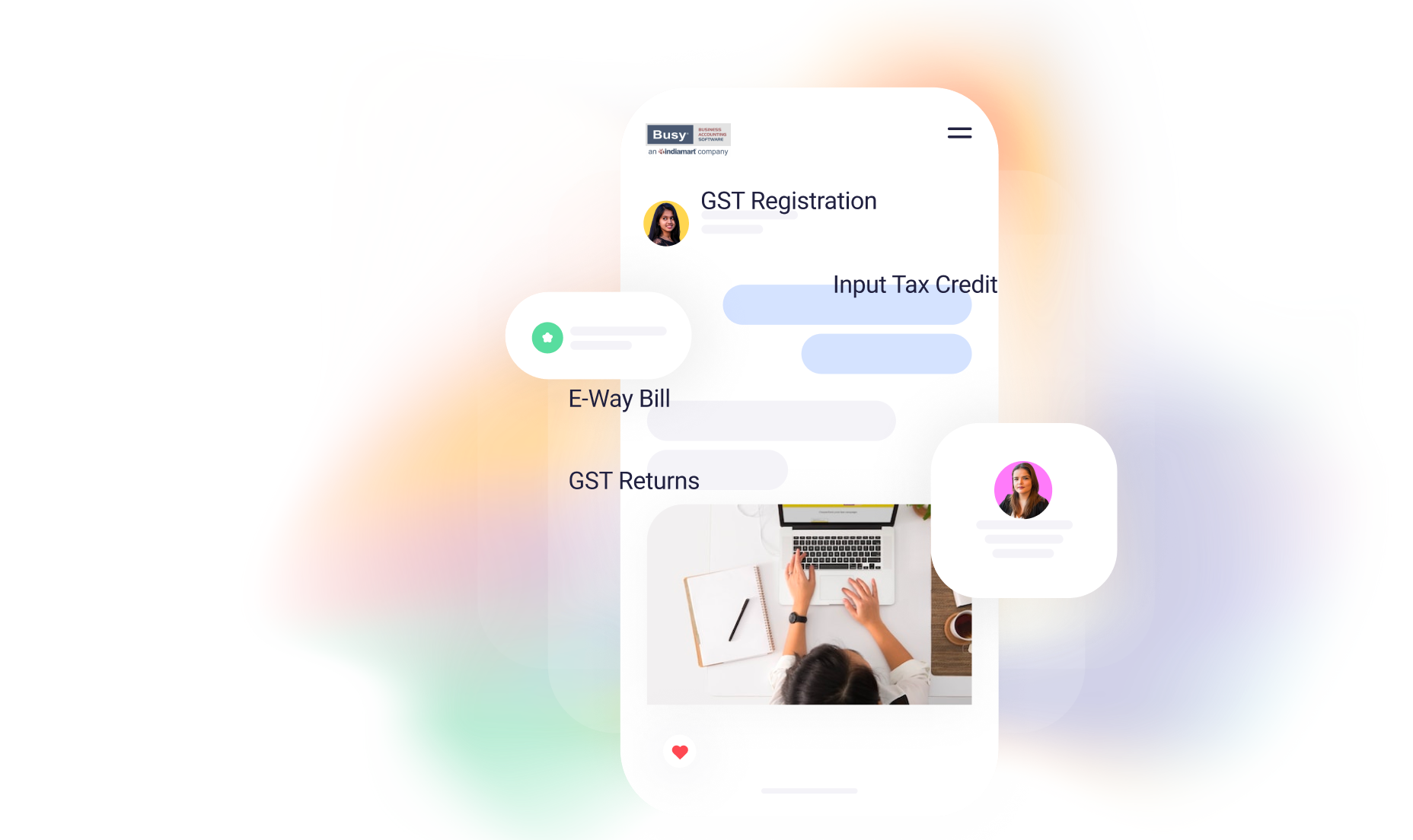 Many GST return filers get the "Checksum Validation: Failed" problem when submitting GSTR-3B. When users click "Offsets Liability" in GSTR-3B, they encounter this problem. This problem causes the return filer's inability to submit their GST Returns effectively.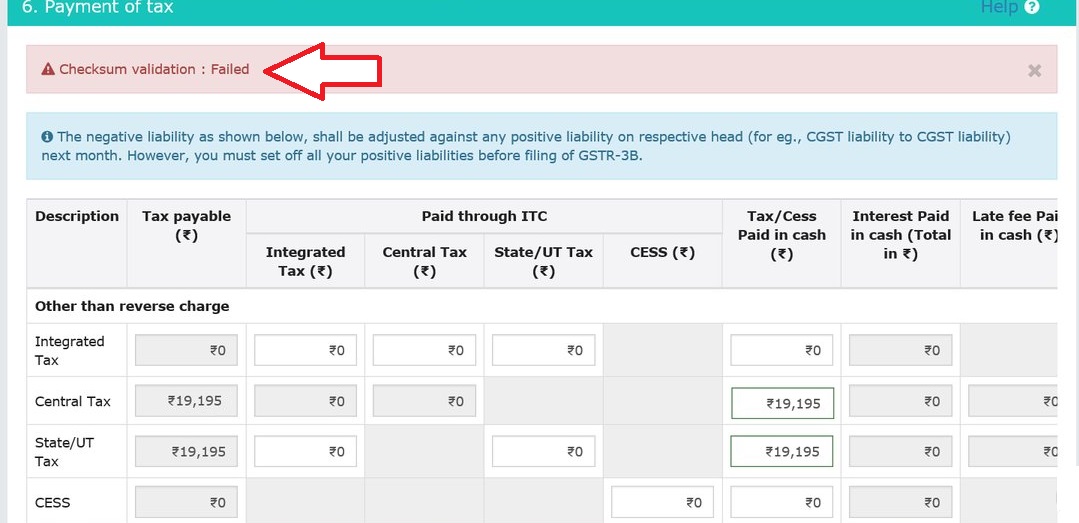 The government has not disclosed the cause and fix for this mistake. Here are several potential fixes for the "Checksum Validation: Failed" error. A high load on the GSTN / GST Portal may be the major cause of this error.
Try Deleting Browsing History: within the browser, Click Settings to remove browsing history.
Ctrl + Shift + Delete can be used to accomplish this in Google Chrome. The window will change. Then select "Clear Data."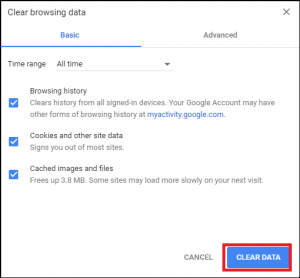 Changes Your Web Browser – Use Internet Explorer to log into the GST Portal. When filing GST returns using Internet Explorer, issues that frequently occur when using Chrome are fixed.
File GST Returns At Night – Try submitting your GST Return after 10 p.m., as there is less traffic on the GST Portal / GSTN at night.