E-Way Bill Requirements For Transport Of Goods In Knocked Down Condition (CKD or SKD)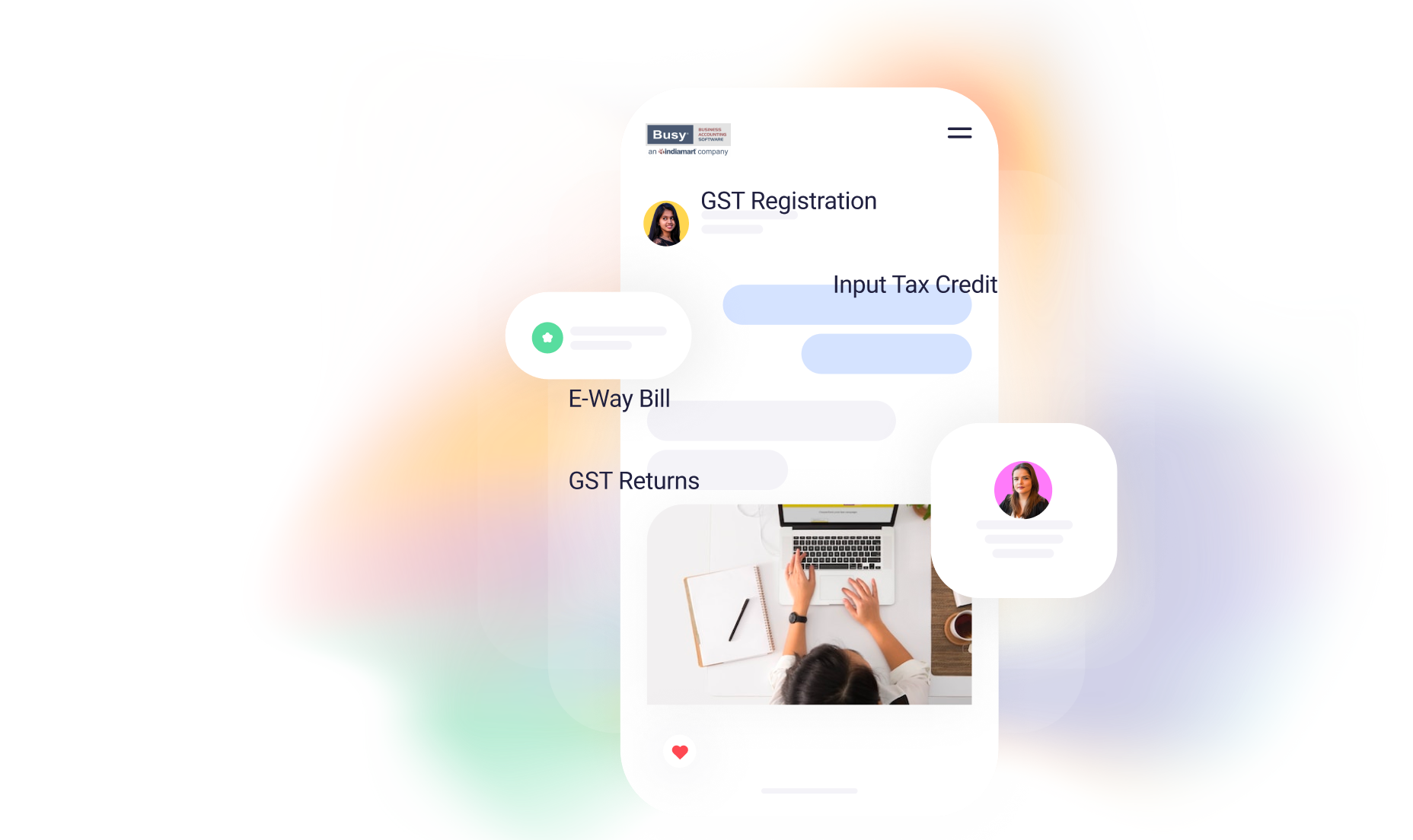 When generating an e-way bill, the transaction type must be either "outward supplies" or "inward supplies". If the transaction is for "outward supplies," a sub-type must be selected amongst the several choices as below:
Supply
Exports
Job Work
SKD/CKD/Lots
Recipient Not Known
For Own Use
Exhibition or Fairs
Line Sales; or
Others
In this article, we will understand the e-way bill requirements for transporting goods in SKD or CKD conditions.
Let's start by understanding what CKD/SKD means in more detail:
What are Semi Knocked Down or Completely Knocked Down (SKD/CKD) Goods?
Often, the goods that need to be transported from one place to another are so large in size that it becomes logistically and financially impractical to transport them as a single product that is ready to be used. Such goods are often transported in a semi-knocked down or completely knocked down state.
Both Semi Knocked Down (SKD) and Completely Knocked Down (CKD) are terms used to describe the extent to which a product that is being transported has already been assembled before it reaches the recipient.
Semi Knocked Down Goods are partially assembled products that require some assembly work to be done by the recipient. Some of the assembly work has been done at the origin point, but some still remains to be done. Products which require some, but not complete assembly at the destination point are referred to as Semi-Knocked Down Goods.
Completely Knocked Down Goods are basically individual components of a product that are shipped together, but must be fully assembled at the destination by the recipient in order to get the product working as intended.
Transporting goods in SKD or CKD conditions is quite common in industries like automotive, machine manufacturing, infrastructure or furniture. Since the final products of these industries are often large sized, they are broken down into smaller components before transport, and often use multiple vehicles for transport.
For example, if you have ordered any large furniture, like a dining table or a sofa, you would have noticed that often, the product does not arrive in a ready to use condition. The installation is done separately by a person sent by the seller, usually a day or two after the product arrives. The installation process is basically the assembly process.
E-way bill requirement for SKD/CKD
The supplier must adhere to the following procedure for moving goods in SKD or CKD condition.
Create a single invoice for the supply of the goods, even if they are transported using various vehicles.
Raise a delivery challan referencing the invoice number for each vehicle (same for all the delivery challans).
Each vehicle shall be equipped with a delivery challan and a certified copy of the invoice.
Every delivery challan created for a different vehicle must generate an e-way bill.
The original invoice must be delivered with the final shipment.
Procedure for Generation of E-Way Bill
Step 1: Access the e-way bill portal.
Step 2: Click on "e-way bill", and from the drop-down menu, select "Generate New"
Step 3: Choose the "Outward" transaction type and the "SKD/CKD" subtype.
To generate the e-way bills against each delivery challan, update the Delivery Challan Details and finish Parts A and B.
Conclusion
Products often need to be transported in smaller parts and in multiple vehicles for logistical reasons. But generating a separate e-way bill for each vehicle can get tedious. But at the same time, GST laws make it mandatory to carry an e-way bill for each vehicle. Using an e-way bill software that can generate e-way bills automatically in just a few clicks will save you a lot of time and effort when transporting goods in CKD or SKD conditions.