All About RFID Tag Mapping on The E-Way Bills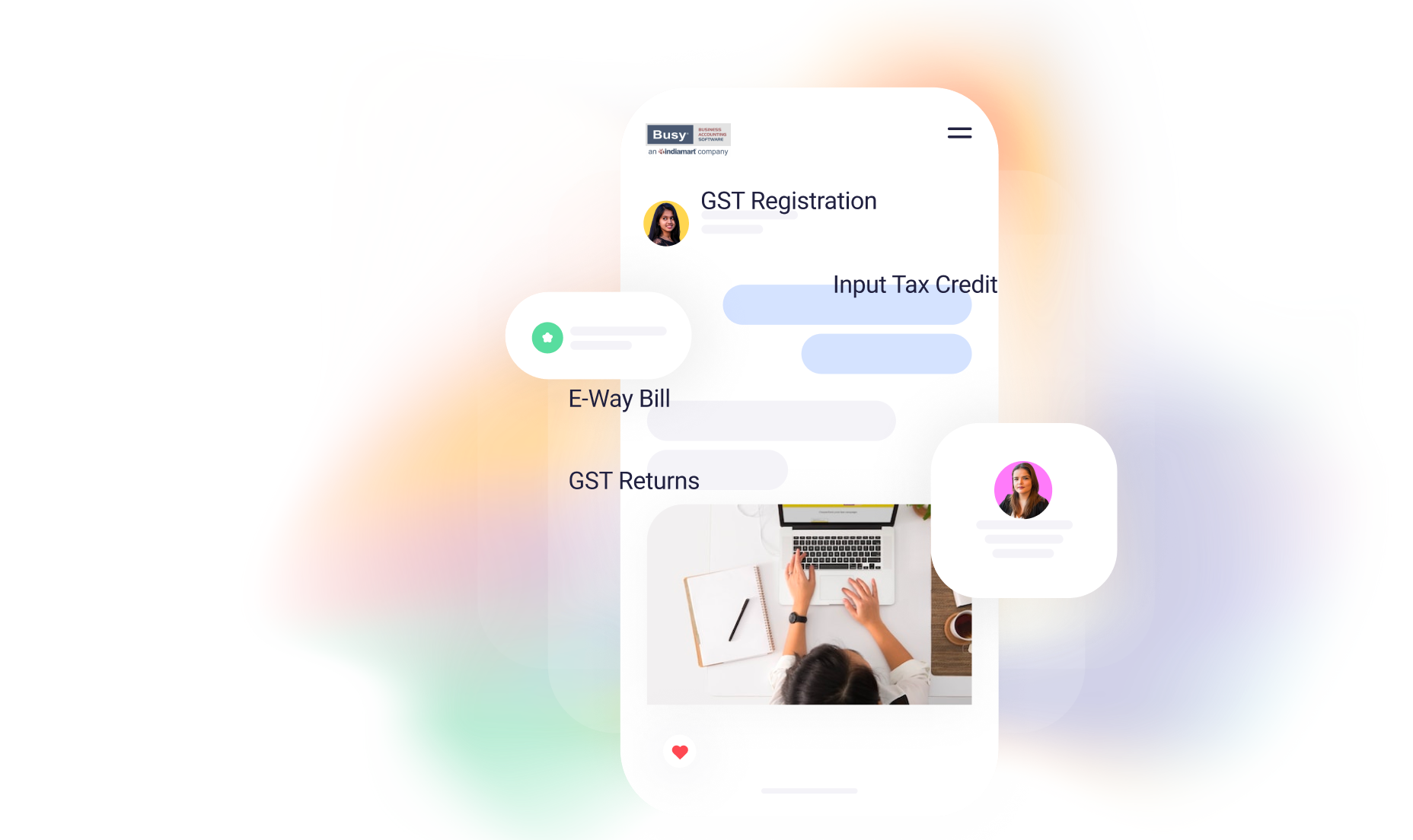 The establishment of a single, national common market for goods and services was one of the main goals of the GST. The elimination of Check Posts, effective on July 1, 2017, helped to accomplish this goal.
RFID tag-mapping is used to monitor the movement of goods in transit and ensure that they reach their intended destination. In the context of e-way bills, RFID tag information is linked to the e-way bills to provide a seamless transportation of goods. RFID tag system was introduced to streamline logistics operations, enhance compliance, and reduce fraud in the transportation sector.
E-way Bills
The E-way Bill system was introduced progressively throughout India. By providing information about the material being shipped on the e-way bill portal, the person who ships the items is expected to generate an e-way bill based on an underlying document (a tax invoice or a delivery challan).
E-way bills were introduced for the following purpose:
Tracking the movement of goods to prevent tax evasion.
Avoiding checkpoints that hinder the transportation of goods.
Replacing the multiple permits required during the VAT period with a single permit which enables the transportation of goods throughout India.
The government planned to install RFID Tag Readers that would read the details of the goods being transported by the vehicle tagged with the RFID, thus reducing (if not entirely eliminating) the need for manual intervention to verify goods. This will help in the easy shipment of goods throughout India.
Operating Procedure of RFID
Radio waves are used by Radio Frequency Identification Devices (RFID) to locate and identify goods. An RFID tag must be obtained by a transporter and installed on the vehicle at a predetermined location (usually on the windscreen). This device would be provided with the information from the e-way bills generated for the goods the vehicle was transporting. The reader would identify the information entered into the gadget and upload it to the government portal as soon as the vehicle passes the RFID Tag reader on the highway.
After receiving the information, the Revenue Authorities can use it to check the accuracy of the suppliers' reported sales. While this system won't entirely replace manual inspections of goods, it may be particularly useful for verifying the movement of sensitive goods or detecting attempts to evade taxes illegally.
Conclusion
RFID tag mapping on e-way bills significantly benefits the logistics industry and government authorities. It helps streamline the process of tracking goods in transit, reduces the need for manual inspections, and helps prevent illicit activities such as tax evasion. By using this technology, businesses can enhance their supply chain operations, improve compliance with regulatory requirements, and enhance the overall efficiency of transportation.
RFID has the potential to revolutionise the management and monitoring the goods in transit, creating new oppurtunities for growth and innovation in the logistics sector.