Valuation Rule For Supply Under Goods and Services Tax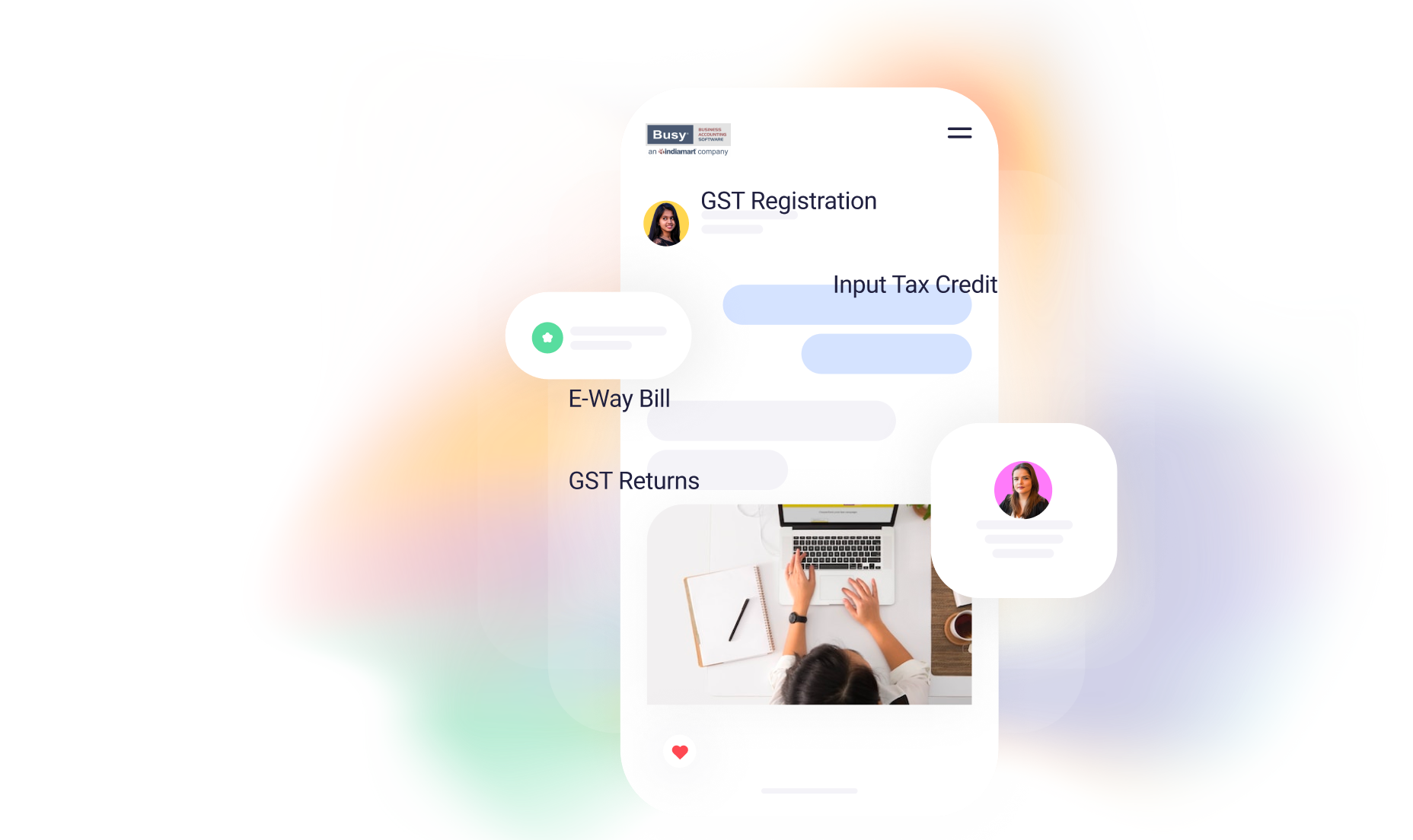 Recently, GST valuation rules were implemented. According to the GST law, each supply must be valued using these guidelines. Read here to know more about the valuation rule.
What Is Valuation Of Supply Under GST?
The value of the supply made will be subject to the goods and service tax. For estimating the value of the supply on which GST must be levied, the new law has offered a number of rules that can be used as a guide. Simply said, these regulations will aid in figuring out the GST Charging value.
Analysis Of Valuation Rules For Supply
Recently published valuation rules are now available for public feedback. You can now obtain these guidelines on the CBEC portal by clicking here. These regulations will impact all firms. We have developed our study of these valuation rules in order to make it simple. All possible situations in which value is necessary are divided into seven groups under the following heads.
Value of Goods or Services Provided for Consideration Other Than Money – Examples include situations where a buyer exchanges another good for barter and/or partial consideration.
Value of Supply of Goods or Services or Both, Directly or Through Agent, between Distinct or Related Persons – As an illustration, consider the situation in which linked individuals or businesses with different registrations but common control are given goods or services.
Price of Goods Supply Made or Received Through An Agent – Instances In which the principal and his agent supply goods or services to one another. These situations may not involve value addition, yet they nonetheless meet the concept of supply.
Value Of Goods And Services Or Both Based On Cost – This approach of valuation offers valuation based on the cost of production or acquisition.
Residual Method or Determination Of The Value Of Supply Of Goods Or Services Or Both – Any alternative approach that is reasonably justifiable.
Value Determination With Regard to Certain Supplies – – Under This heading, certain situations, such as foreign currency converters and life insurance businesses, are covered.
In the case of a pure agent, the value of service supply – Only principal-agent instances that are related to them will be subject to this valuation criteria.
Most of these valuation criteria are case-specific, and the GST council, which wields enormous influence, has also named a number of enterprises, including those that deal in the sale of foreign currency and life insurance, along with their unique valuation guidelines (Under clause 6 above). We'll write a number of articles and attempt to address every aspect of the valuation regulations.