What To Consider Before Selecting An E-Invoice Solution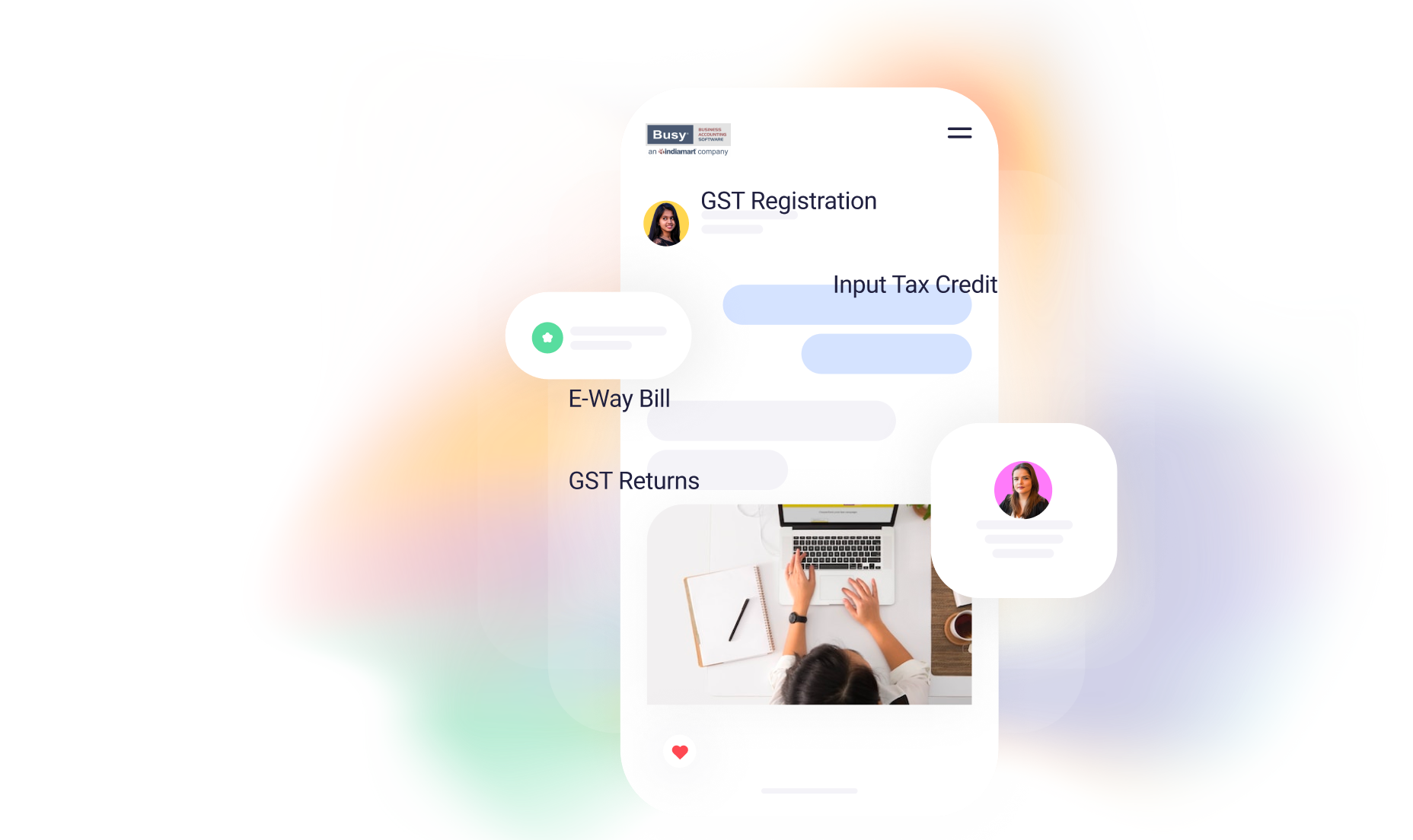 Implementing e-invoicing has become an essential aspect of businesses today, with its ability to streamline and automate invoice processing while minimising errors and costs. However, with a wide range of e-invoicing solutions available in the market, choosing the right one can be overwhelming. It is essential to consider several factors before selecting an e-invoicing software that fits your business requirements.
Features an e-invoicing software should possess
Must generate e-invoices instantly
In today's digital era, the software is essential for fast and accurate services. Generating valid invoices is crucial for any business, especially with the rise of e-invoicing. To generate an e-invoice, one must upload the required invoice information to the Invoice Registration Portal (IRP) in JSON format. Once authenticated by the IRP, a JSON output file is downloaded that contains the Invoice Reference Number (IRN) and QR code.
Printing the IRN and QR code on the invoice before giving it to the buyer is mandatory. With the help of e-invoicing software, this process becomes hassle-free by directly delivering the required format to the IRP, and the invoice is printed promptly with all necessary details.
Must have the facility to upload bulk invoices
In some business circumstances, you might need to create multiple e-invoices rather than one at a time. For instance, some companies use the "Maker" and "Checker" systems of invoicing, where the "Maker" creates the invoices and the "Checker" checks them later. When sending invoices in bulk to create electronic invoices, the software should automatically locate and print the QR code on the invoices.
Must generate e-way bills along with the e-invoices
The GSTN and e-way bill systems are interlinked with the e-invoice system (IRP). Therefore, the IRP portal automatically shares the challan information with the GSTN system for returns and the e-way bill system for use in making e-way bills when you file an invoice. As a result, your e-invoicing software should support this feature. The software should generate an e-way bill and invoices that need an e-way bill.
It must have the feature of cancelling an e-invoice
You might occasionally run into issues while setting up the invoices, such as duplicate data entry, errors, the desire to cancel your transaction, etc. It might get necessary to cancel the invoice for which IRN has already been generated. Therefore, you need a software that enables you to cancel such invoices. Furthermore, send the information automatically to IRP so that IRN can be cancelled.
It should offer various modes of e-invoice
To ensure that your e-invoicing system operates efficiently, it is important to have a backup plan in case of internet service outages. Your software should be flexible enough to accommodate alternative e-invoicing methods, such as the direct entry on the portal or offline utilities. Additionally, your system should be able to retrieve important information, such as IRN and QR codes, from the portal and update it accordingly.
It must easily integrate with the existing systems
Integrating an e-invoice solution into your current ERP system can be challenging. The software you choose must be compatible with the ERP.
It must have access to the automatic sending and receiving of invoices
When looking for an e-invoicing system for your company, choosing a solution that integrates seamlessly with your current systems is essential. By doing so, you can effectively manage the sending and receiving of e-invoices, resulting in increased scalability, efficiency, and cost savings for your business.
The software should operate over an extended, open network
When selecting an e-challan system, it is essential to consider your current and future requirements. Ensuring that the development company offers customisation options to meet your unique needs is also essential. Moreover, your system should allow your suppliers to sign up quickly and send invoices seamlessly. Doing so can improve your overall invoicing process and enhance collaboration with your suppliers.
It must have robust analytic capabilities
It is essential for any software solution to include analytics. When selecting an e-invoicing software, ensure it offers integrated analytics and graphical dashboards for trend analysis that can provide you with meaningful insights. The data collected can give you valuable insights, so ensure that the software you choose for your e-invoicing solution uses it appropriately and adheres to strict data security standards.
It should be able to track outstanding invoices
Outstanding invoices impact everything. So if cash flow is disrupted, you won't have the funds to keep your firm running. You may be unable to pay your staff, vendors, or suppliers in this circumstance. You'll incur late fees, and your reputation will suffer. Keeping track of your outstanding invoices can be tedious. Finding software that helps in keeping track of your invoices is essential.
Conclusion
Selecting the right E-invoicing solution requires careful consideration of several factors, such as compliance with regulations, compatibility with existing systems, cost-effectiveness, and security features. By evaluating these factors and conducting thorough research, businesses can ensure that they choose an E-invoicing solution that meets their specific needs and helps them streamline their billing processes while maintaining compliance with applicable laws and regulations.
The factors mentioned above are monitored by busy accounting software, which aids in creating an efficient and seamless e-invoicing procedure. BUSY is designed to support specific e-invoicing requirements while considering the most recent GST regulations.