How to Report a Fake GSTIN?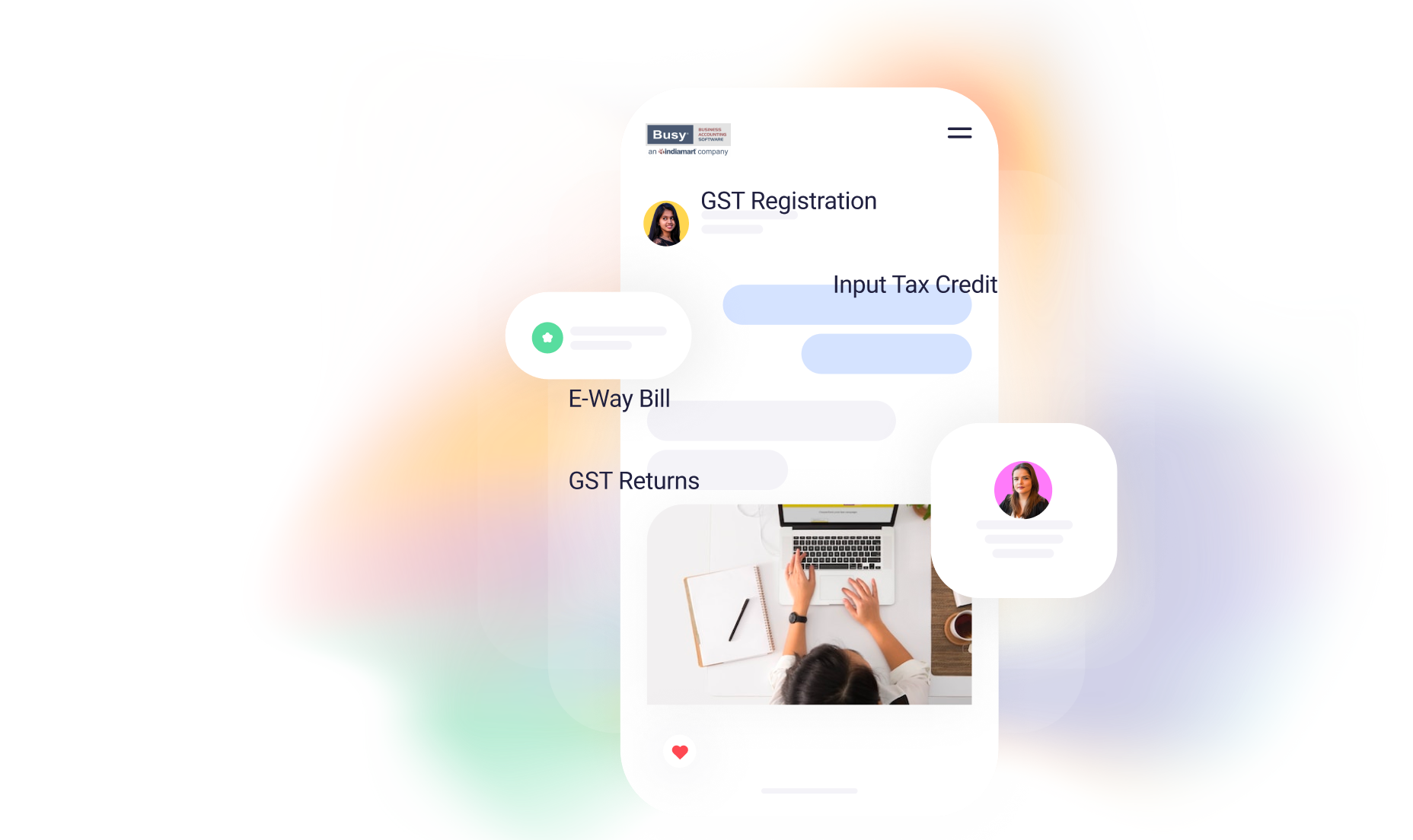 There have been reports of fake GST registrations in recent months. This is found to be performed by obtaining a GST registration using another person's identification. Through such a GST Registration, the impostor conducts illegal business and acquires GST through made-up transactions. Authorities frequently pursue the person whose documents were used to obtain GST Registration when they take action against such schemes, allowing the primary offender to escape. To solve this ongoing problem, the Goods and Services Network has added functionality to check PAN usage. The new technology supports officials in investigating and cancelling such GST registrations and detecting and preventing fraud.
How to Report a Fake GSTIN?
The GSTN now has a feature that enables you to check the number of registrations associated with a taxpayer's PAN. If you discover unauthorised registrations that the taxpayer has not acknowledged, you may immediately file a GSTN complaint. The steps for filing a complaint are listed below:
Go to the GST portal, select the taxpayer search option, and then select the PAN search option to get started.
After entering your PAN credentials, a list of all your registrations will appear. A list of GSTINs, both active and inactive, together with their registration status, will be displayed on the page.
On the right side of the page, there is a list of GSTINs. Verify your ownership of each one and look for any erroneous registrations on the list that you might not have taken. Such registrations are false; thus, you must take action to stop them before they can be used to conduct fraudulent transactions;
Select the Check box next to Report, then click the Report button.
When you click Report, a pop-up will appear with the legal name according to PAN auto-populated in the case of individual PANs; this prevents GSTINs from being reported that have not been correctly transitioned from old law to GST.
In addition to basic details like their residence and date of birth, the complaint must supply an email address and a mobile number for verification. If a complainant's GSTIN is registered under a category other than the proprietor, they must give extra personal information.
To complete the verification, provide the OTP you received on your registered mobile number and mail ID;
After verification, you must complete e-KYC using your Aadhaar and provide GSTN with permission to authenticate you with UIDAI. This permission is declared to include your name and Aadhaar number. GSTN would use the identification information to report fictitious GST registrations obtained through the PAN; otherwise, it will be kept confidential. It will be sent to the Central Identities Data Repository to submit a report.
If you submit your Aadhaar number, you will be sent an OTP. If you enter the OTP, the second authentication process will be completed. Then simply click OK to finish.
What Happens After Filing a Complaint?
The appropriate authorities will access the complaints once they are submitted on their dashboard on the "Application for Reporting Fake GSTINs" page for further action.
The competent jurisdictional authority where the registration is alleged to have been obtained fraudulently will receive the complaint after it has been lodged and take appropriate action.
How can you Prevent Misuse of PAN?
Your organisation could suffer financial losses if your PAN is misused. We've compiled a set of advice to help you avoid PAN misuse to prevent this:
Never reveal your PAN Card to anyone besides a reputable and reliable CA.
Share your PAN card details only when necessary and never while conducting regular transactions.
Never use free online tools to store sensitive papers or information.
Never share such private details online.
When submitting documents, remember to sign them and date them. Record the places you've delivered physical copies of your PAN card.